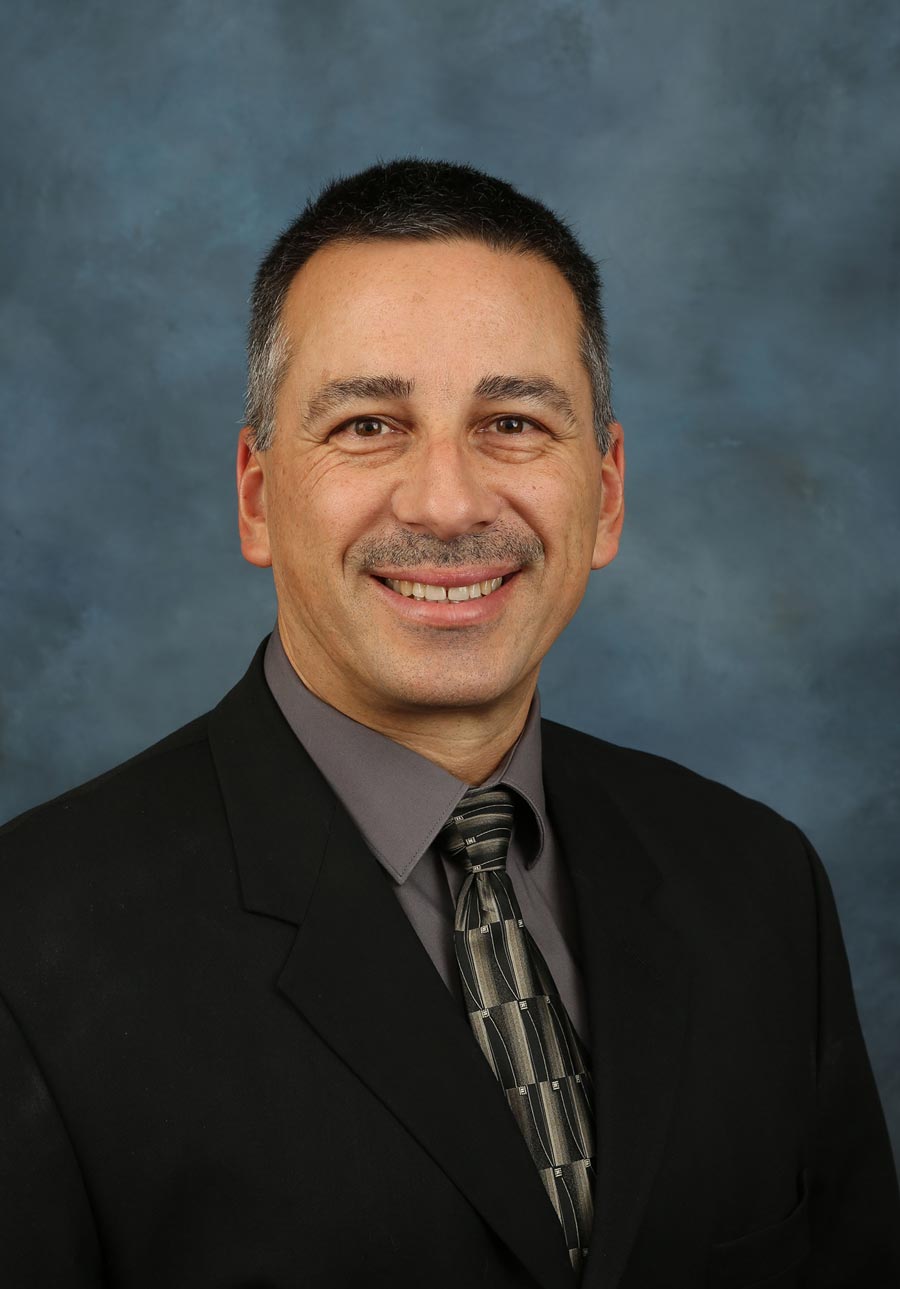 In March of 2022 our PACE family lost one of its most beloved and revered leaders with the unexpected passing of Fred Lucero.
Fred was an integral part of the PACE team; he was on the Board of Directors, our CFO, head of the Land Development Department, and Director of Human Resources. Fred exemplified our PACE culture by maintaining his morals, integrity, and honesty in all aspects of his career.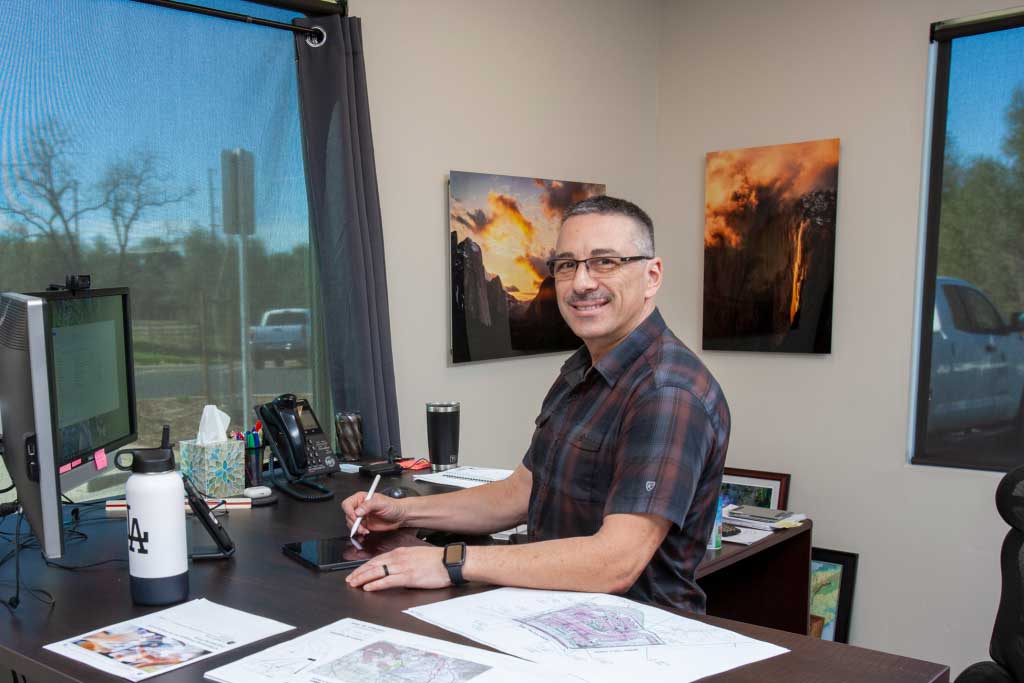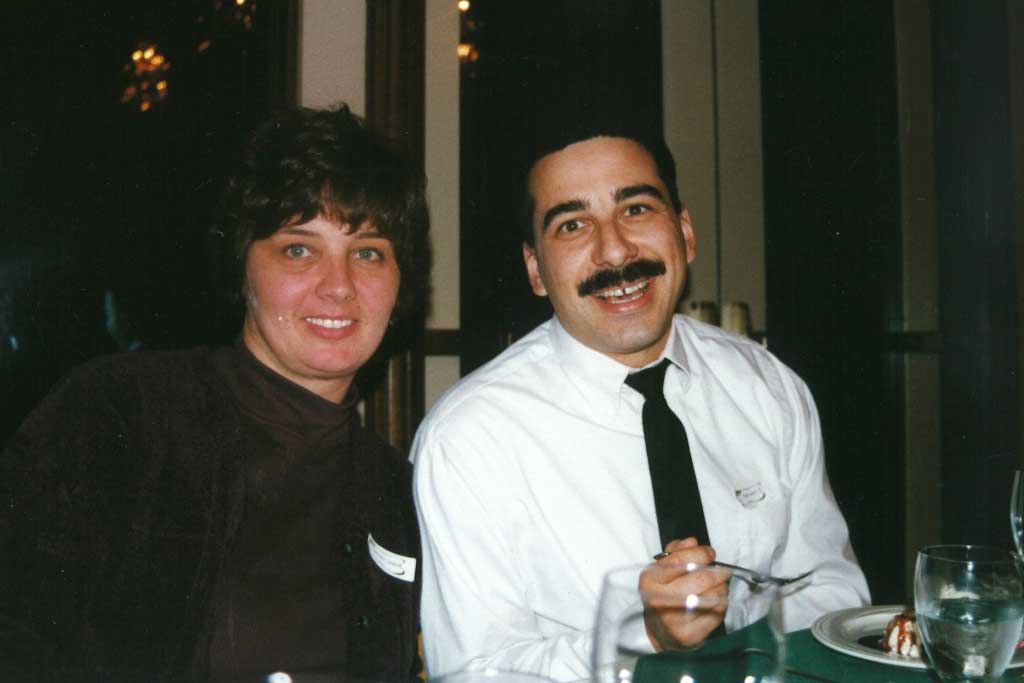 Fred joined the PACE team in 1989 as a young twenty-something fresh out of college.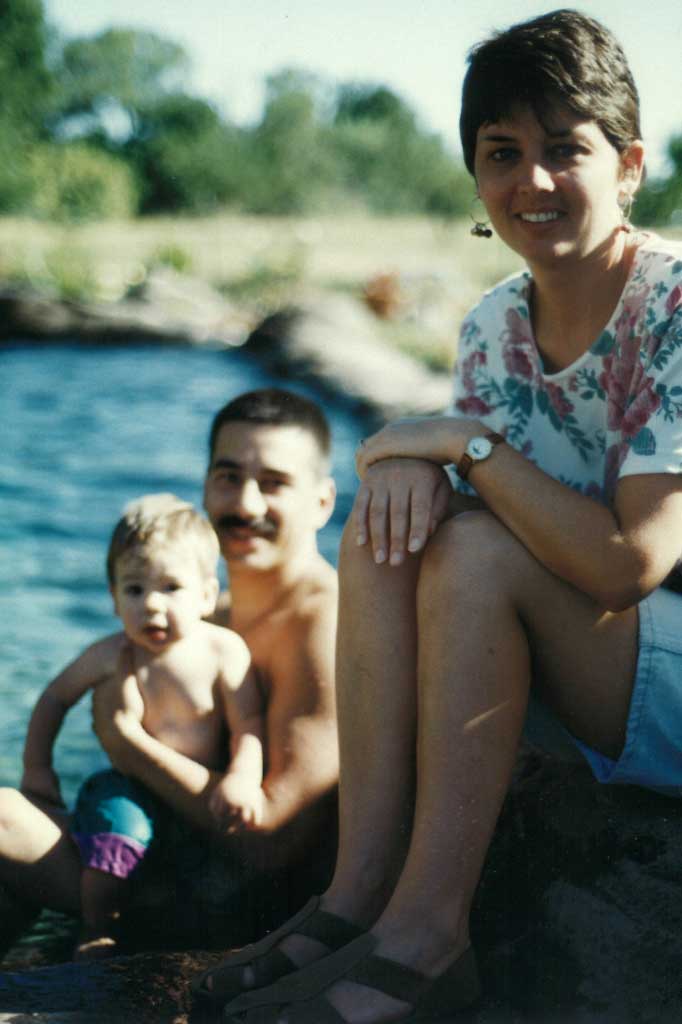 Fred quickly found his place in the Land Development Department where he became a registered Professional Engineer in 1993.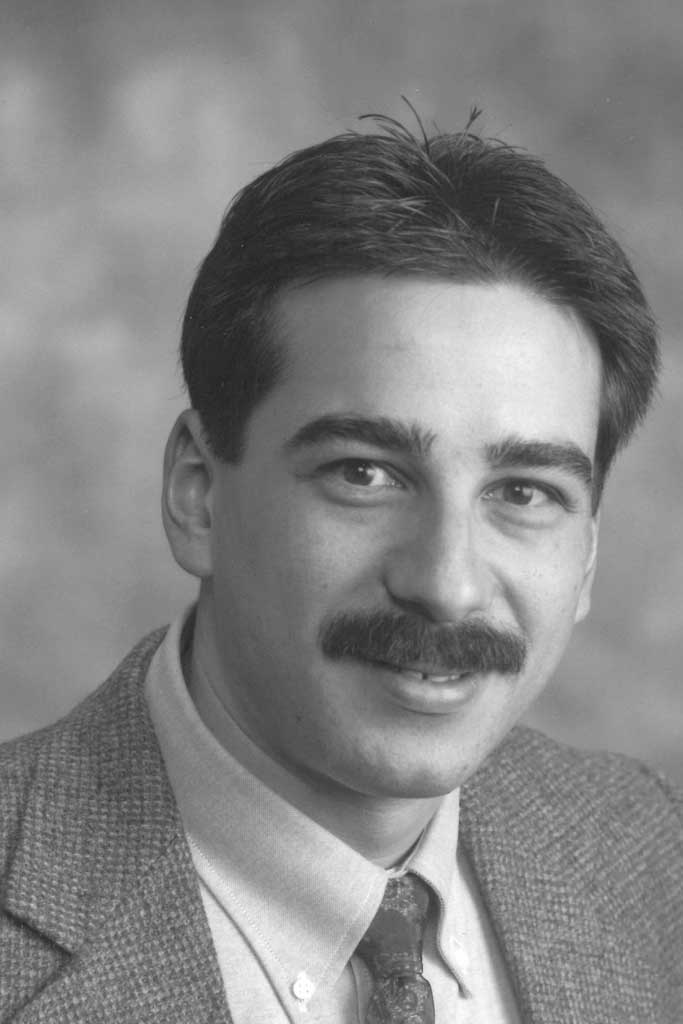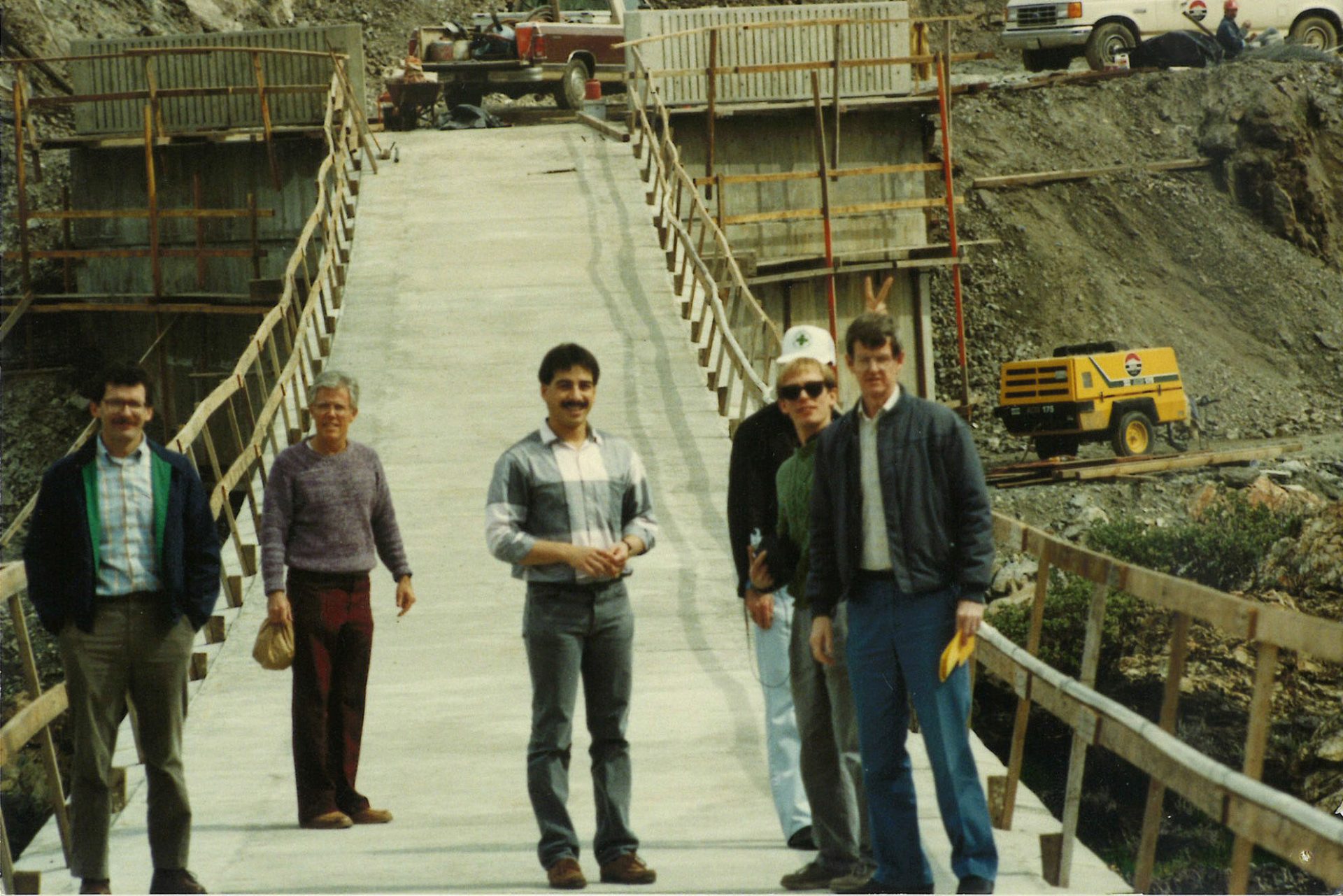 In addition to his role at PACE, Fred also taught AutoCAD at Shasta College for over 10 years and was the president of the local chapter of ASCE.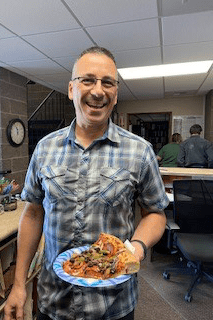 In 2008, Fred took over as head of the Land Development Department and was elected to the Board of Directors.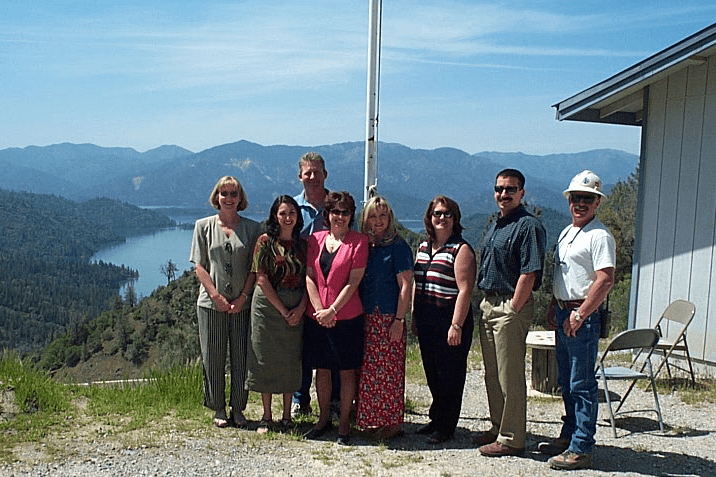 Five years later, Fred became CFO and Director of Human Resources.  In 2014, he also obtained his Professional Land Surveyors license.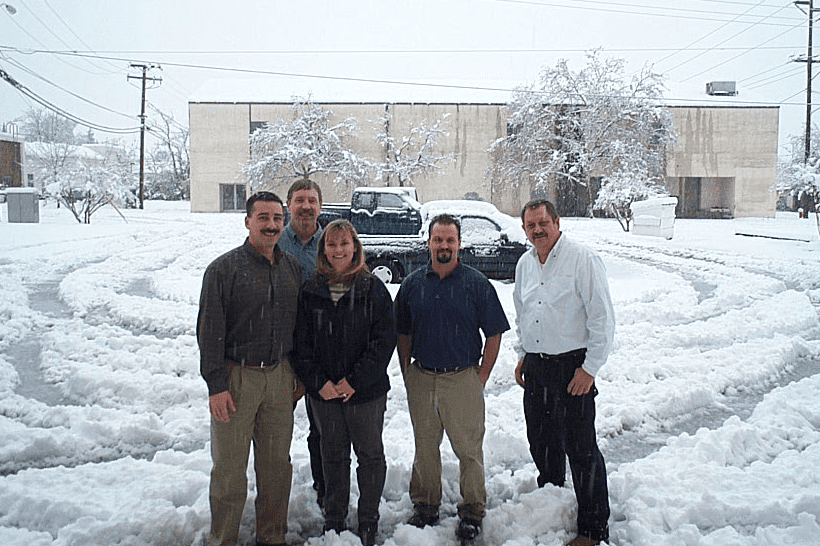 Throughout his career, Fred was continuously fostering the culture at PACE by coordinating and participating in events such as backpacking, mountain biking, the PACE softball team, mud runs, company barbecues and parties, lake days, fireside chats, motorcycle trips, and many other extracurricular activities.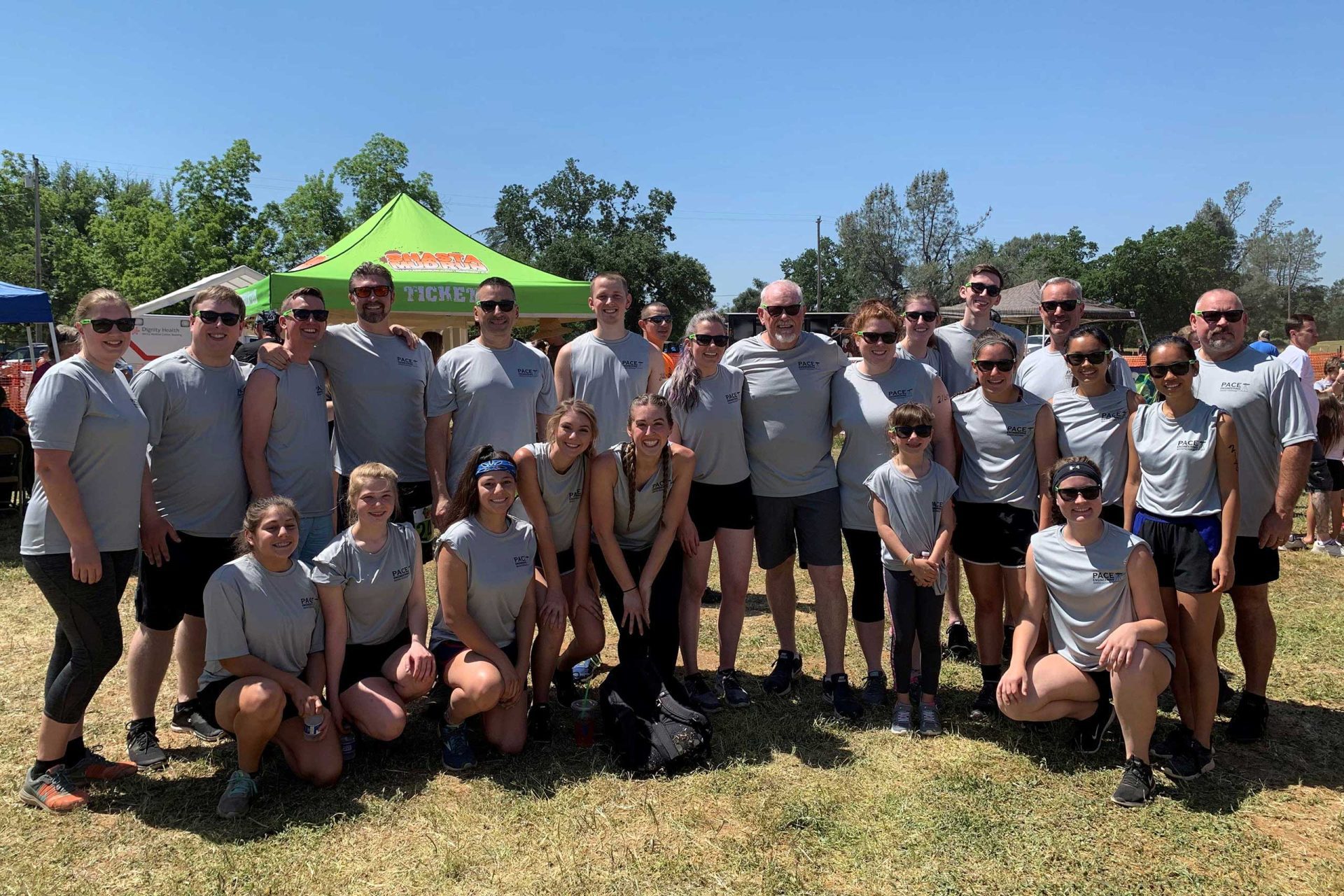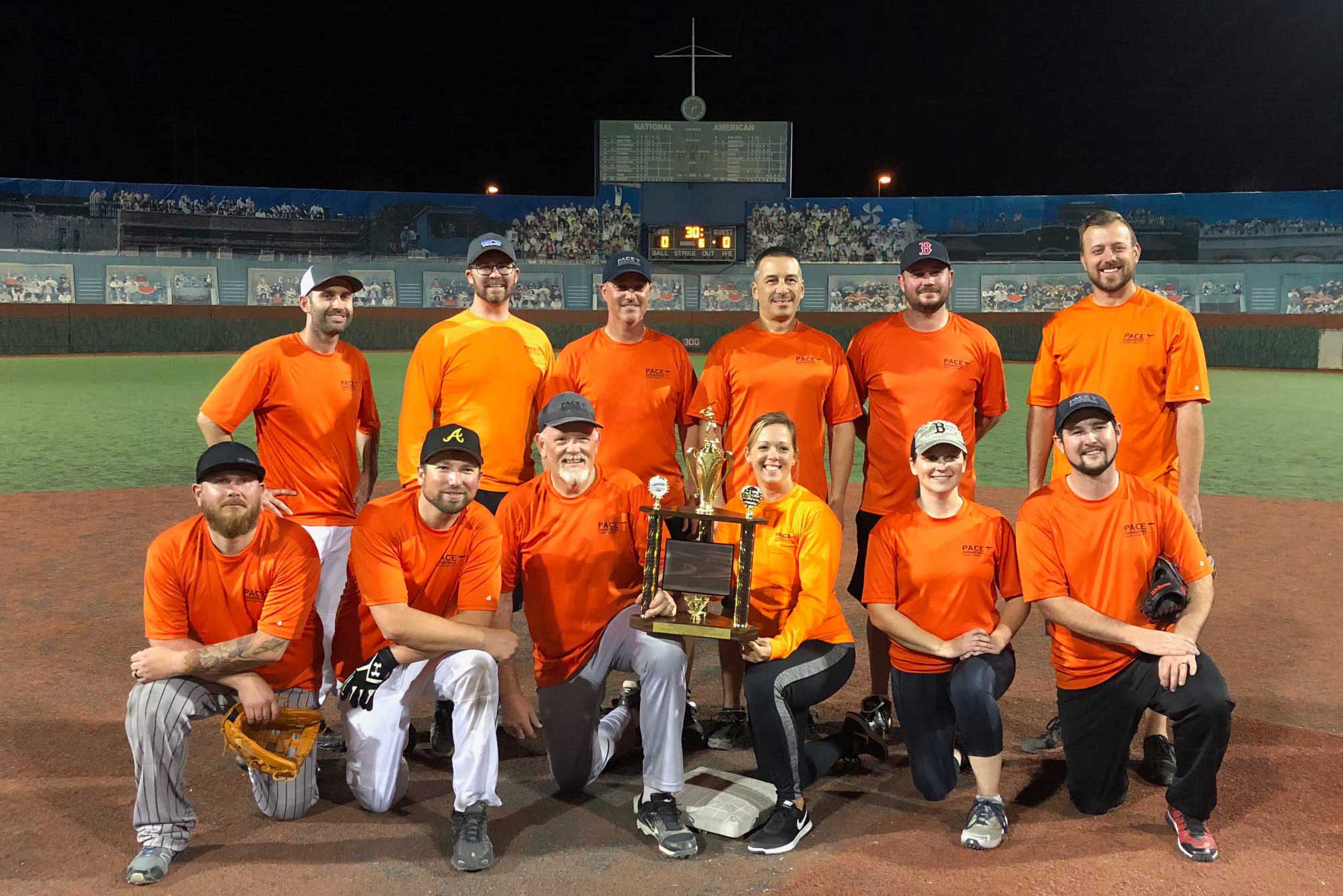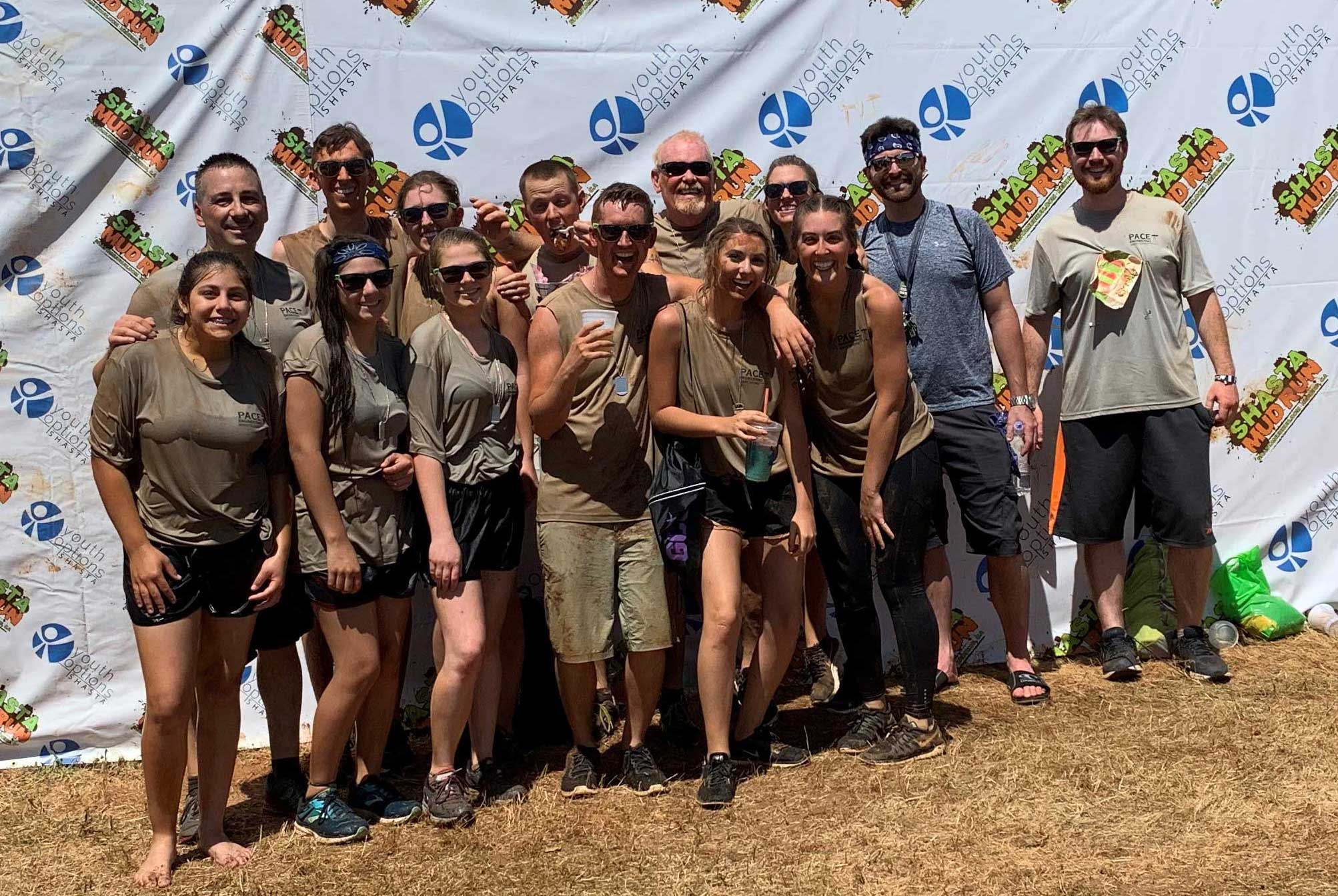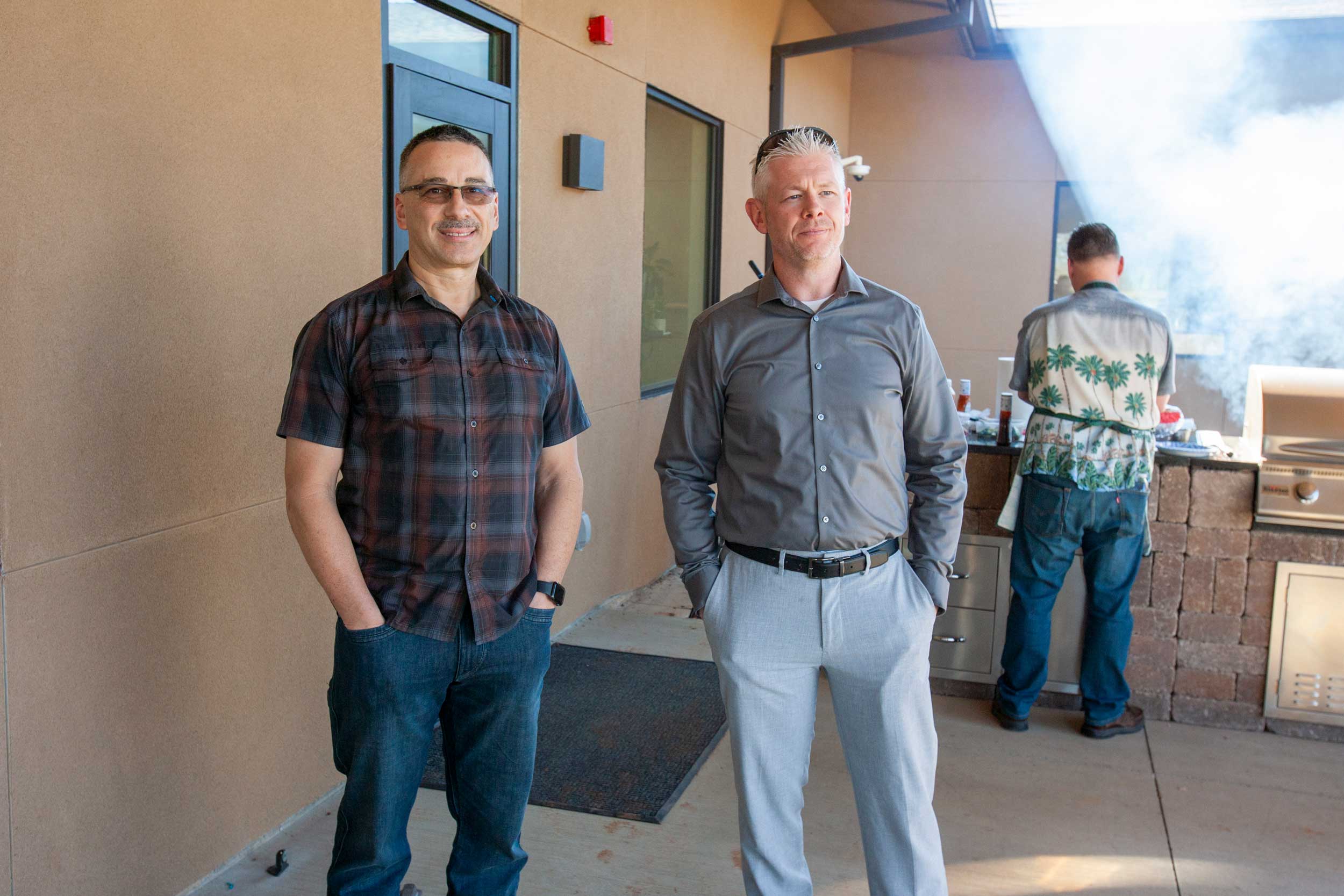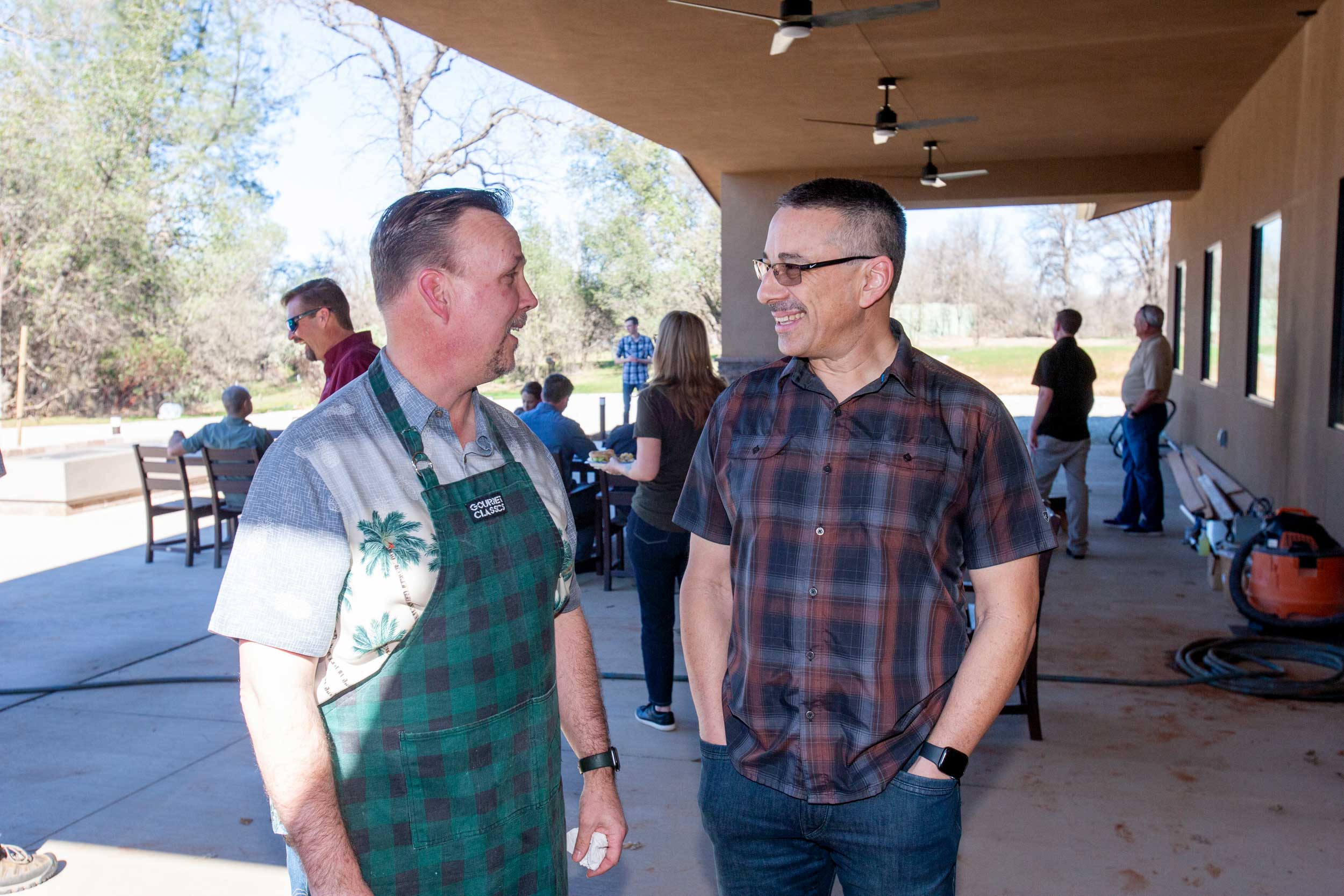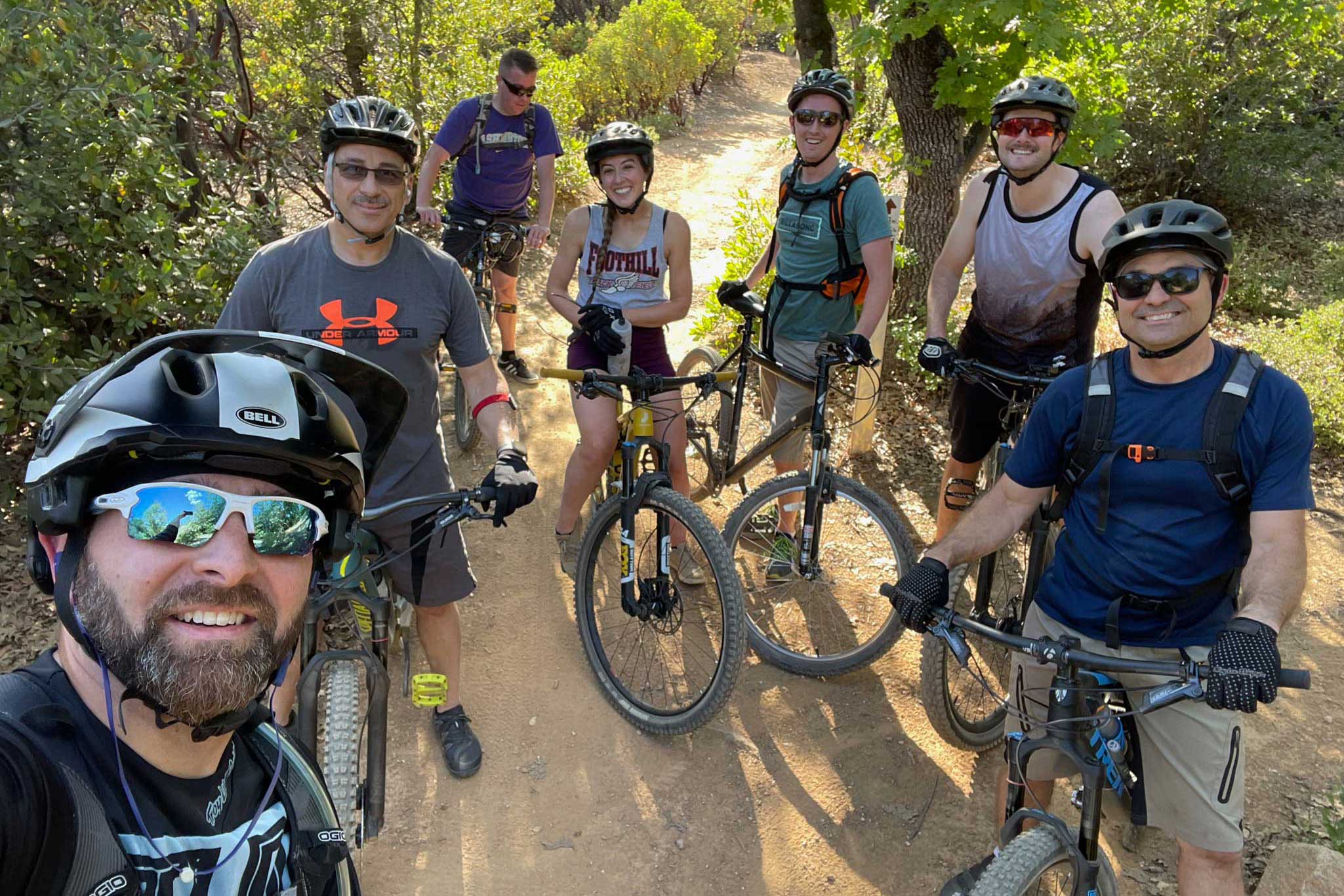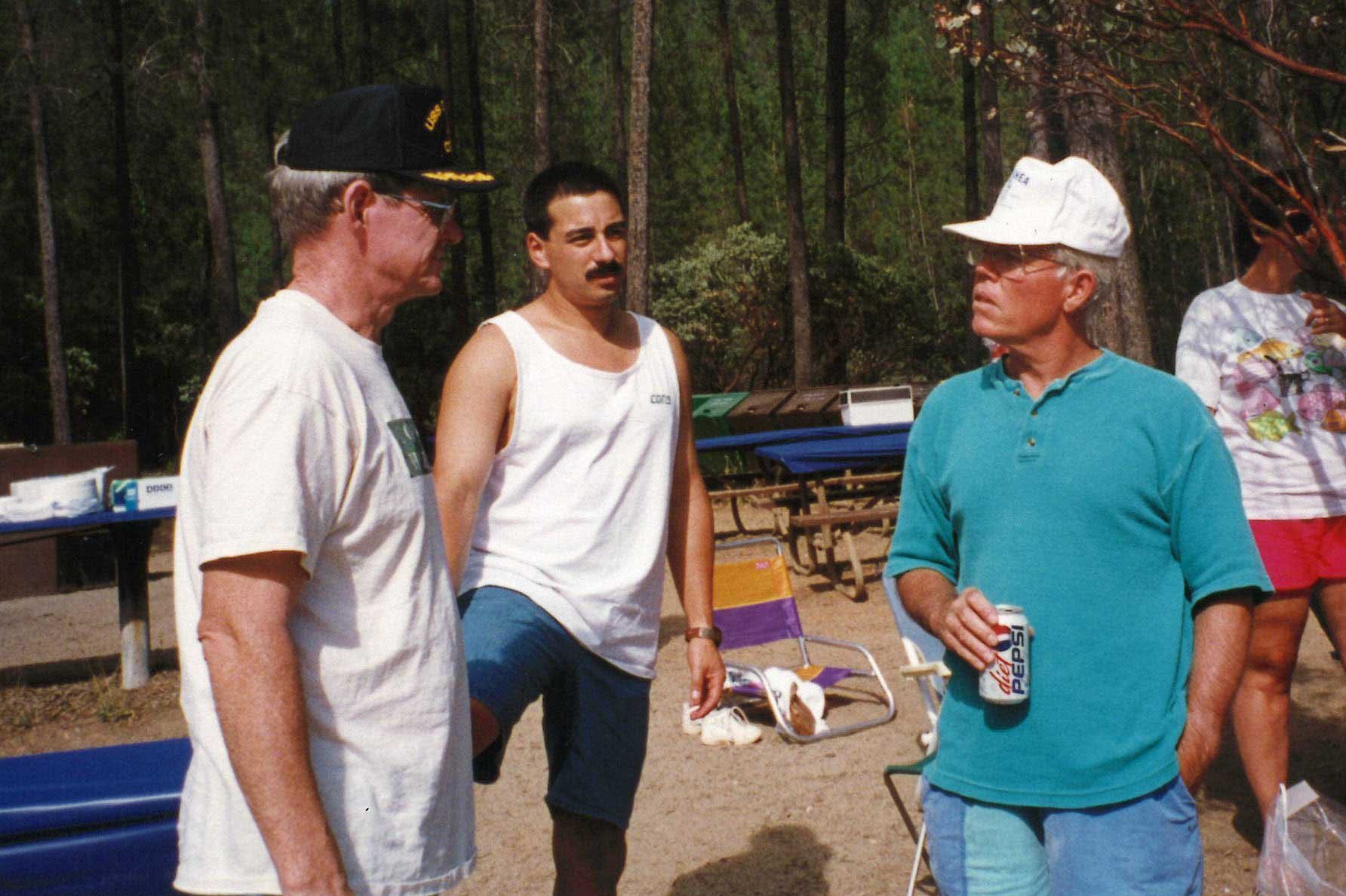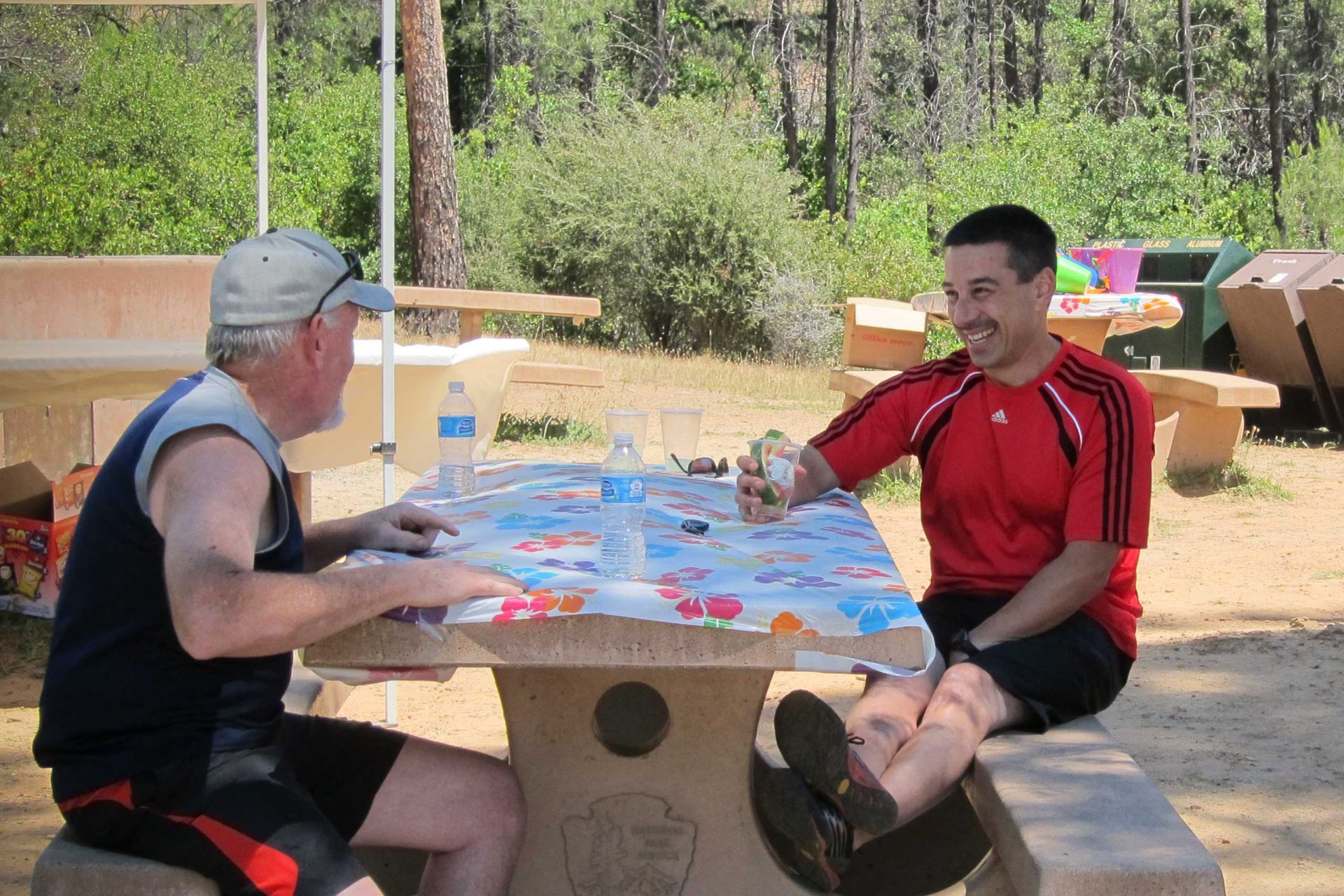 While Fred may no longer be with us, his legacy within our organization endures because his impact on the lives of those he touched cannot be overstated.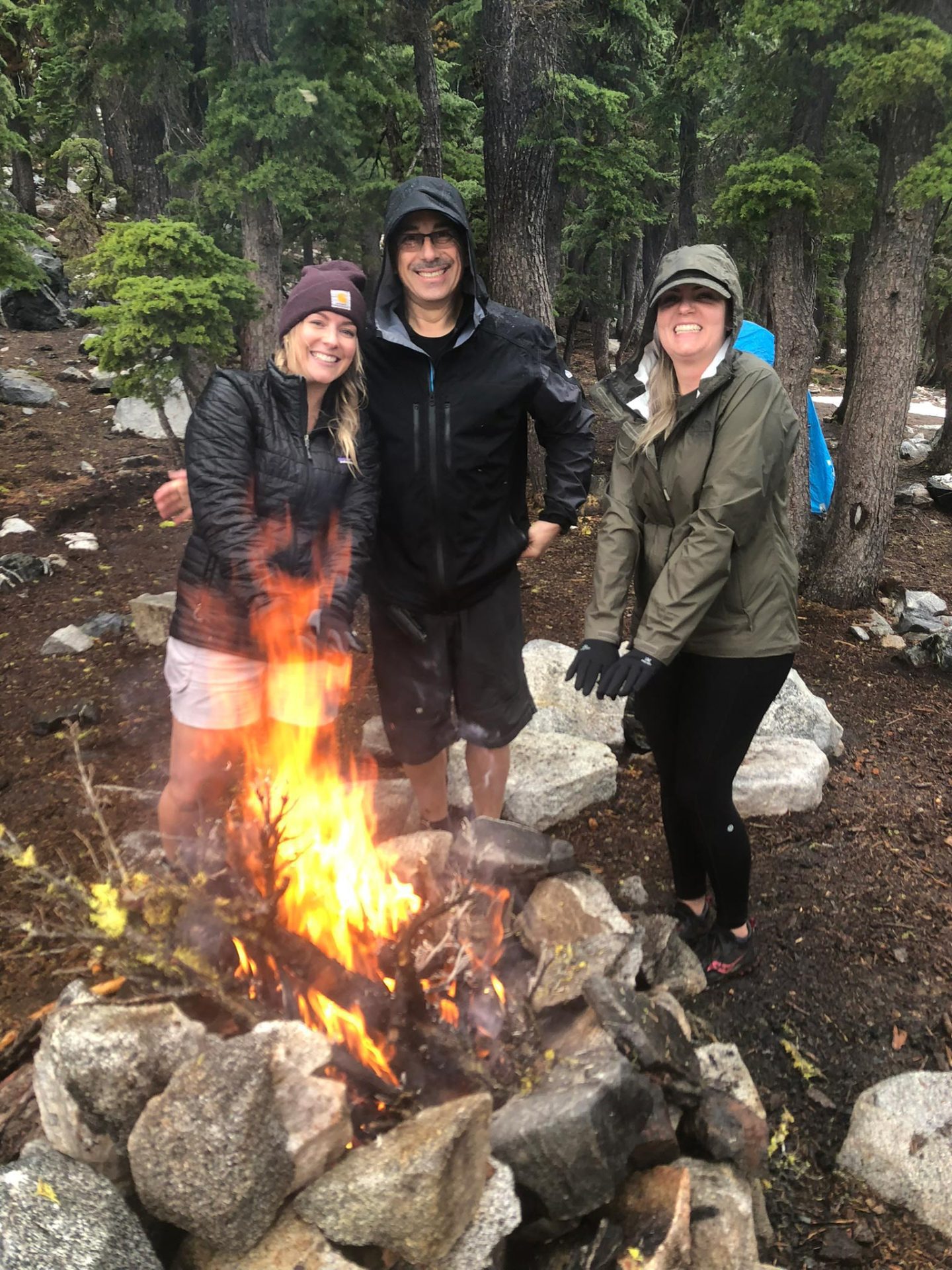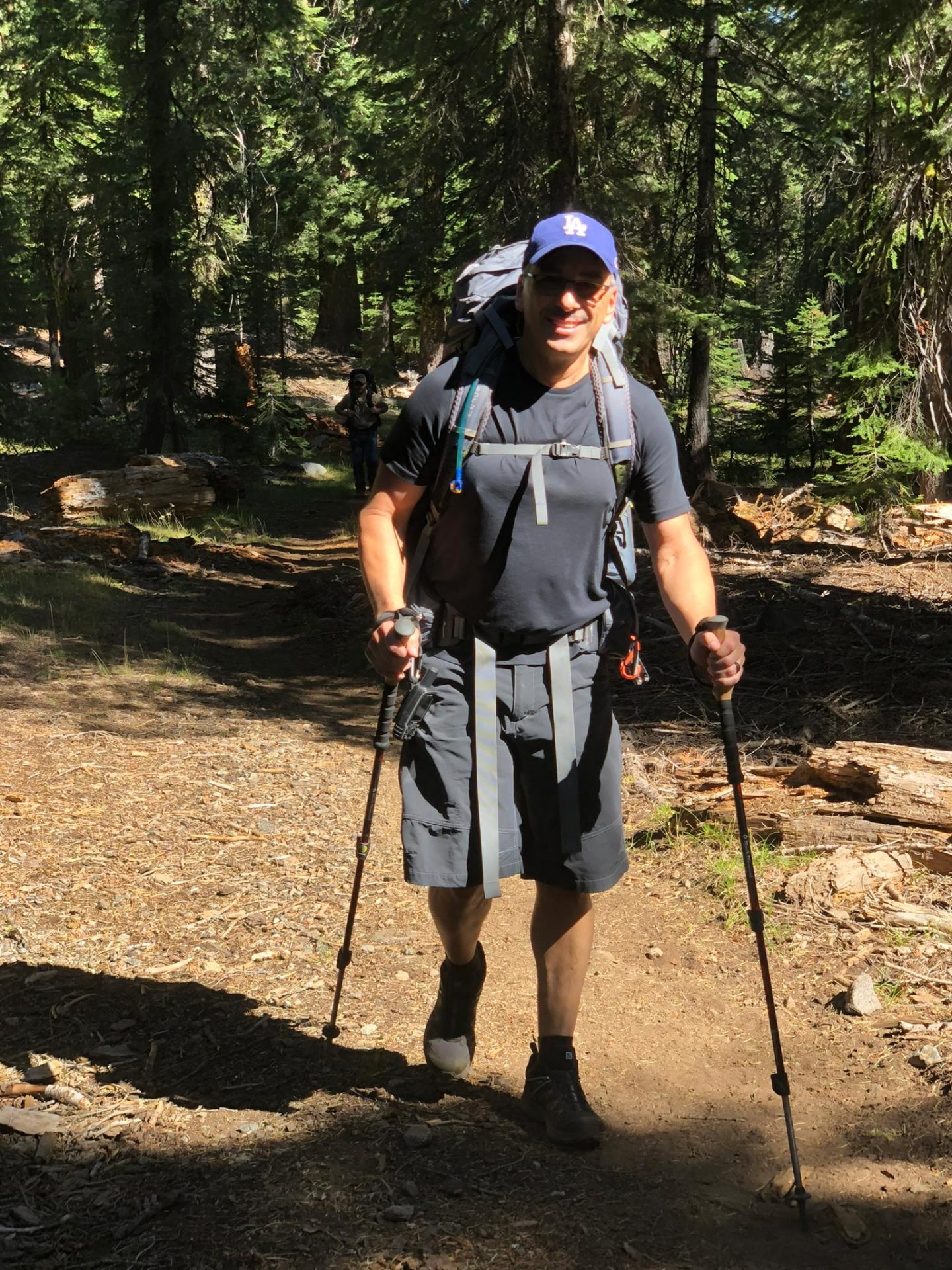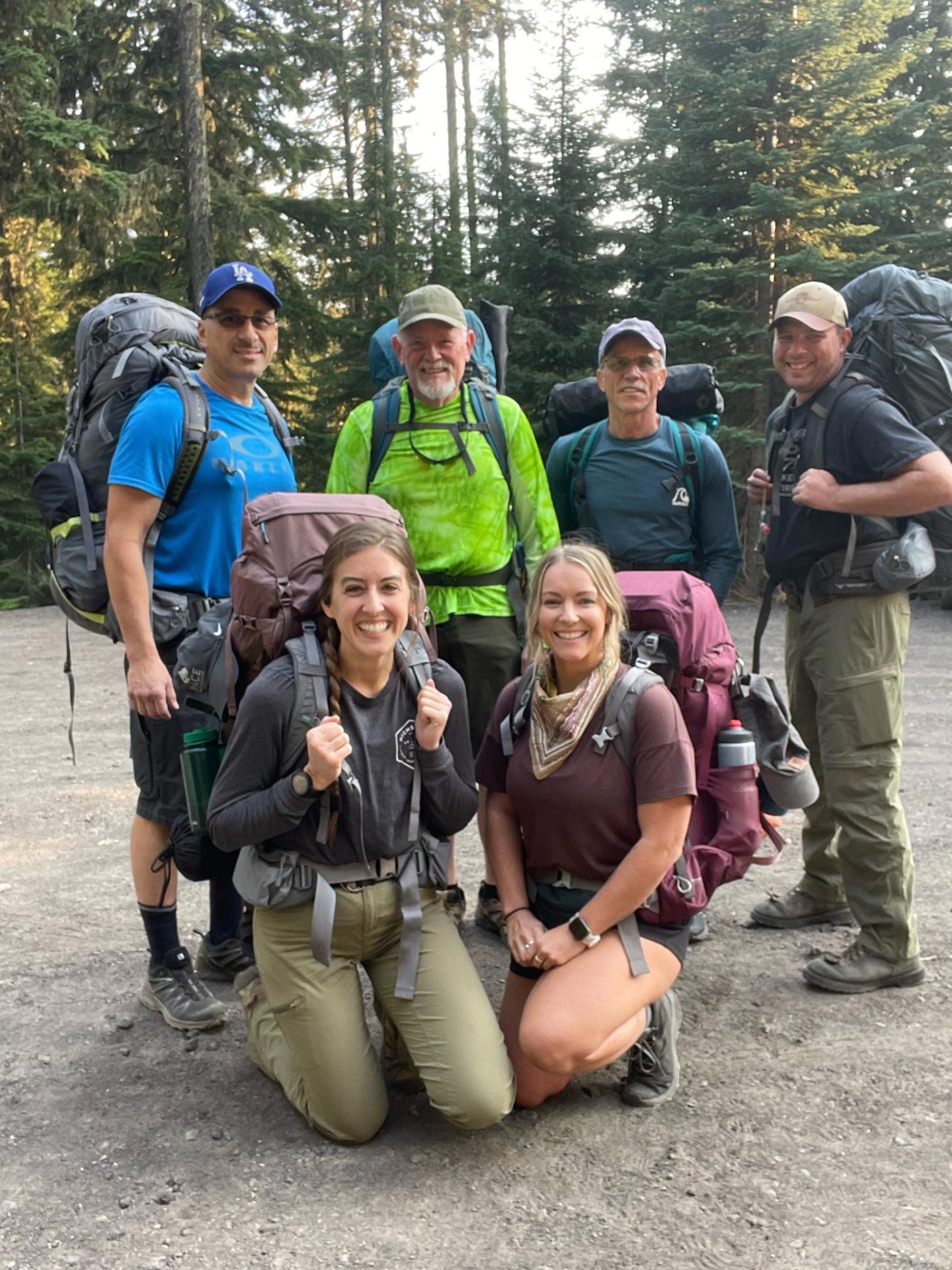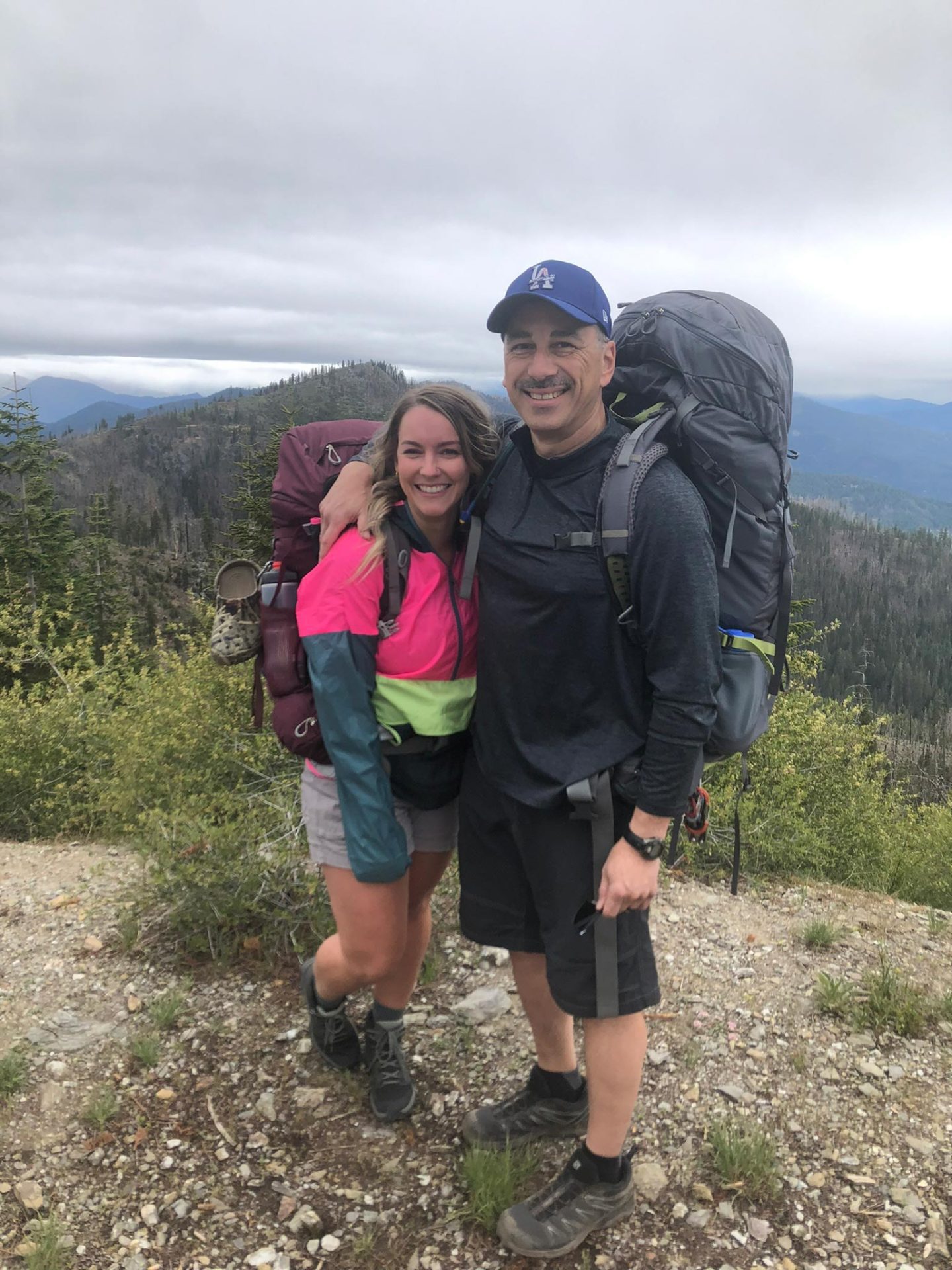 We miss you more than words can possibly express, but we know that you are looking down on us with a smile.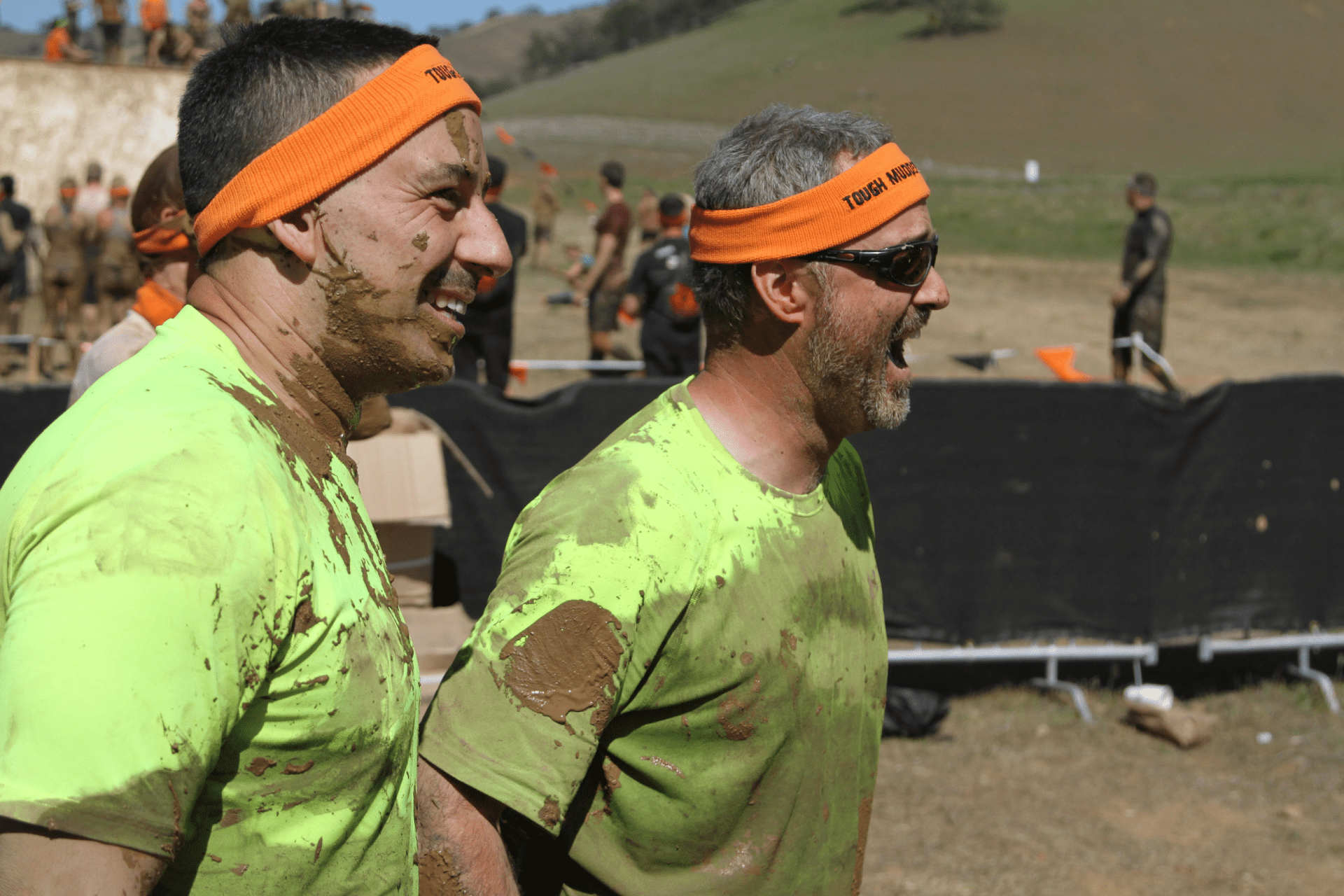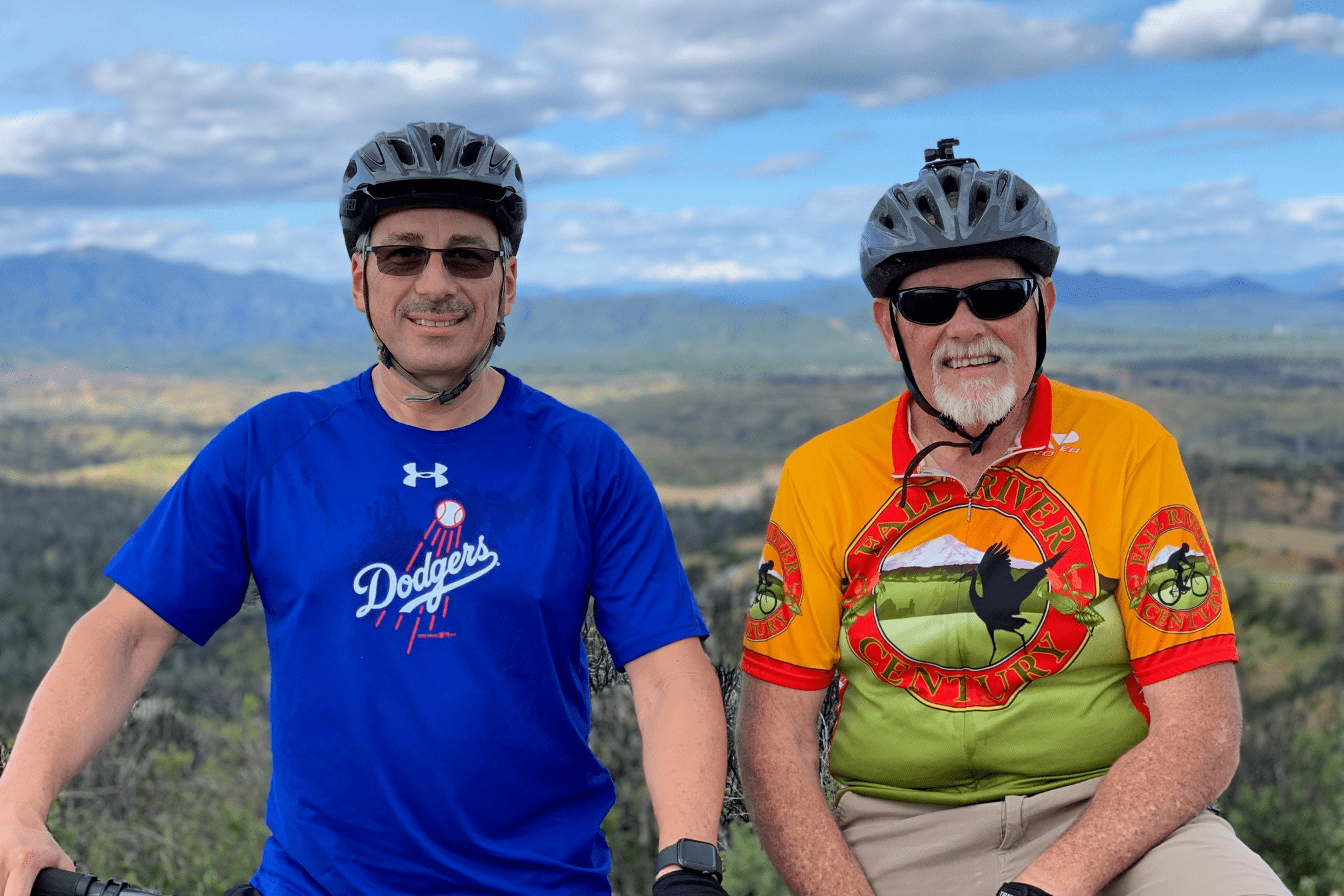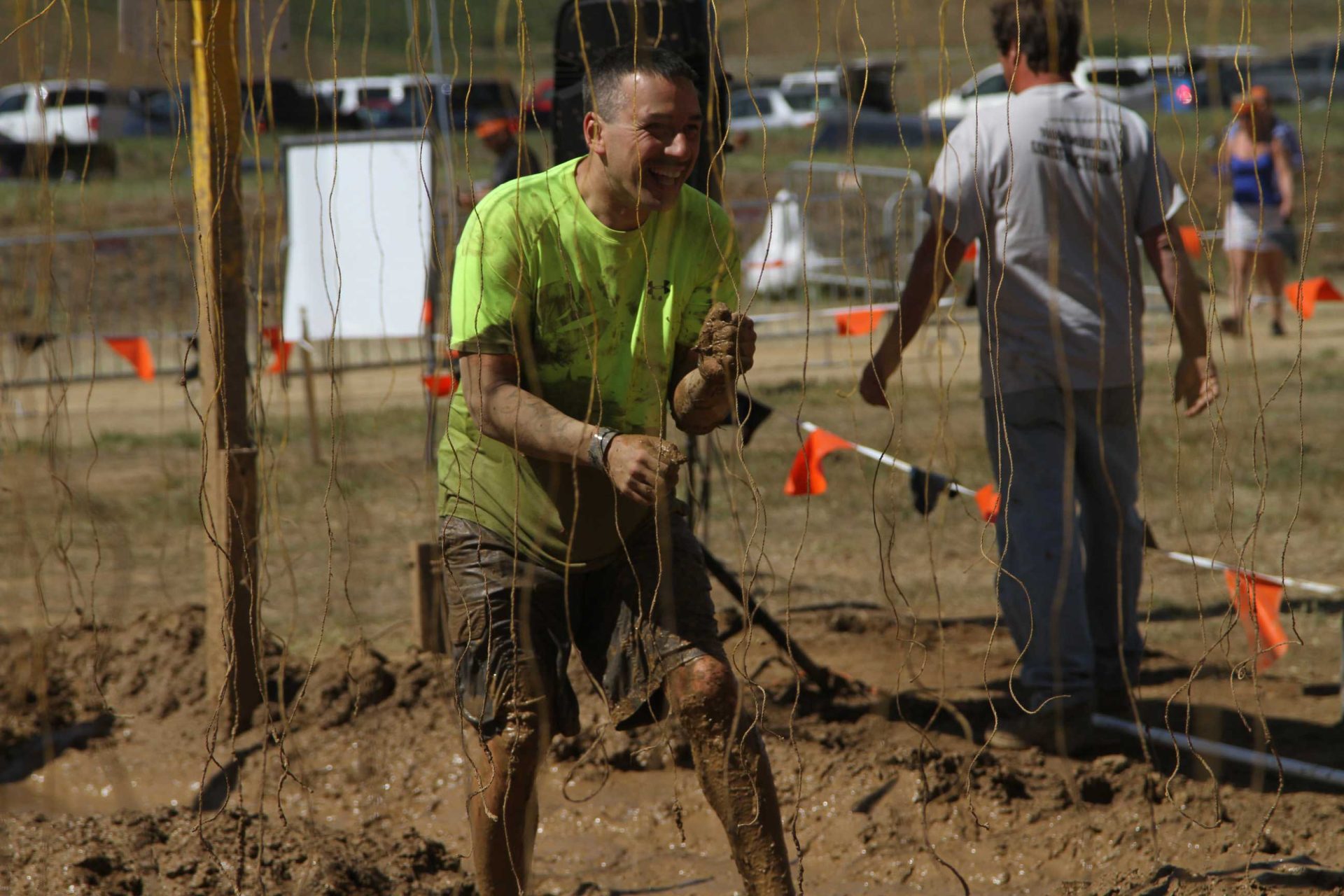 Now may our Lord Jesus Christ himself, and God our Father, who loved us and gave us eternal comfort and good hope through grace, comfort your hearts and establish them in every good work and word.  
2 Thessalonians 2:16 & 17