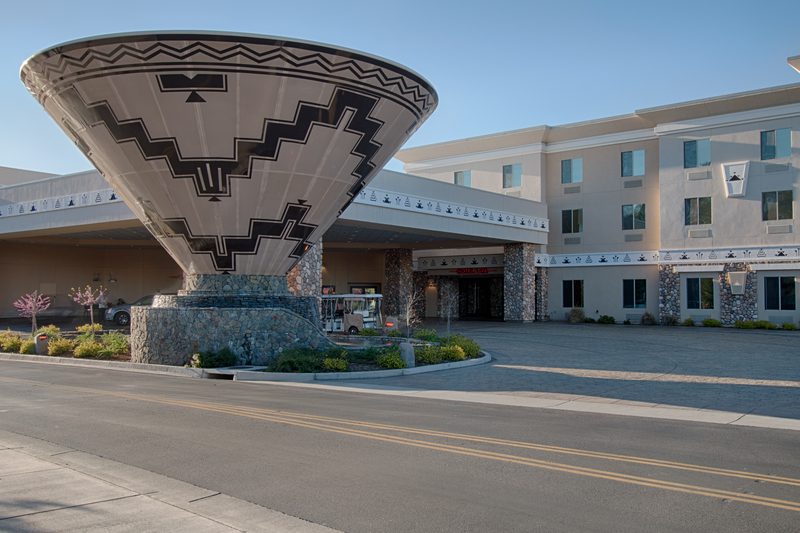 PACE provided electrical design and construction services for the new Win River Casino Addition and Hotel Tower Addition.  Gifford Construction was the general contractor and Thalden Boyd Emery was the project Architect. The new addition and renovation to the casino...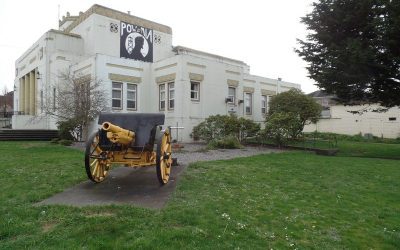 The project included modification of the existing electrical service, modification of the building electrical distribution to accommodate modifications, building lighting design, and fire alarm design.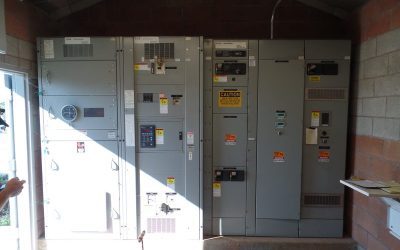 Complete Arc Flash Study Report per NFPA 70E for each well and pump station.  The report includes a detailed description of each well or pump station, a basic floor plan to scale, electric service and MCC elevations, and analysis of each panel, and an Arc Flash...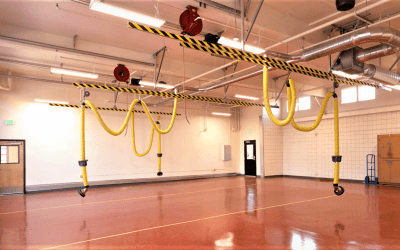 The Fire Hall in Arcata, CA underwent a complete renovation in 2016. This included upstairs living quarters, an apparatus bay, offices, support spaces, and exterior improvements. PACE Engineering provided the electrical engineering for the project which included...
We proudly serve over 110 clients!