Larry Kepple, Paul Jones, and Ray Tony co-founded Pace Engineering on March 15, 1976. Having previously worked together for engineering giant CH2M Hill, the three men felt burnt out by the extensive travel required. When creating PACE, the founders envisioned a family-friendly company that could take on projects close to home.
What started as three engineers in Larry's bedroom has blossomed into a team of 60+ working from a custom-built, state-of-the-art facility in Redding, California. Today, we're still guided by our founders' vision for a family-oriented engineering and consulting firm dedicated to customer relationships and driven by quality.
"The culture that was started by those guys has been passed down. The value of our company is in the people."
– Paul Reuter, Principal Engineer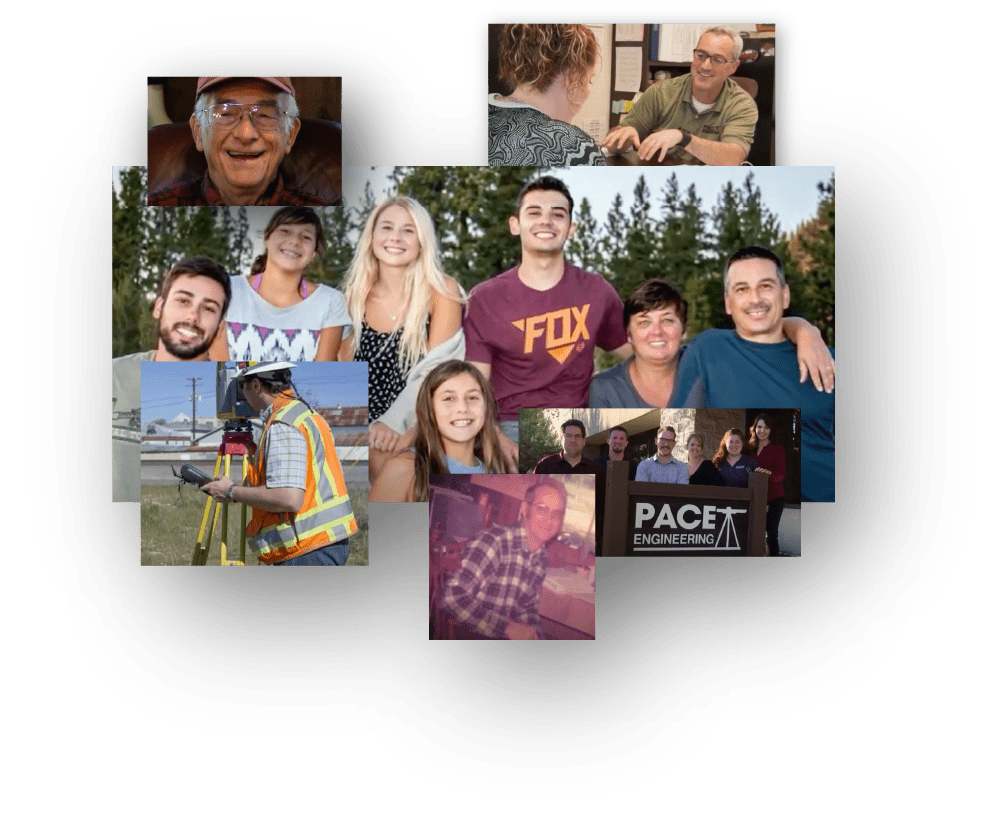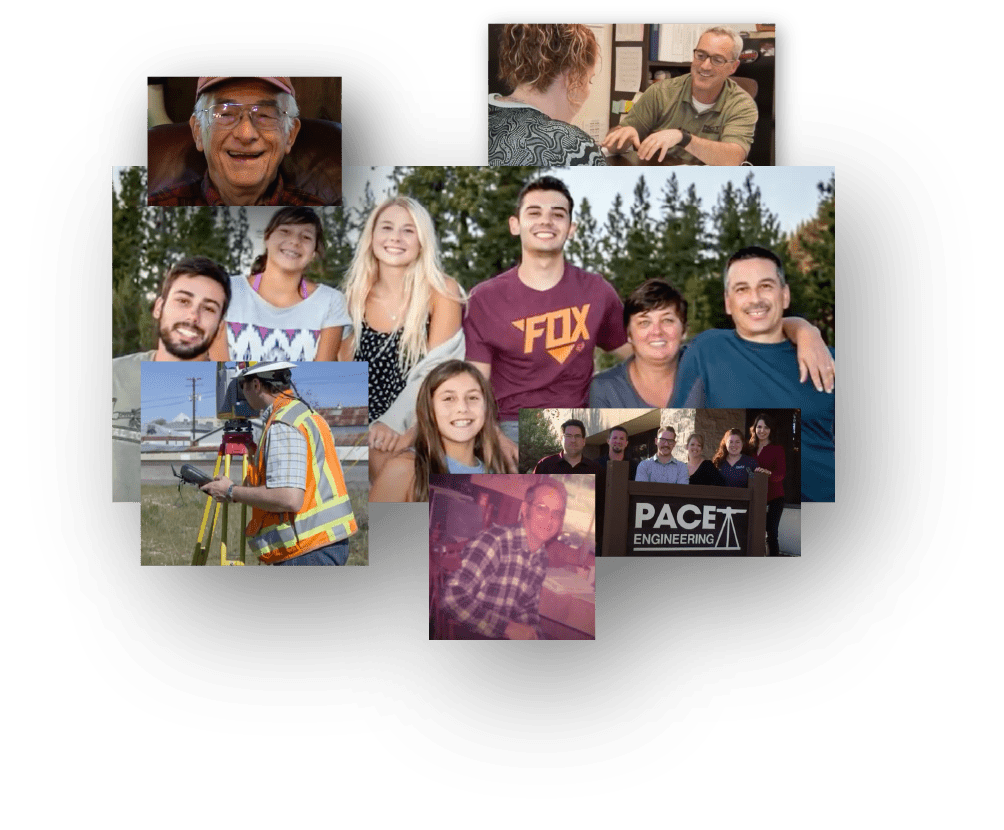 MEET OUR PRINCIPAL ENGINEERS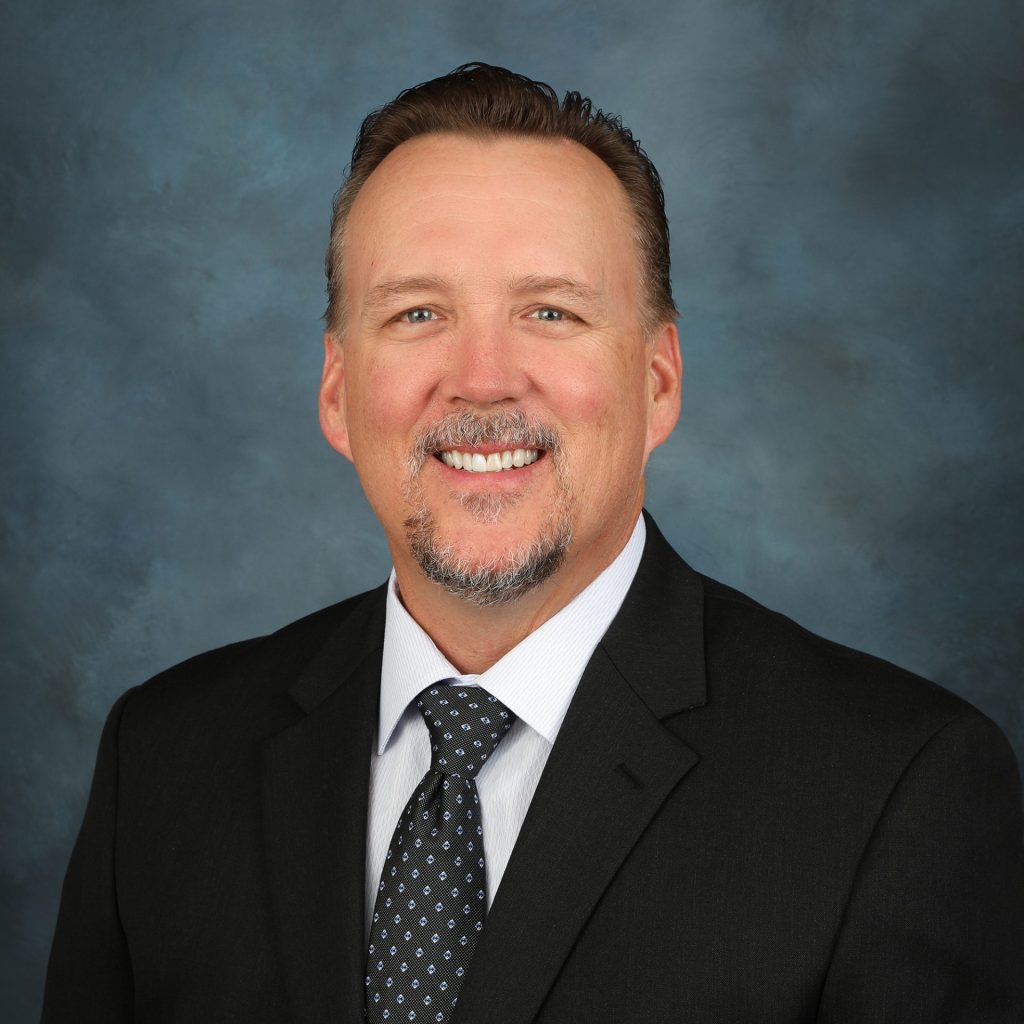 Paul Reuter
Originally from Weed, California, Paul started with the company in 1990. He's an avid hunter and fisherman that loves navigating the California wilderness with his family. Paul serves as our company president and managing engineer, city/district engineer, and water/wastewater engineer.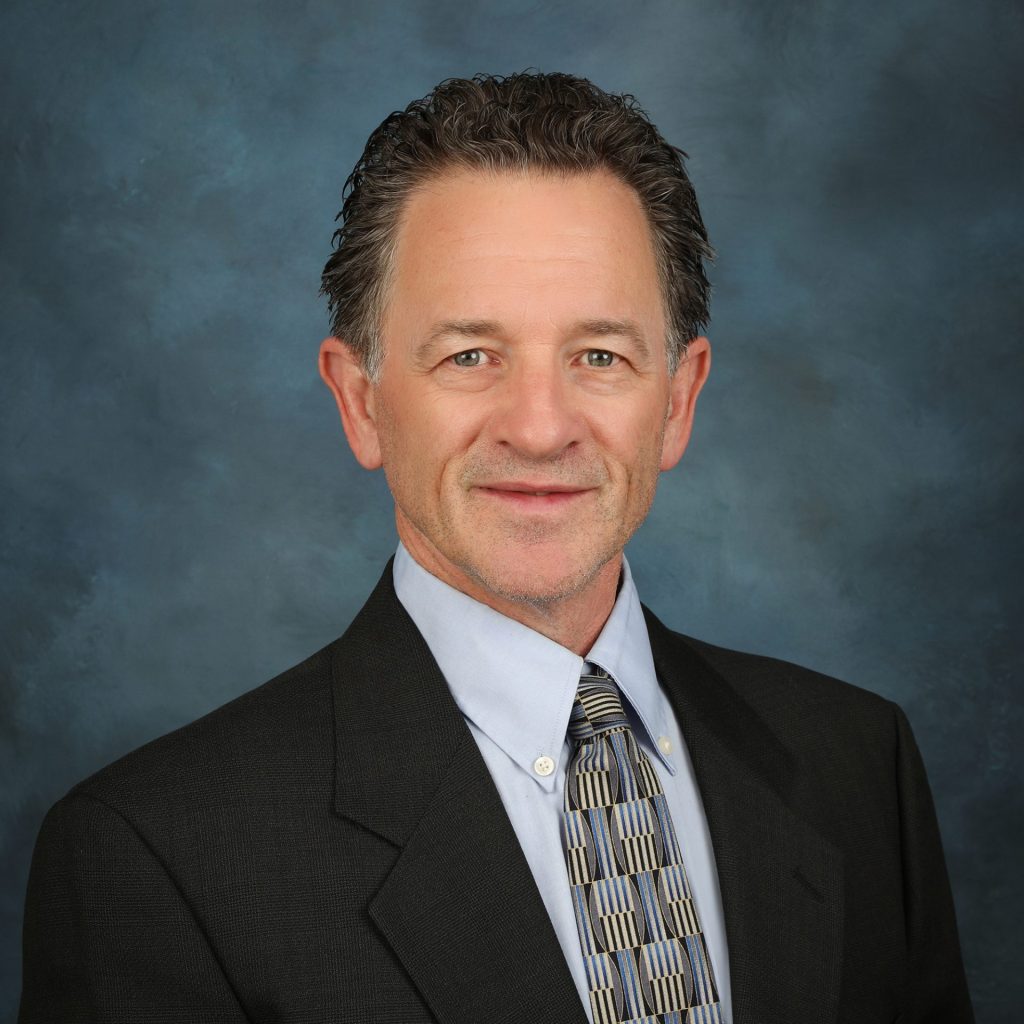 Bob Harp
A north state native from Anderson, Bob has been with PACE since 1984. He's a dedicated family man with deep roots in the region and a love for keeping up with his grandchildren. Bob leads our structural engineering division and directs all of our power, heavy civil, and building projects.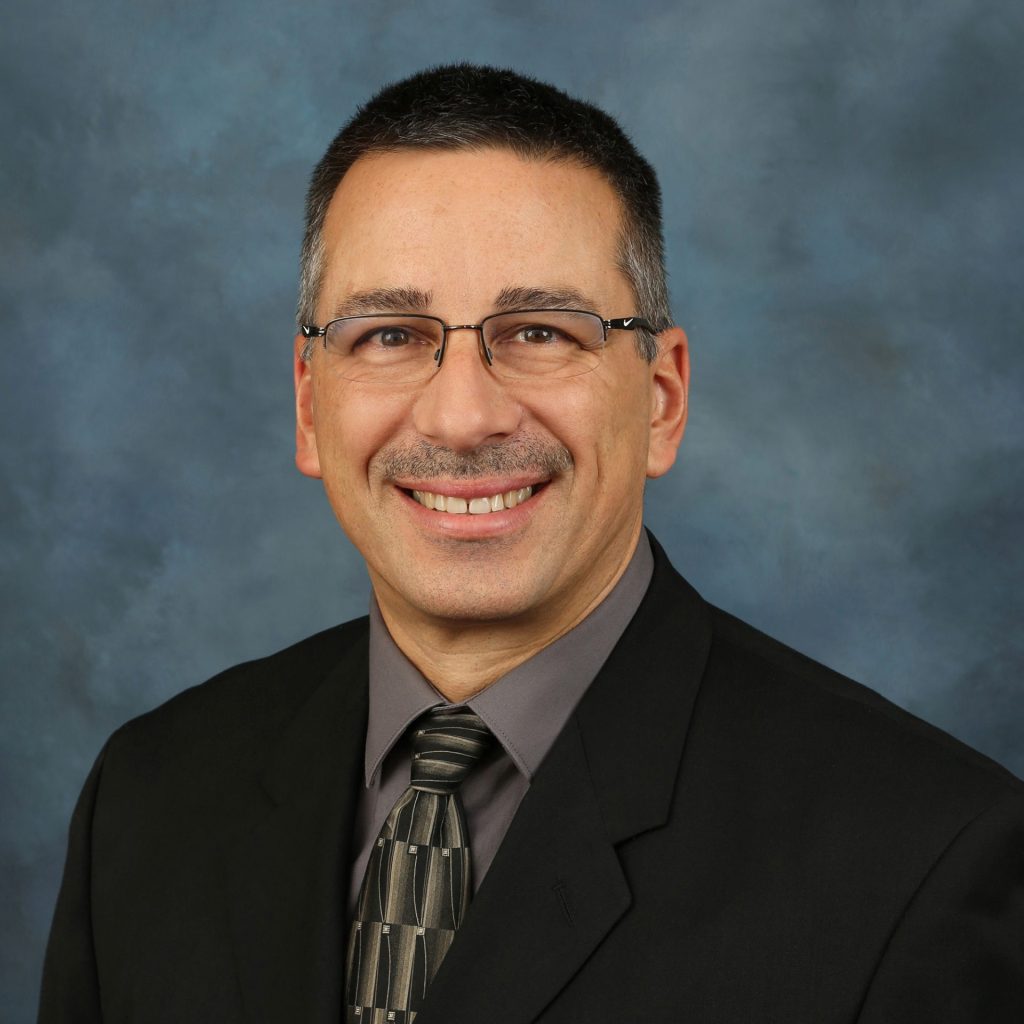 Fred Lucero
Born and raised in Los Angeles, Fred joined PACE in 1989. His love of the outdoors is infectious, and he always has a story from his latest outing with the family. Fred wears a few hats at the company, including CFO, Head of Land Development, and Human Resources.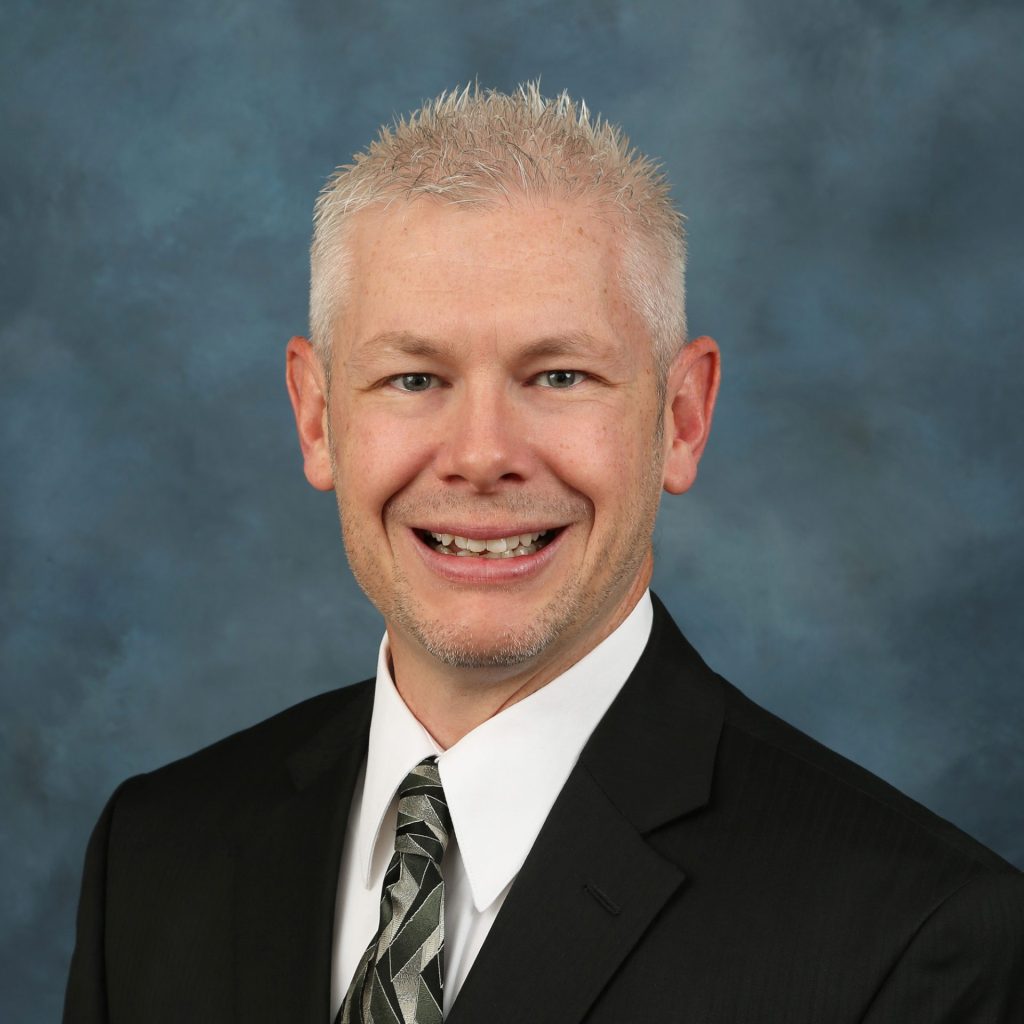 Tony Bowser
A true local, Tony grew up in Redding and started working with PACE in 2003. He's a passionate outdoorsman, often exploring the beautiful backcountry with his wife and kids in tow. Tony is our principal electrical engineer managing our electrical and instrumentation & controls departments.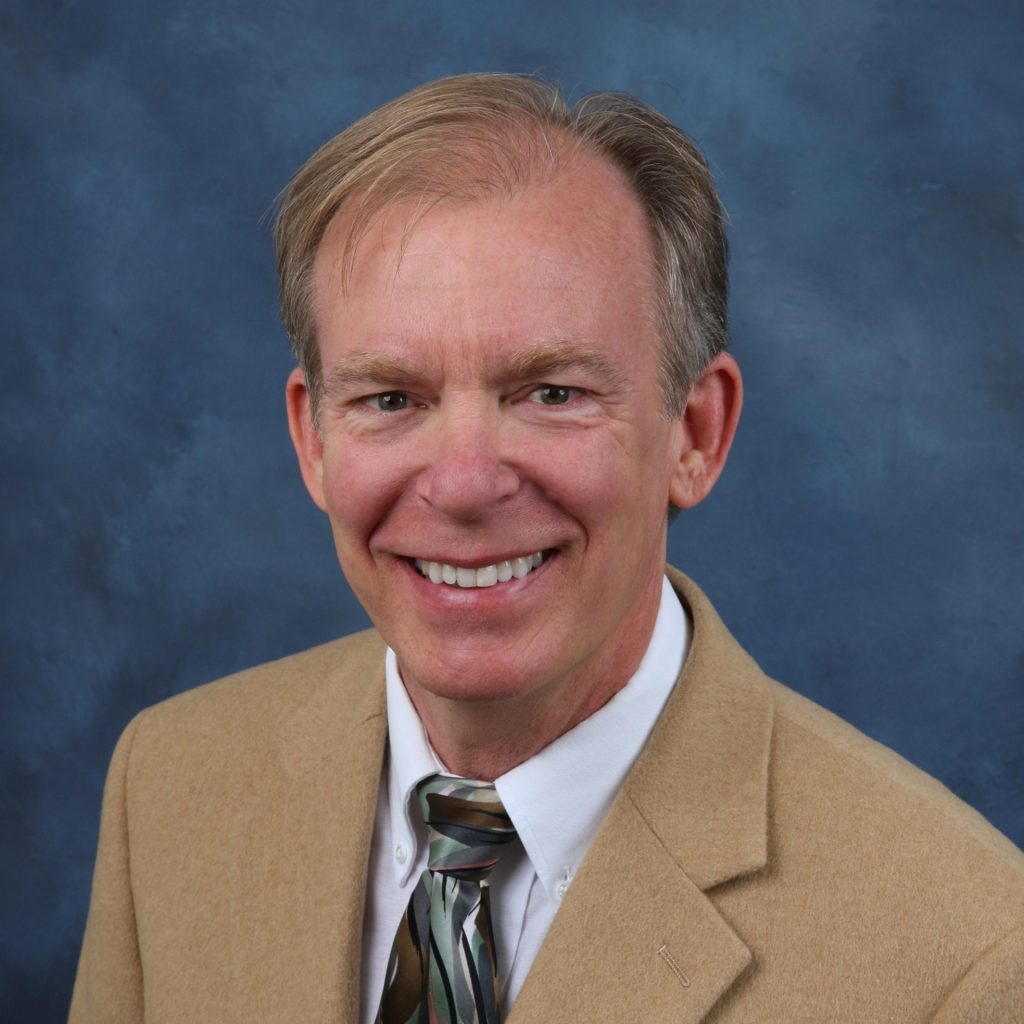 Tom Warnock
From Cincinnati, Ohio, Tom joined the company in 1988. He's a dedicated mentor and served as the water resources instructor at Shasta College for 30 years. Tom oversees the planning, funding, testing, and construction of all our water and wastewater projects.
Our company culture is unlike anything you'll find in the engineering industry. We have a team that feels more like family than co-workers. At PACE, we celebrate individuality, support new team members, and build each other up as professionals. But, it's not all about work; we also play as a team. Over the years, we've developed several annual events. Our holiday parties, hiking trips, and softball team are a few of our favorites!
We've been blessed to develop PACE into a company where we can be successful and happy at the same time. We strive to be the best in our industry without sacrificing what we believe in. We're proud to have a family-friendly culture with team members dedicated to the craft, striving for excellence, and maintaining a healthy work-life balance.
PACE Engineering is an employee-owned corporation that provides services across a variety of engineering disciplines. This allows us to streamline projects and tackle complex challenges entirely in-house. Our company places importance on teamwork, excellence, family, integrity, and work-life balance. Our employees reflect these qualities at all levels from those just beginning their careers to the most experienced project managers.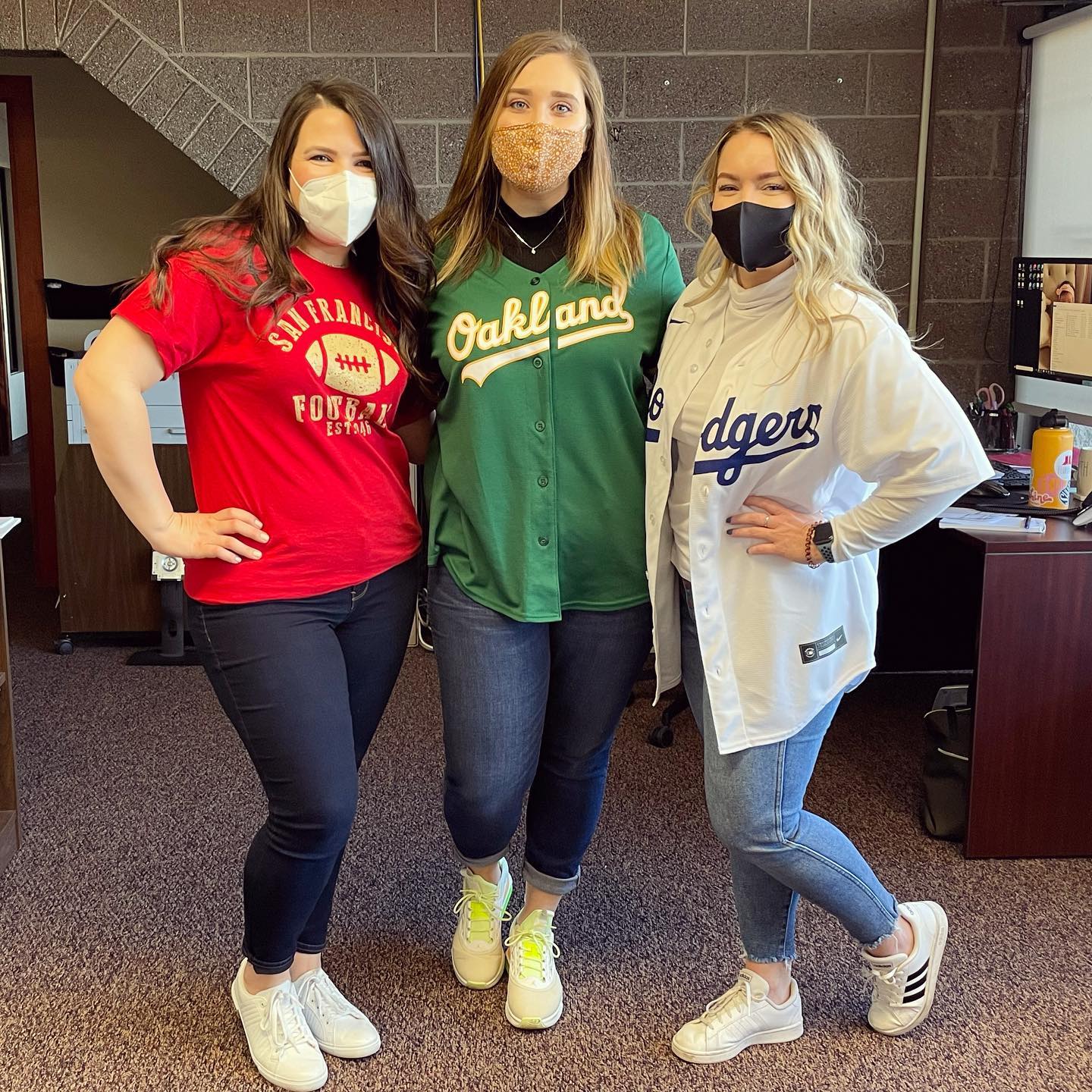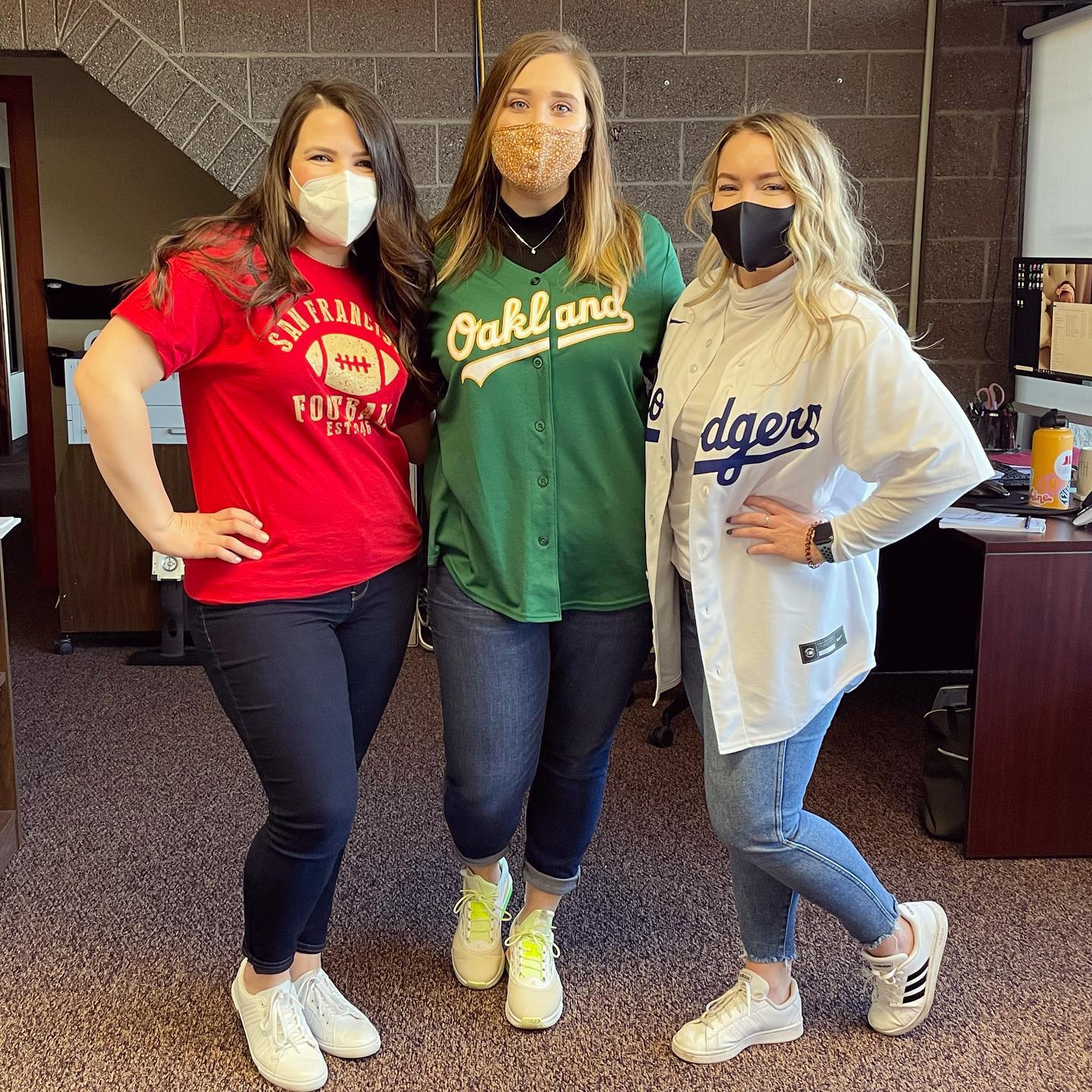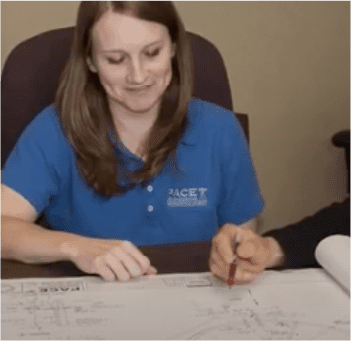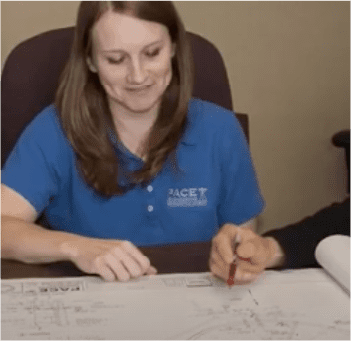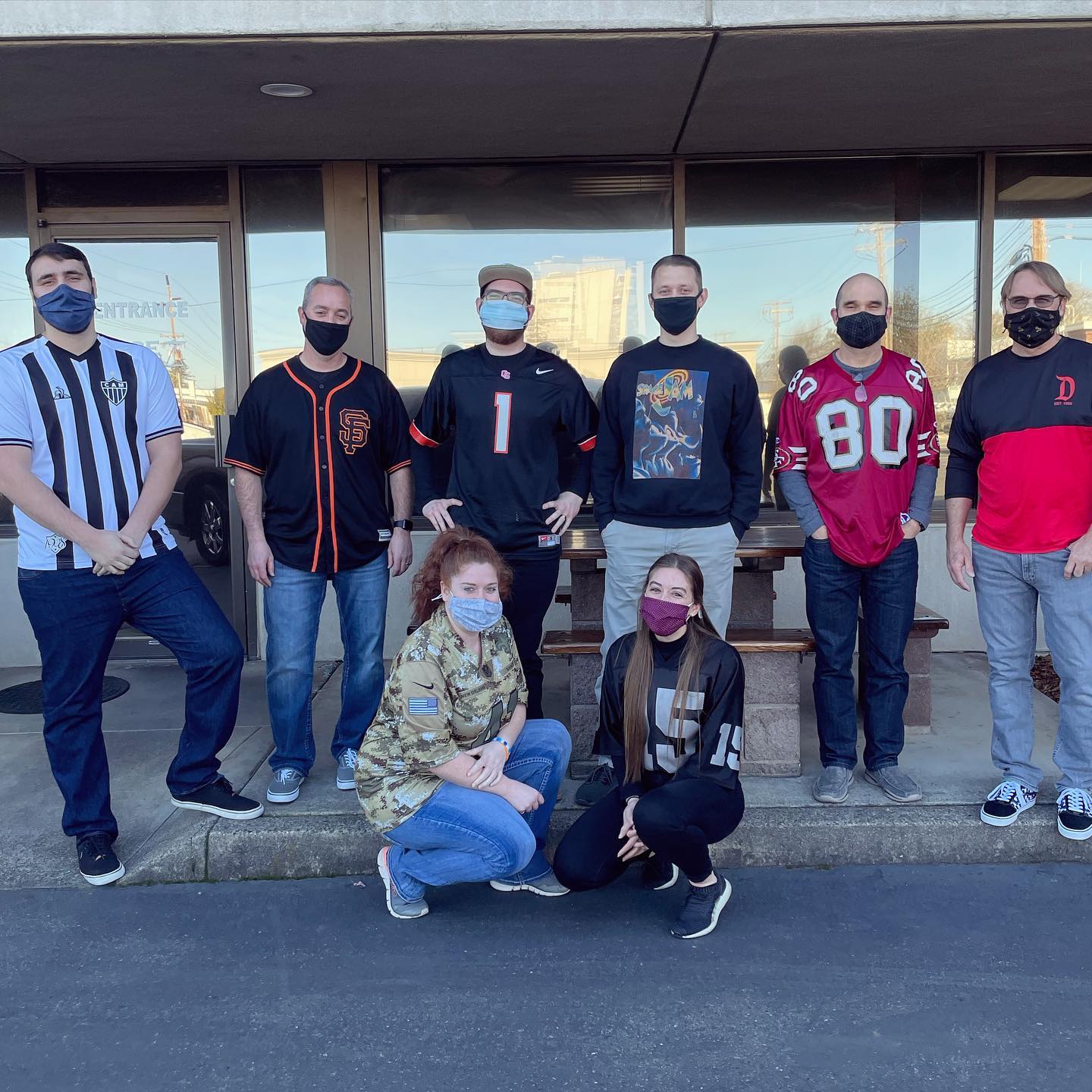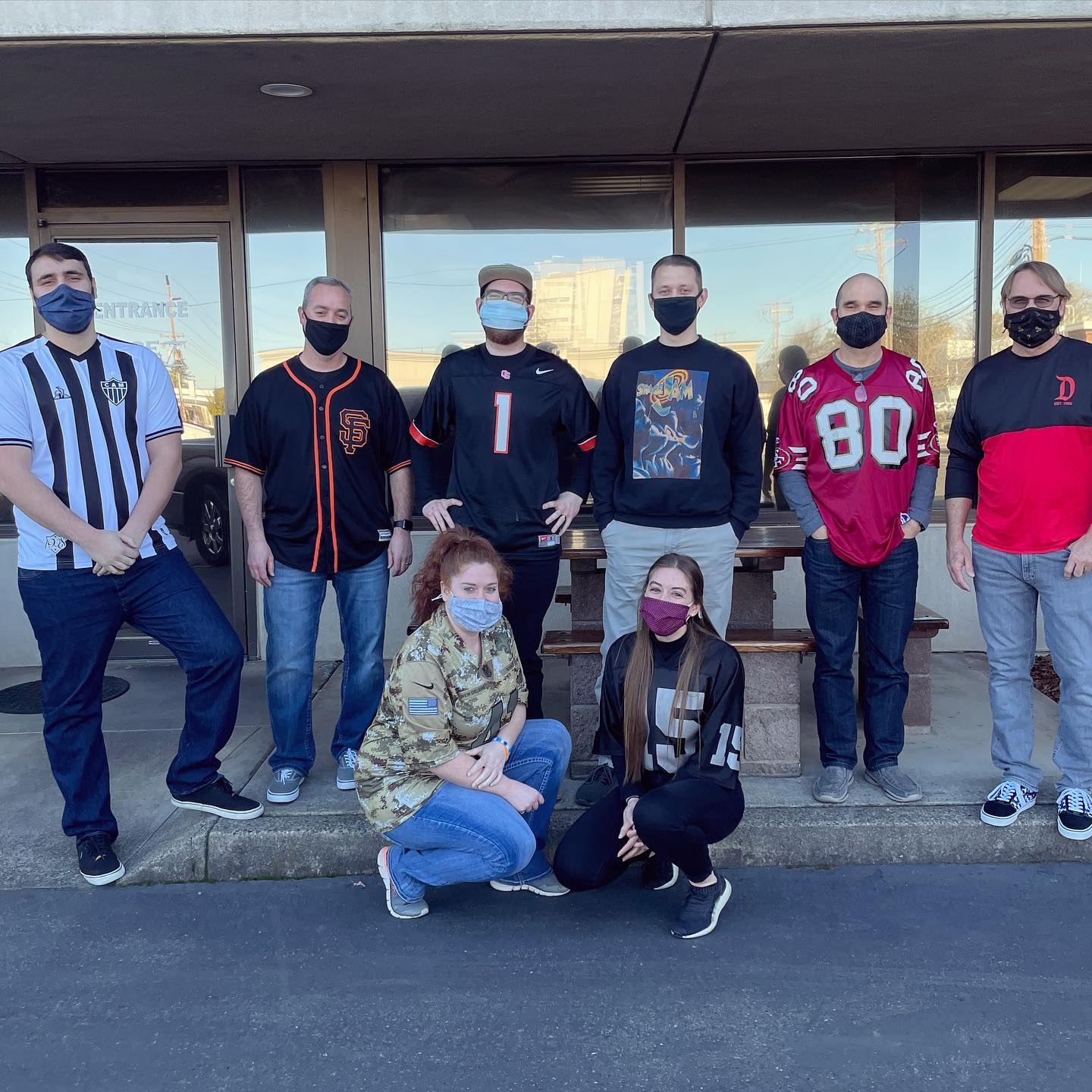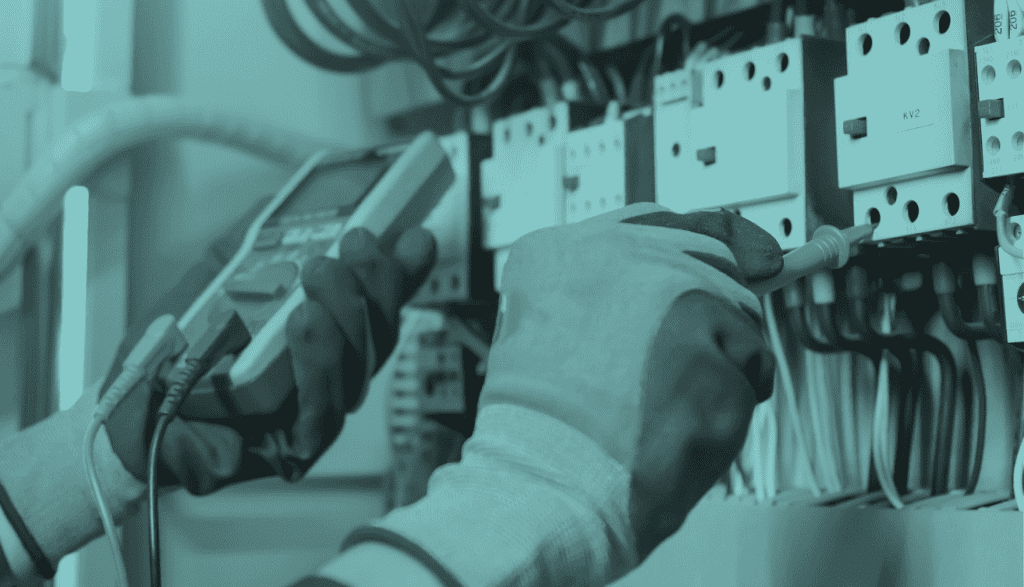 Electrical Engineering:
Our electrical engineers design custom power generation, lighting, fire alarm, and telecommunications systems. Each system is custom-built to meet our clients' needs.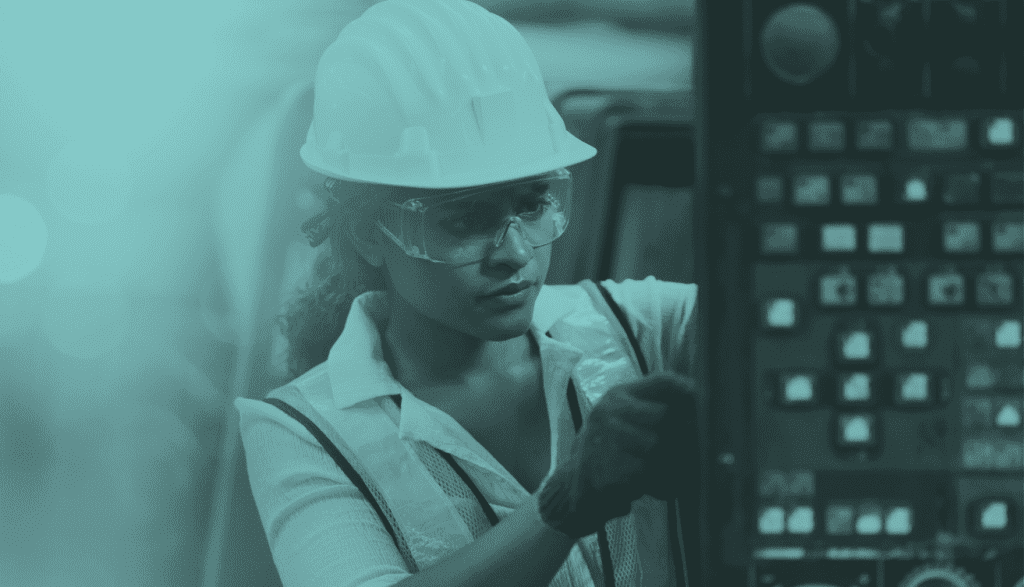 Engineering Controls:
Our controls engineers are responsible for designing, installing, and maintaining a building's custom control systems. The majority of our work is focused on water and waste water systems.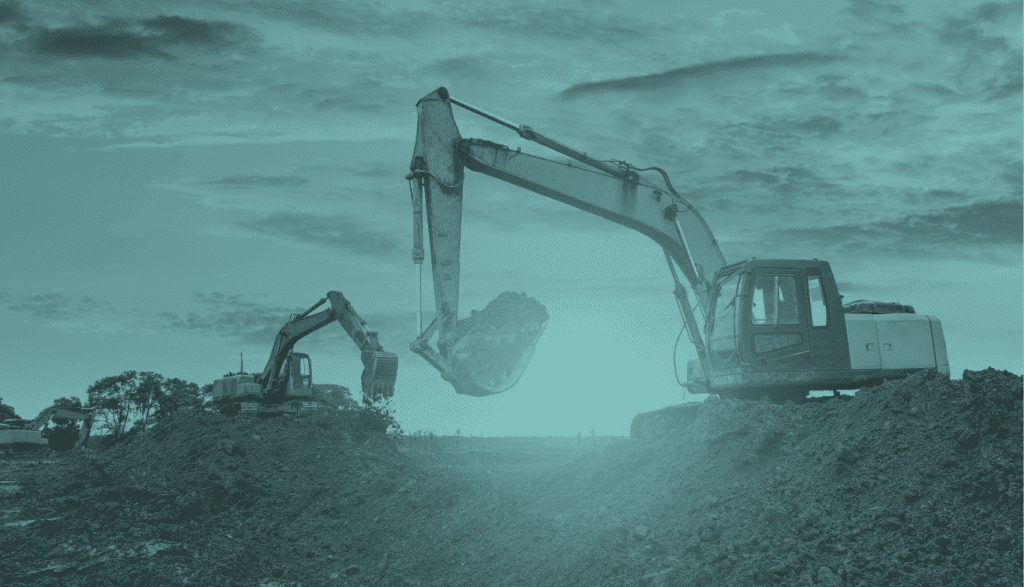 Land Development:
Our land development engineers help homeowners and developers improve the useability of their properties with engineering services in grading, drainage, and road design.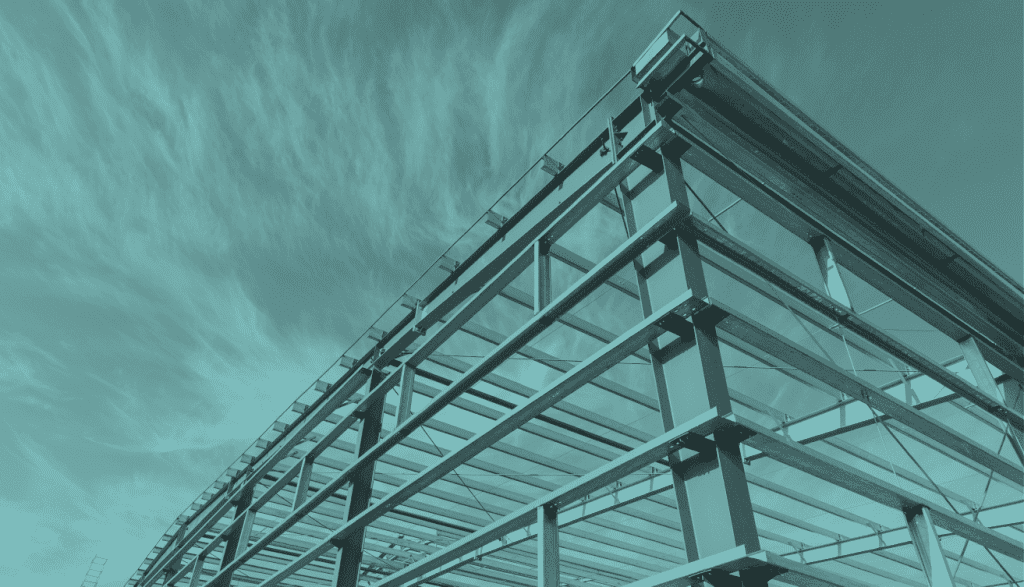 Structural Engineering:
Our structural engineers test and report findings to developers making construction decisions. Our engineers make sure that every structure is able to withstand natural and applied environmental stressors.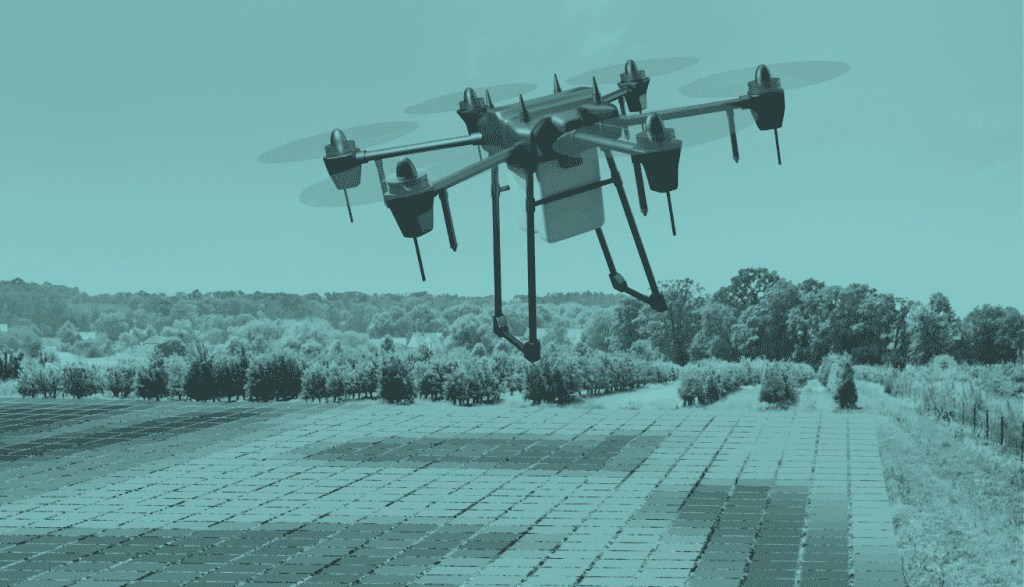 Surveying and Mapping:
Our survey engineers provide geospatial and mapping services to a broad range of clients to assist with new infrastructure and land-related projects.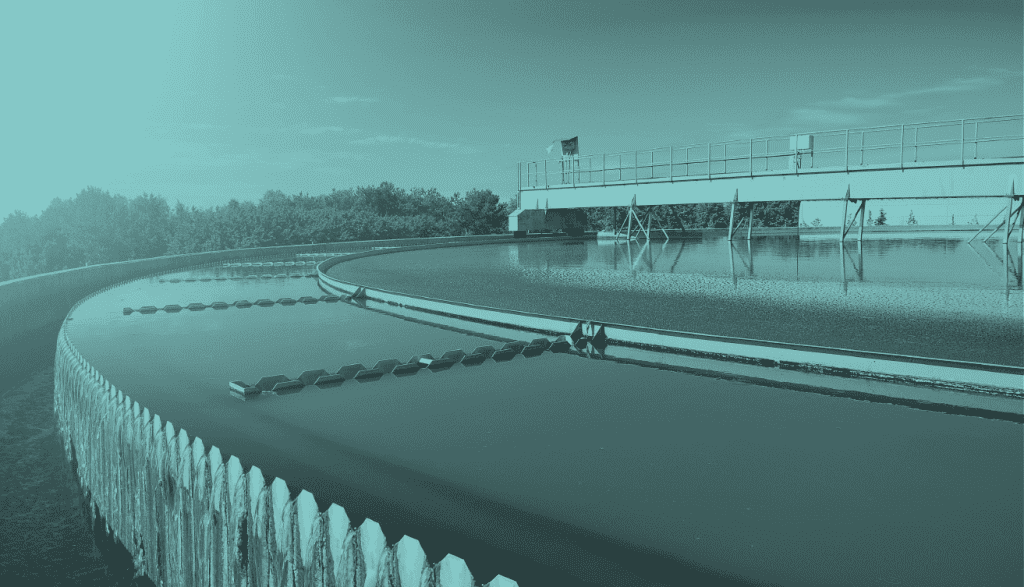 Water and Wastewater:
Our water and wastewater engineers assist municipalities with the collection, distribution, treatment, and disposal of water. Our expertise ranges from the construction of utilities to the management of water and wastewater facilities.
Professional Registrations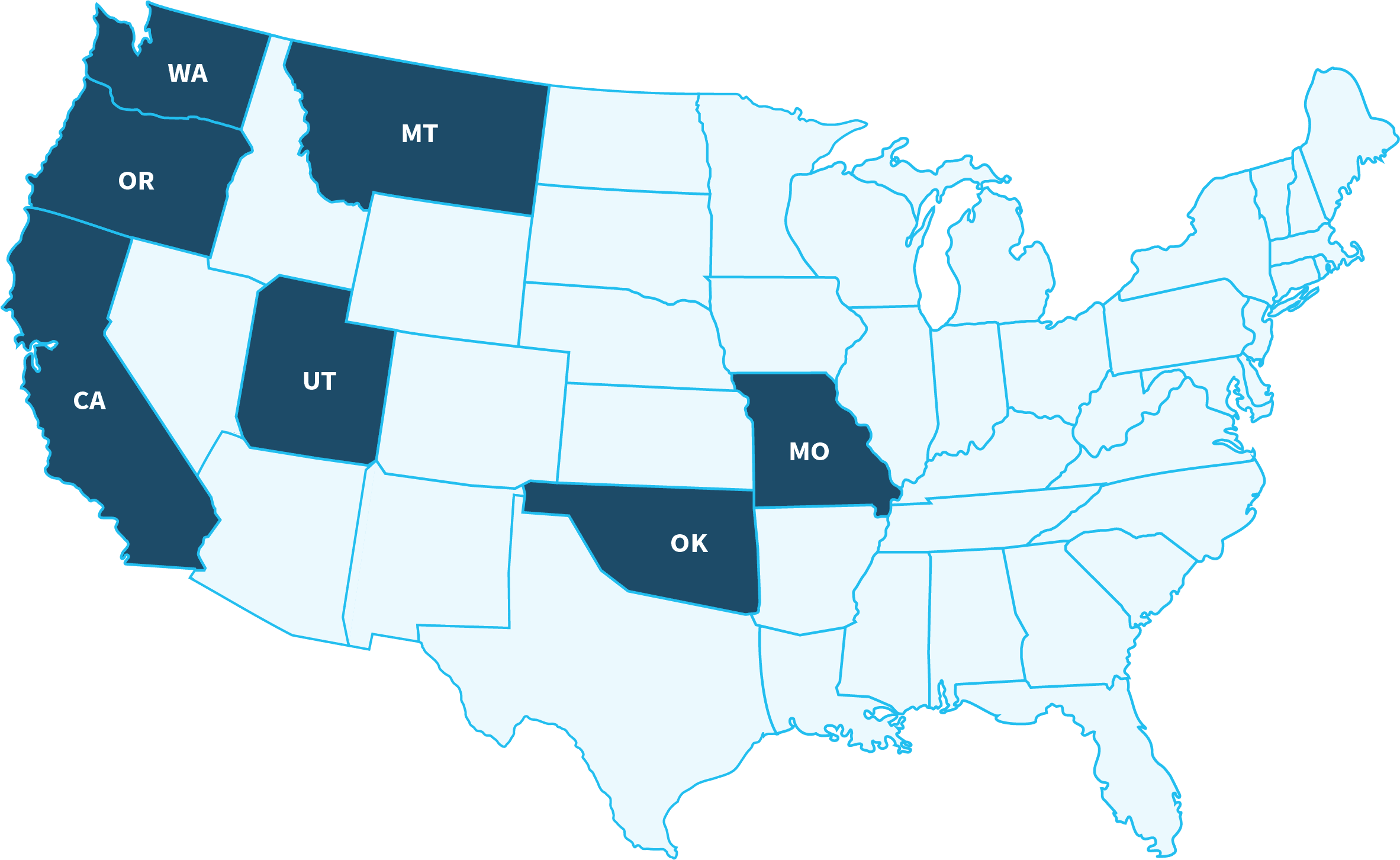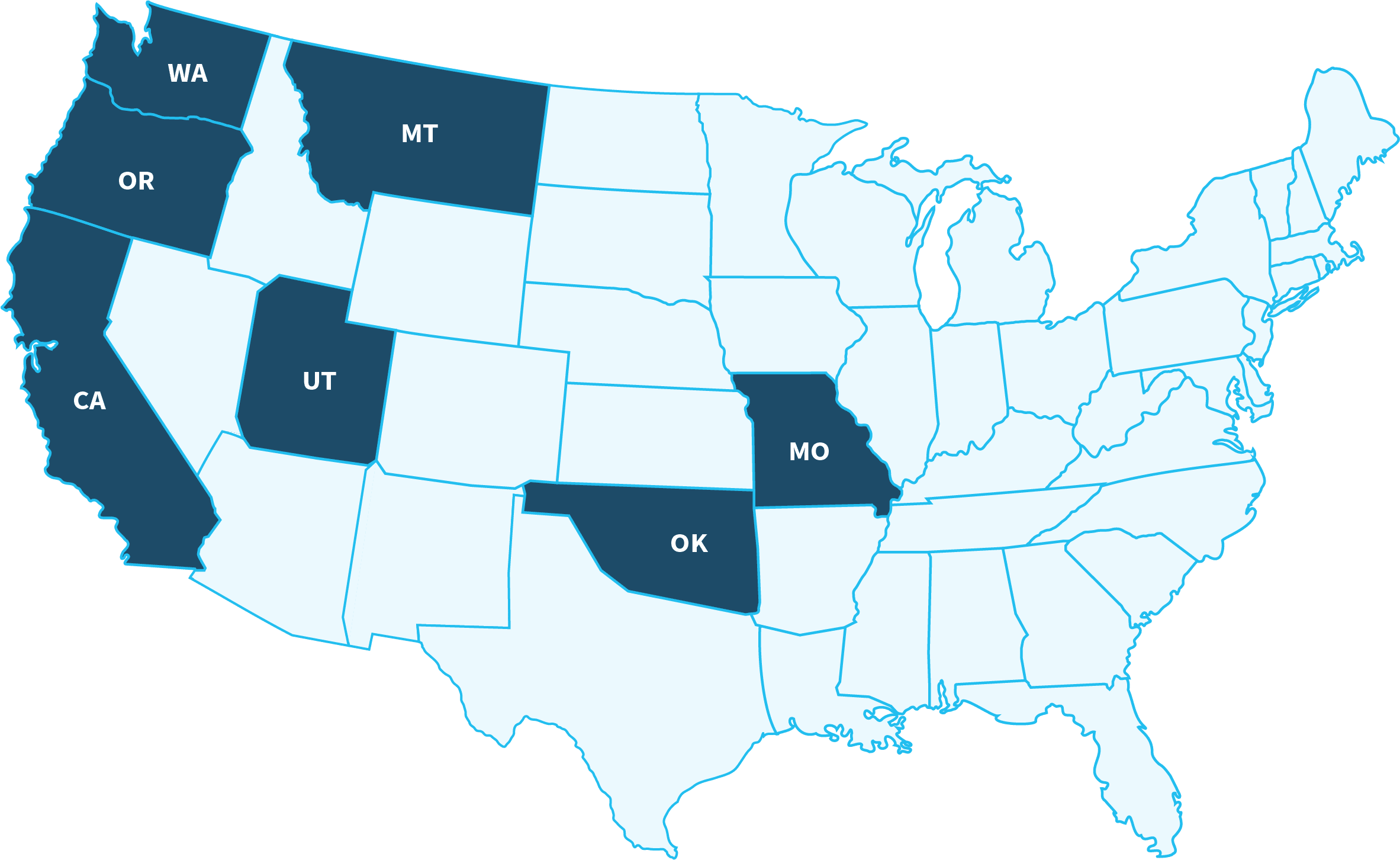 California: Civil, Structural, Land Surveying, Electrical, Mechanical
California: Certified Wastewater Treatment Plant Operators
California: Certified Water Treatment Plant Operators
California: Certified Water Distribution Plant Operators
California: Certified Wastewater Treatment Plant
California: Contract Operator
Washington: Electrical
Missouri: Electrical
Montana: Electrical
Oklahoma: Electrical
Oregon: Electrical
Utah: Civil
We're active members in these trusted organizations Ask us about your project or send an RFP.
We're currently accepting new clients.