PACE Engineering, Inc. (PACE) was established in 1976 and has provided engineering and surveying services in northern California for over 47 years.  We are a multi-discipline engineering firm specializing in water and wastewater facilities, civil and land development, surveying and mapping, structural, mechanical and plumbing, electrical, and instrumentation and controls systems.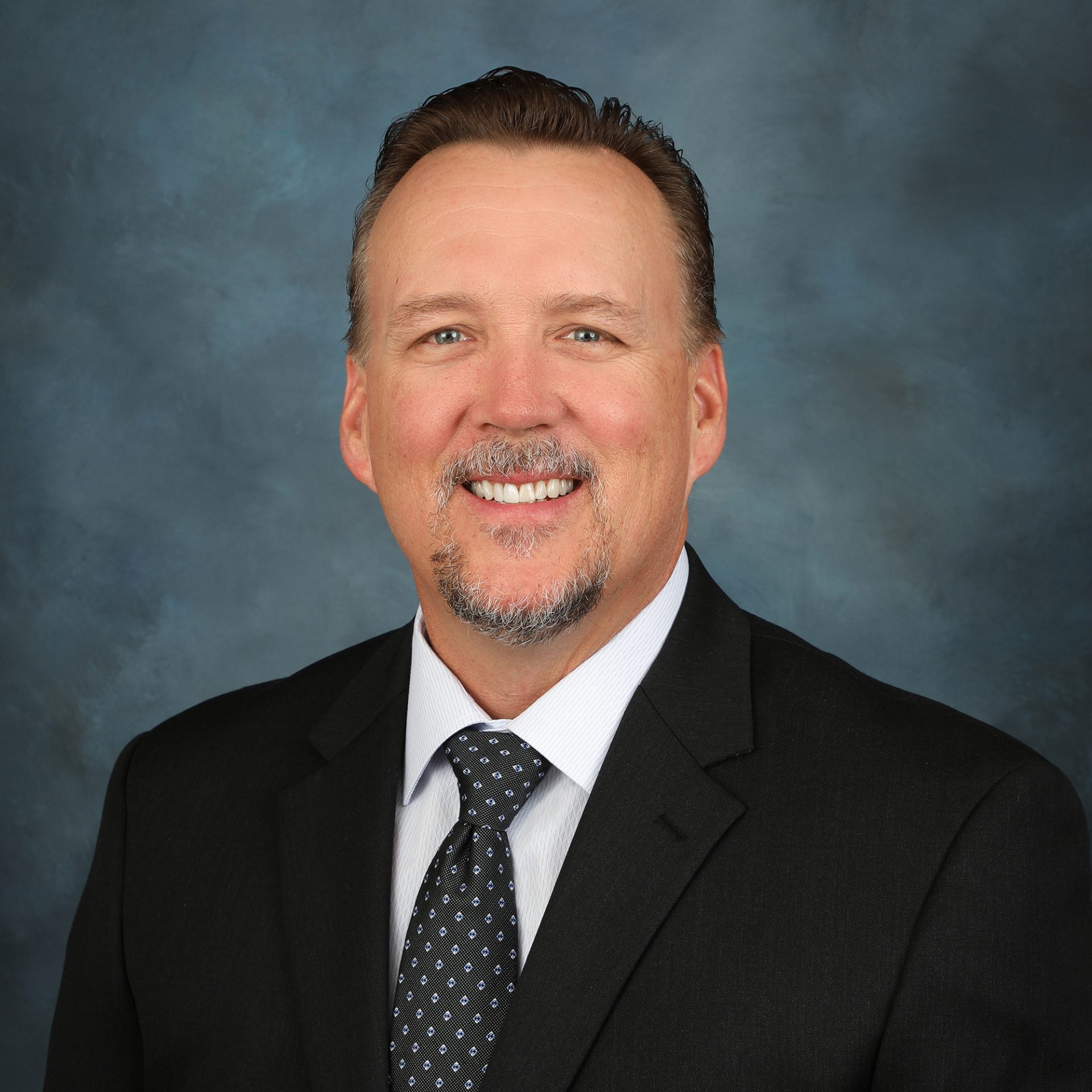 Paul Reuter
Managing Engineer

Originally from Weed, California, Paul started with the company in 1990. He's an avid hunter and fisherman who loves navigating the California wilderness with his family. Paul serves as our Company President and Managing Engineer, City/District Engineer, and Water/Wastewater Engineer.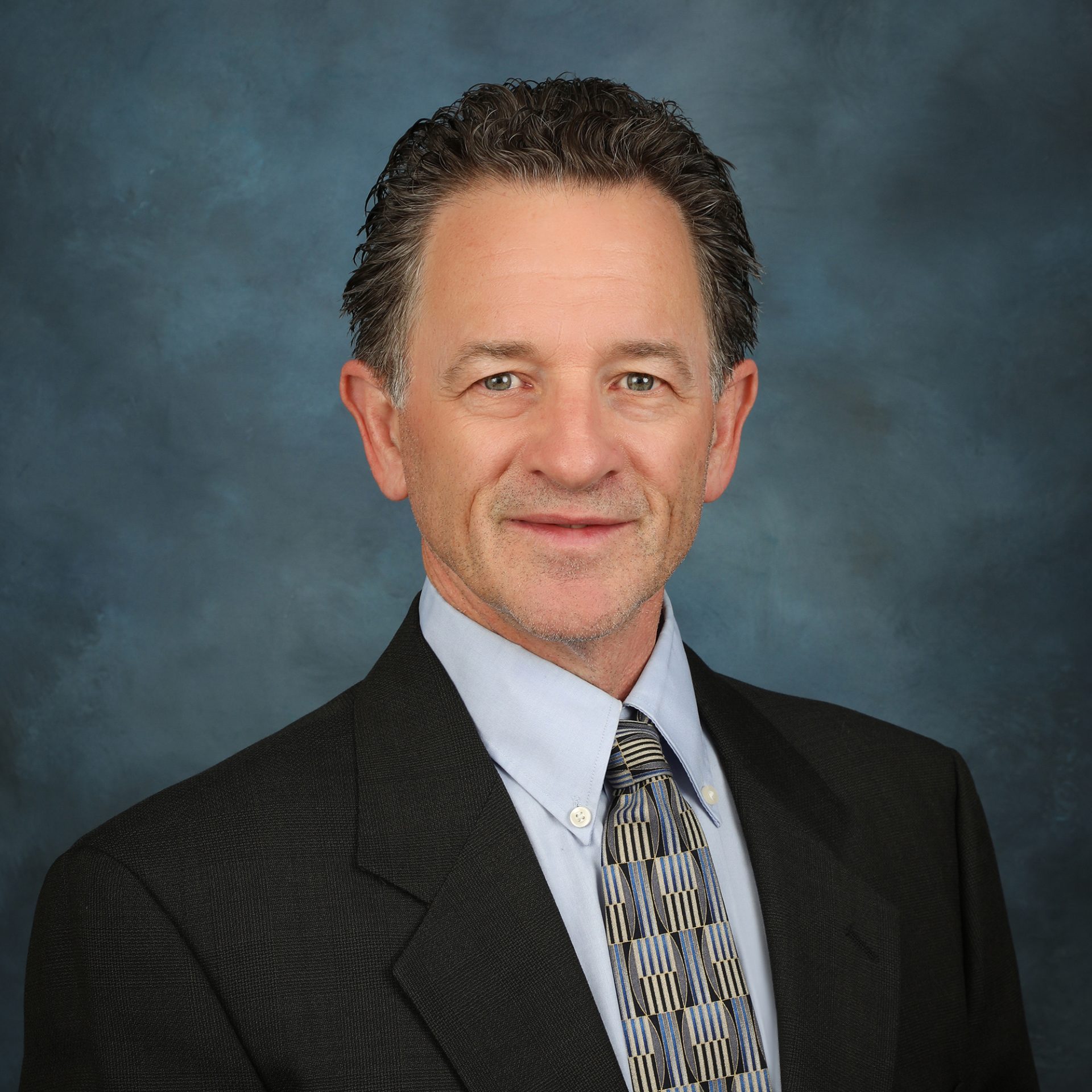 Bob Harp
Principal Engineer

A north state native from Anderson, Bob has been with PACE since 1984. He's a dedicated family man with deep roots in the region and a love for keeping up with his grandchildren. Bob leads our Structural Engineering division and directs all of our power, heavy civil, and building projects.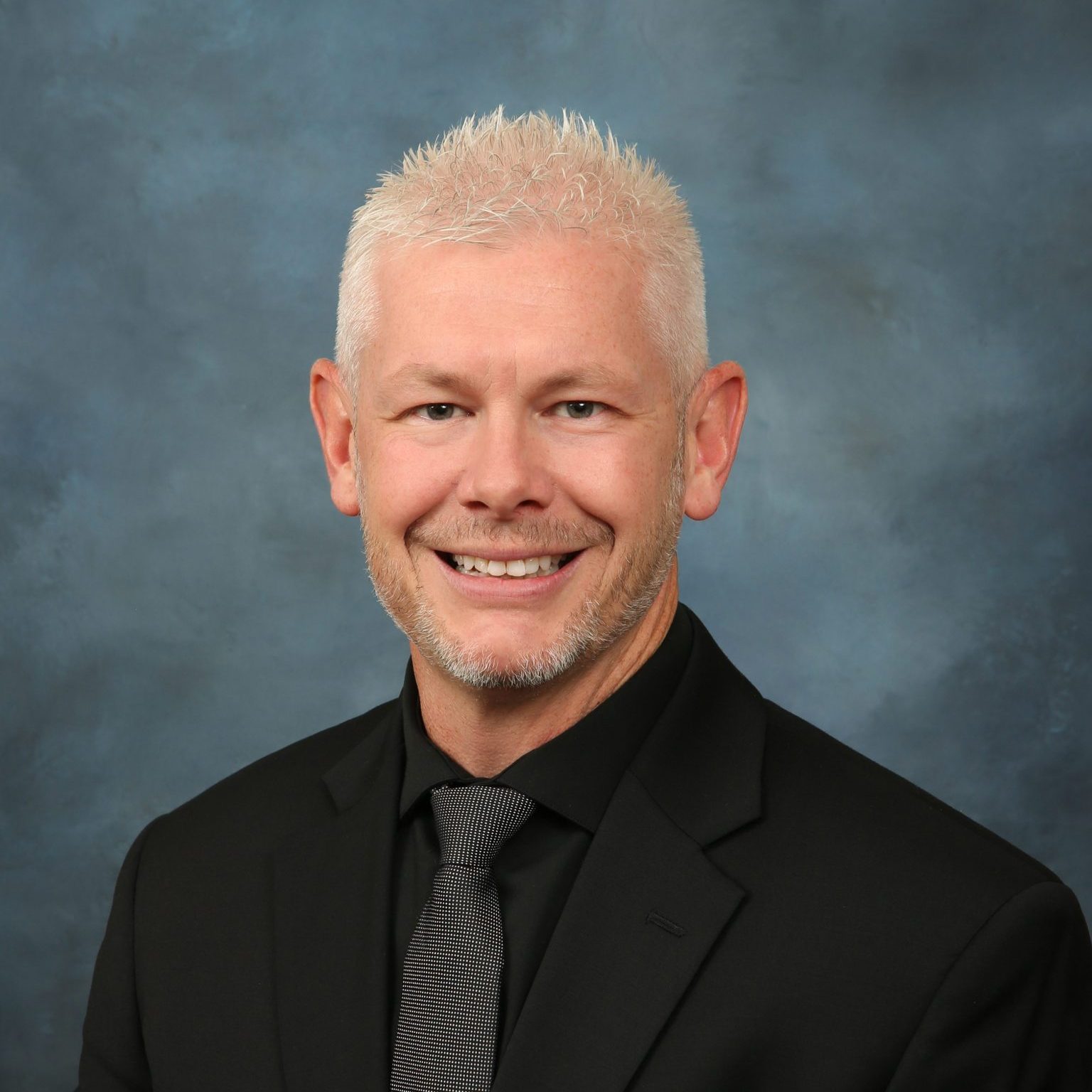 Tony Bowser
Principal Engineer

A true local, Tony grew up in Redding and started working with PACE in 2003. He's a passionate outdoorsman, often exploring the beautiful backcountry with his wife and kids in tow. Tony is our Principal Electrical Engineer managing our Electrical and Instrumentation and Controls departments.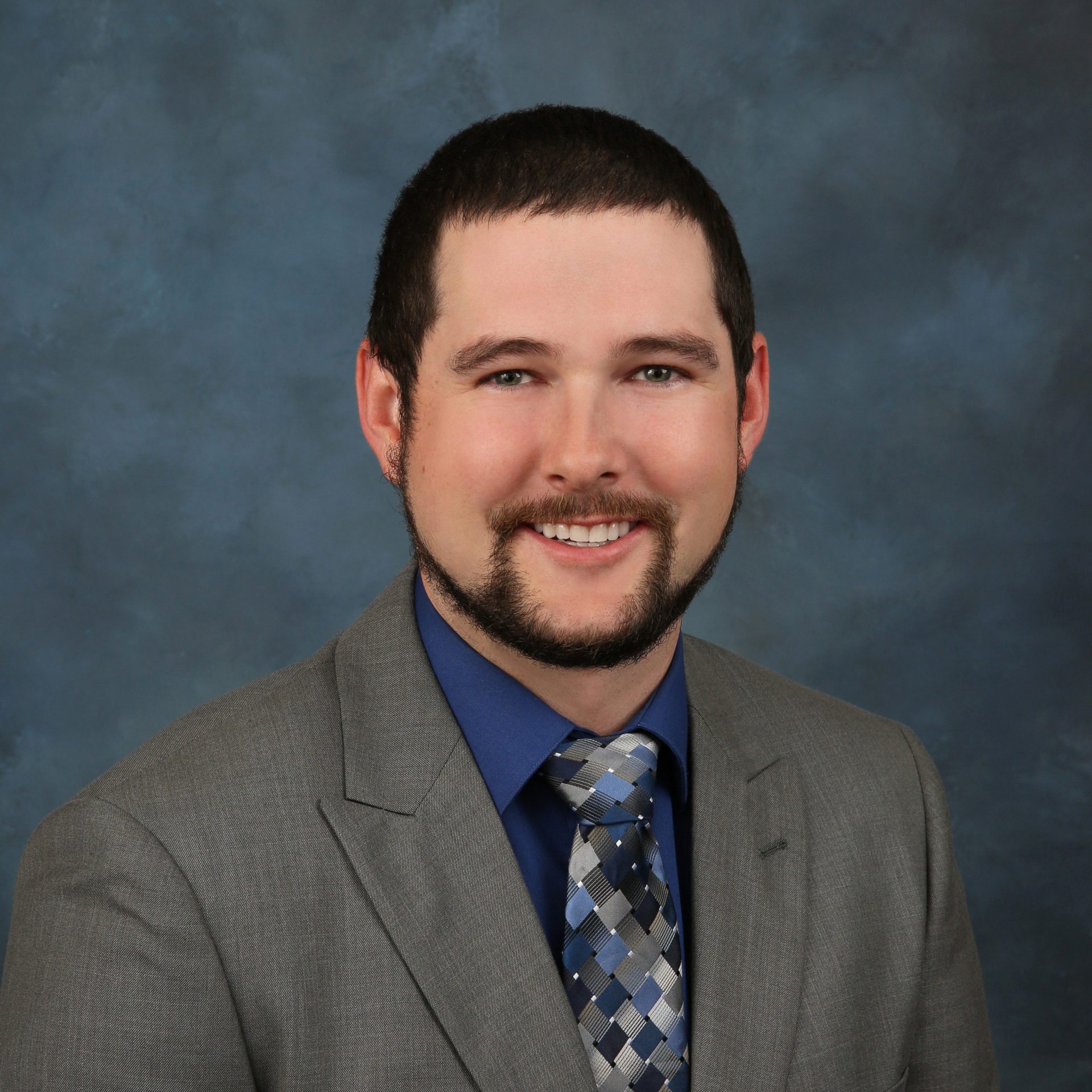 Shawn Wade
Principal Engineer

Born and raised in Redding, Shawn started working at PACE in 2014. He enjoys all things outdoors and fun filled weekend activities with his wife and two daughters. You might run into him on a golf course, mountain trail, or at the softball field. Shawn is a Principal Structural Engineer and oversees most of our multi-discipline projects. He is also the head of the Human Resources Department and serves as CFO.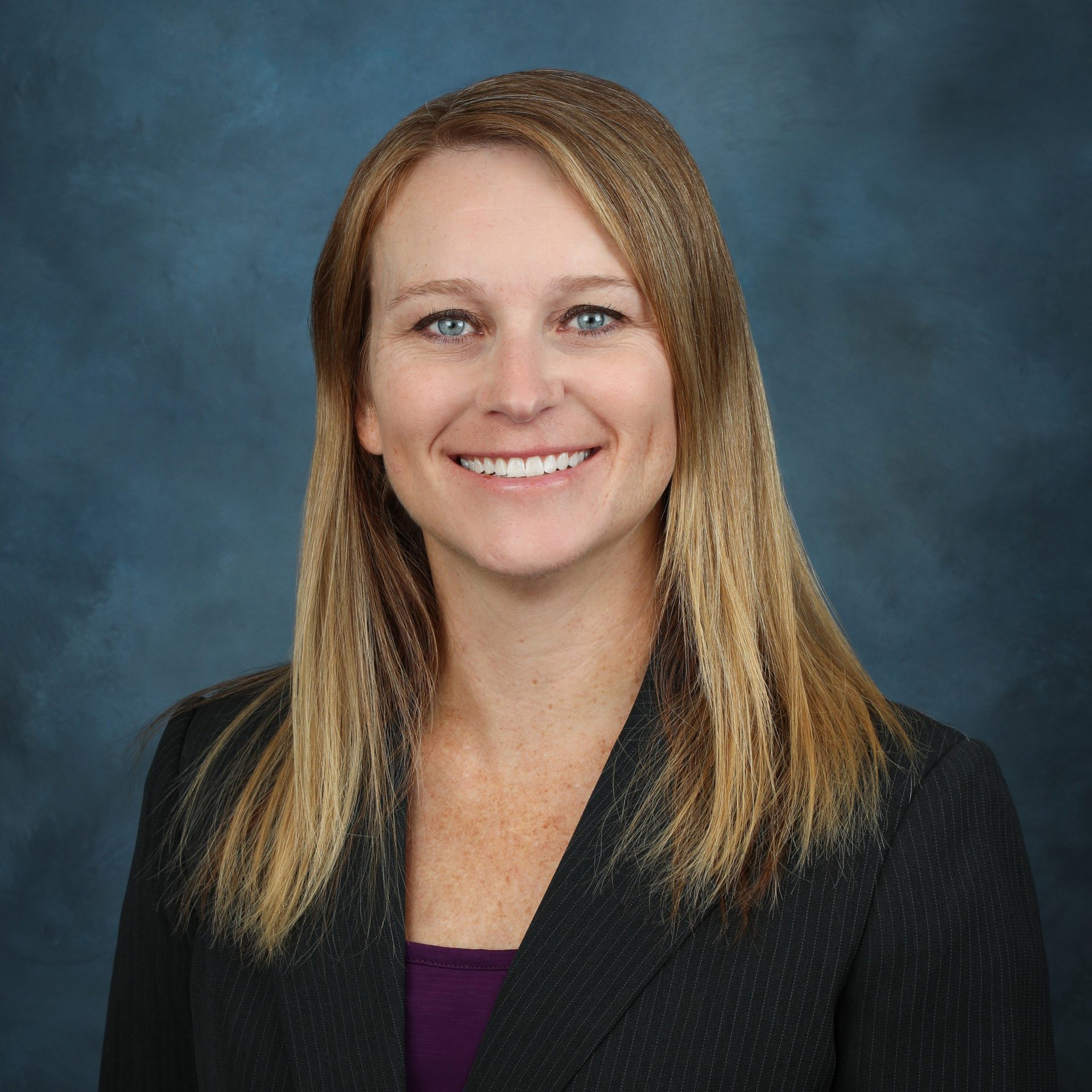 Laurie McCollum
Principal Engineer

A third generation Redding native, Laurie started working at PACE in 2007. She is a fan of playing and watching all sports and can often be found out on the fields watching her own kids play the games she loves. Laurie is a Principal Engineer, head of the Water and Wastewater Department and manages many of the PACE water and wastewater projects, from planning and funding acquisition through post-construction services.
Professional Registrations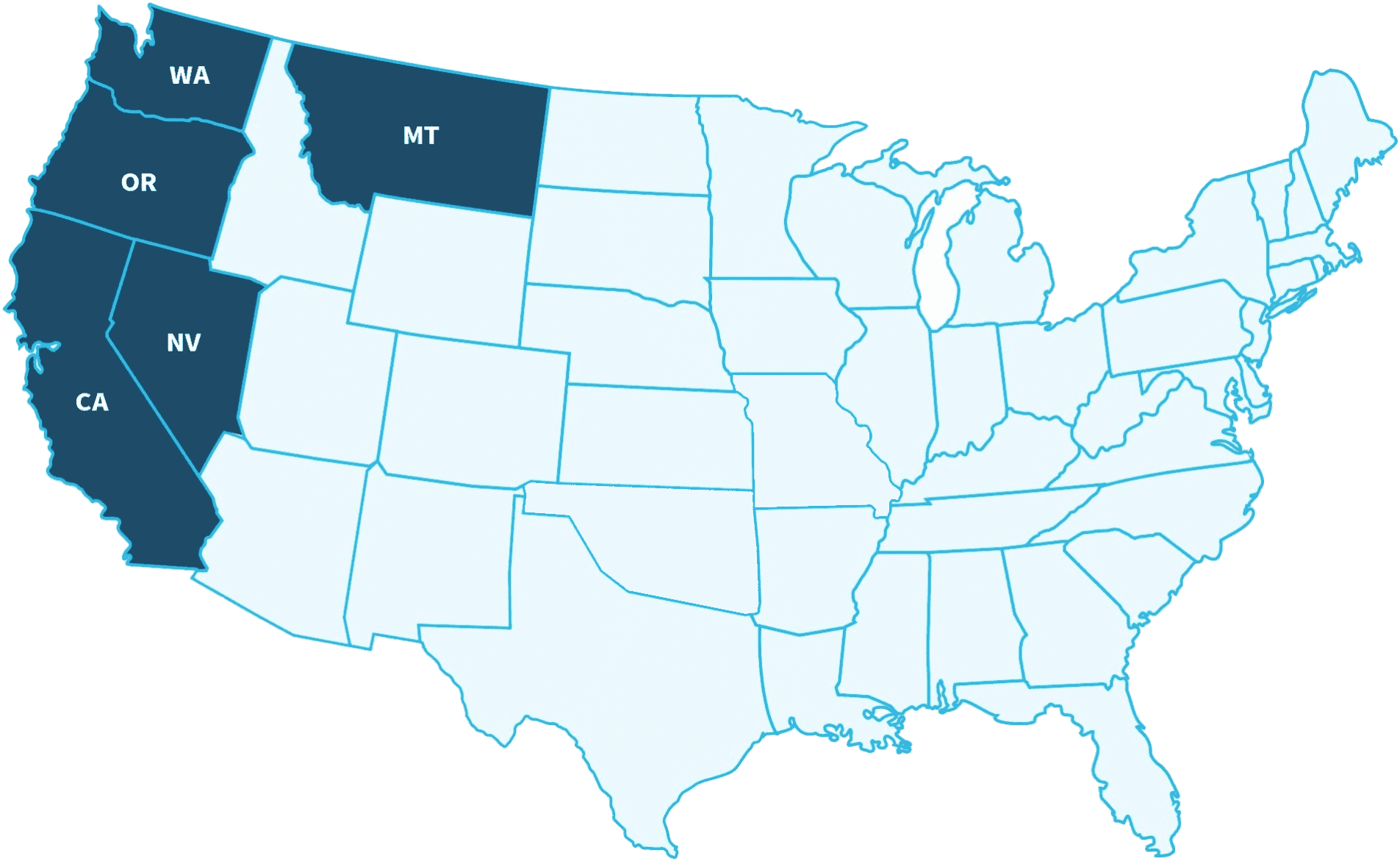 California: Civil, Structural, Land Surveying, Electrical, Mechanical
California: Certified Wastewater Treatment Plant Operators
California: Certified Water Treatment Plant Operators
California: Certified Water Distribution Plant Operators
Montana: Electrical
Oregon: Electrical, Civil, Structural, Mechanical
Washington: Electrical
Nevada: Electrical
Instrumentation and Controls