OUR ENGINEERS CAN POWER YOUR SUCCESS
No matter the task or size, you can trust the electrical engineers from PACE Engineering to bring experience and technology to craft an innovative, code-compliant project. Whether you're in the planning stages, in the middle of construction, or looking for help on a retrofit, the team at PACE can assist you. We're committed to providing the best possible service on time and budget from start to finish.
Many projects require the coordination of multiple engineering specialties. If you're tackling a large job, consider including our other departments to streamline your project.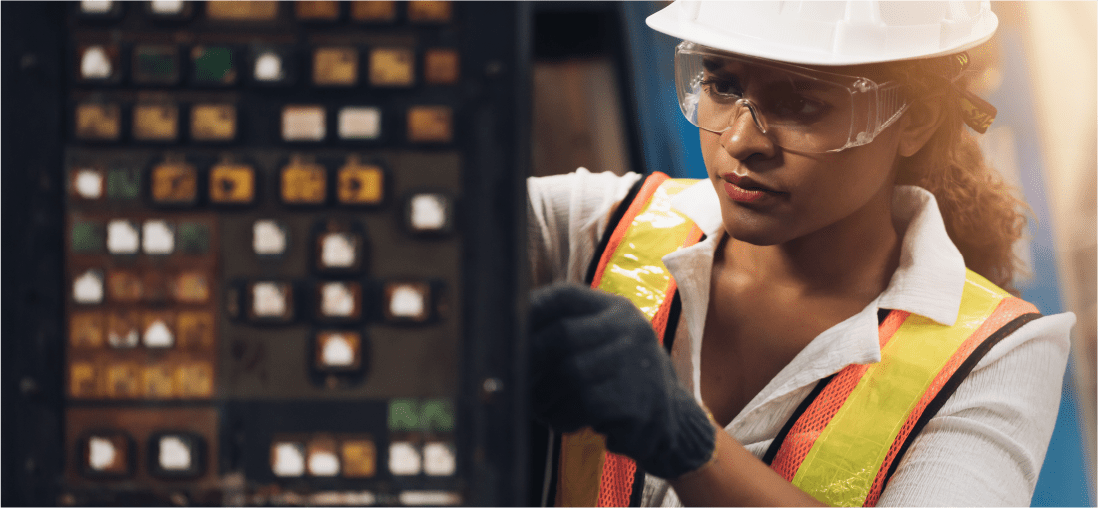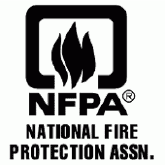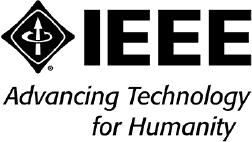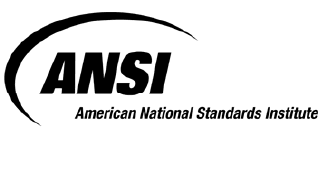 Safety and Quality
In this industry, experience matters, and safety and quality are our highest priorities. When partnering with our team, you can be confident in our commitment to safety and quality craftsmanship. Our engineers have a combined 840+ years serving hundreds of clients on thousands of worksites. When you need the best, we're here and ready to help.
Trust
You know your project better than anyone else. Before we start, we'll meet with you to identify the specific goals that will make your undertaking successful. Once we're on the same page, our engineers will create the custom solutions needed to move your project forward. Trust and communication lead to success, and our team has been successful for many years because of the confidence we build with clients.
Budget / Deadline Conscious
The highest respect we can pay you is to stay within budget and on deadline. We pride ourselves on finishing work within the agreed-upon terms and providing what we say we will when we say we will. When changes are unavoidable, we do our best to find a solution that won't incur additional charges. We also prioritize communication to ensure your schedule can still be maintained.
ELECTRICAL ENGINEERING SERVICES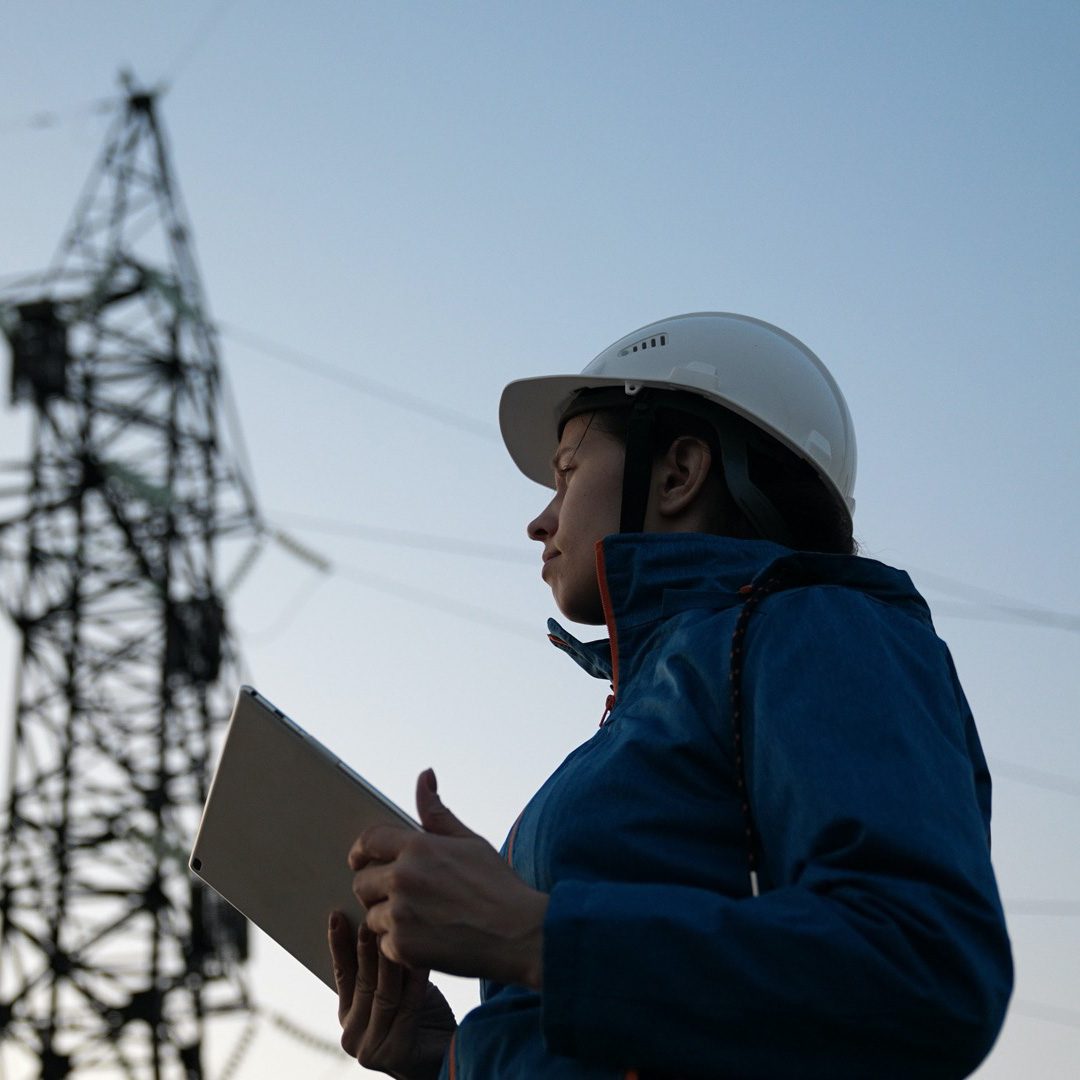 Electrical Power Distribution Design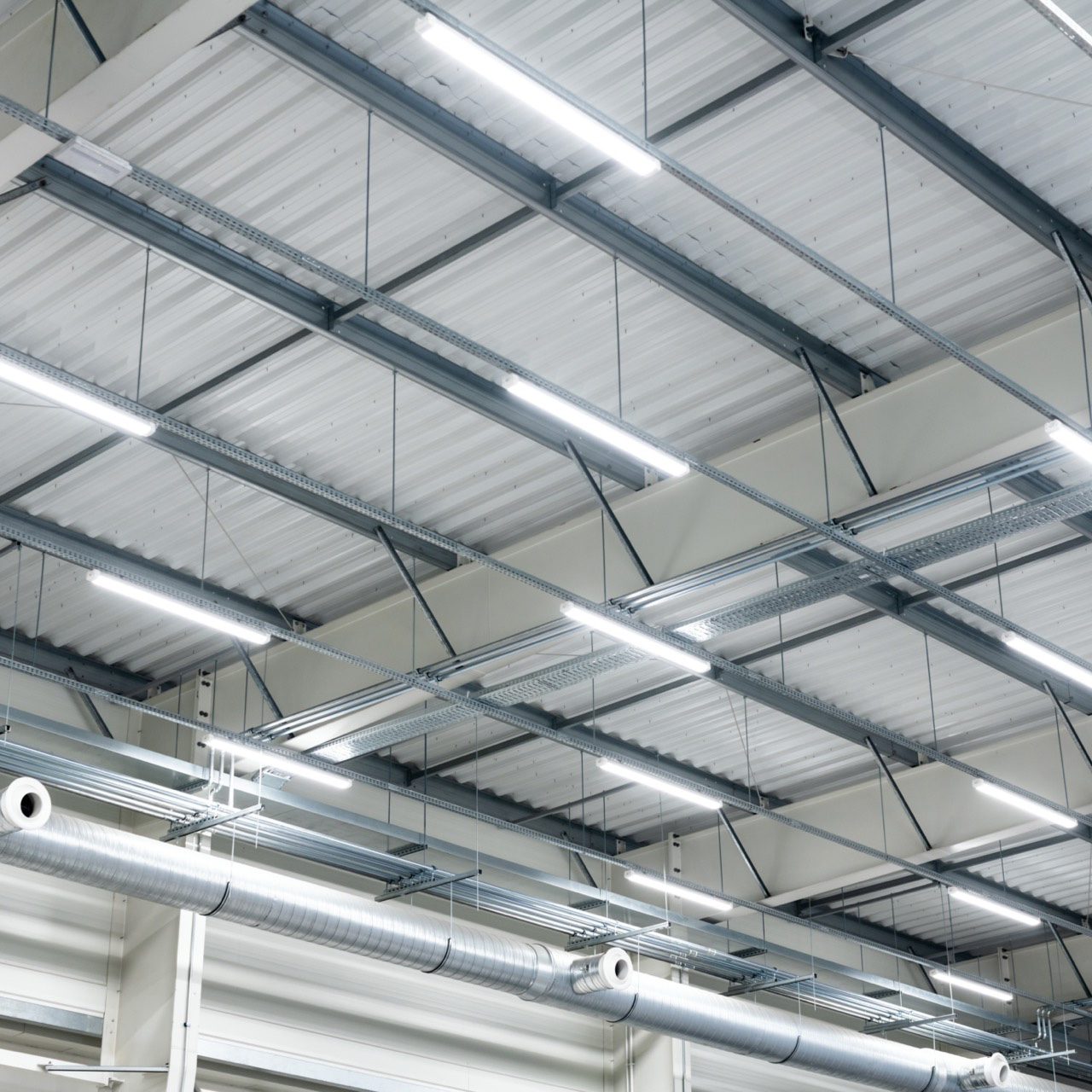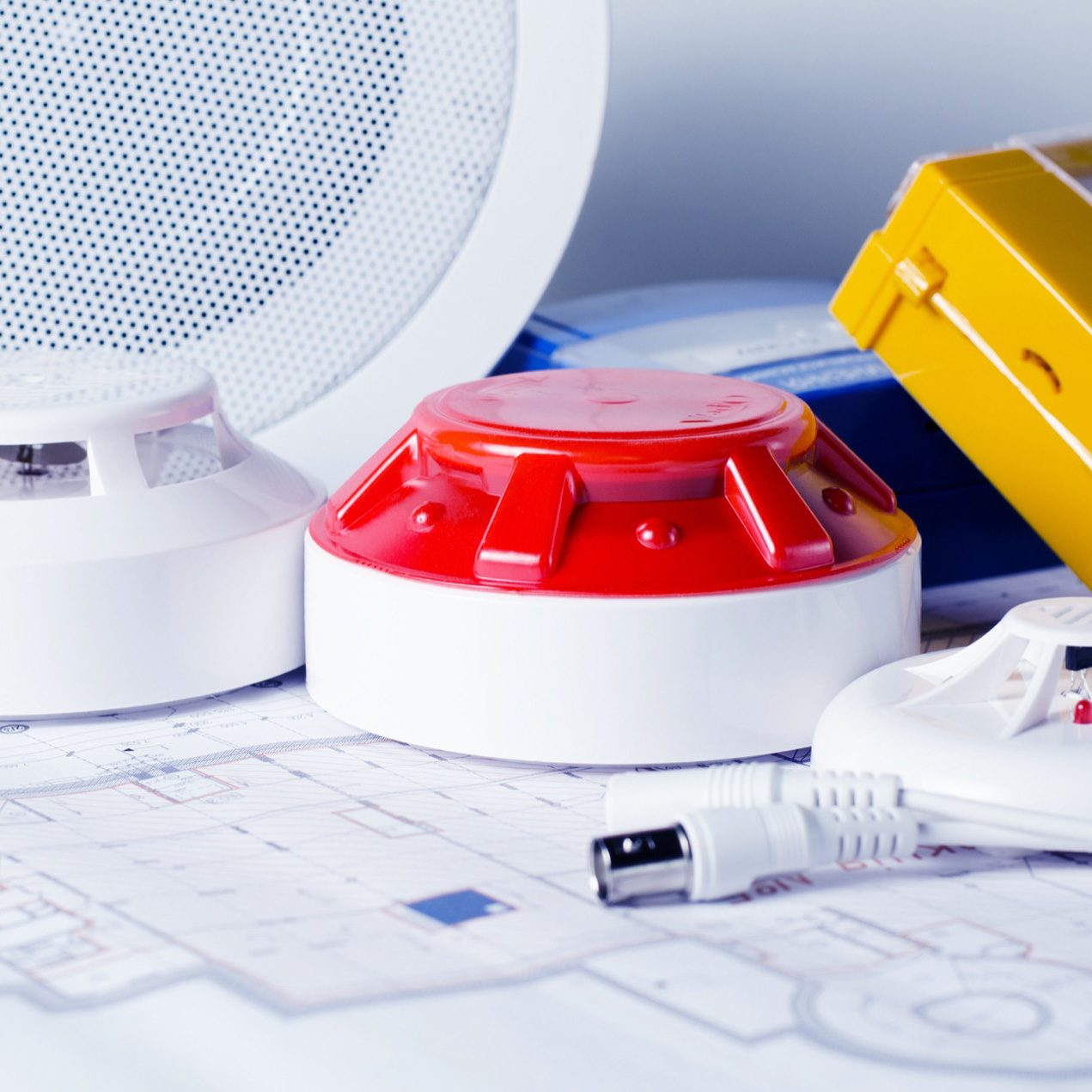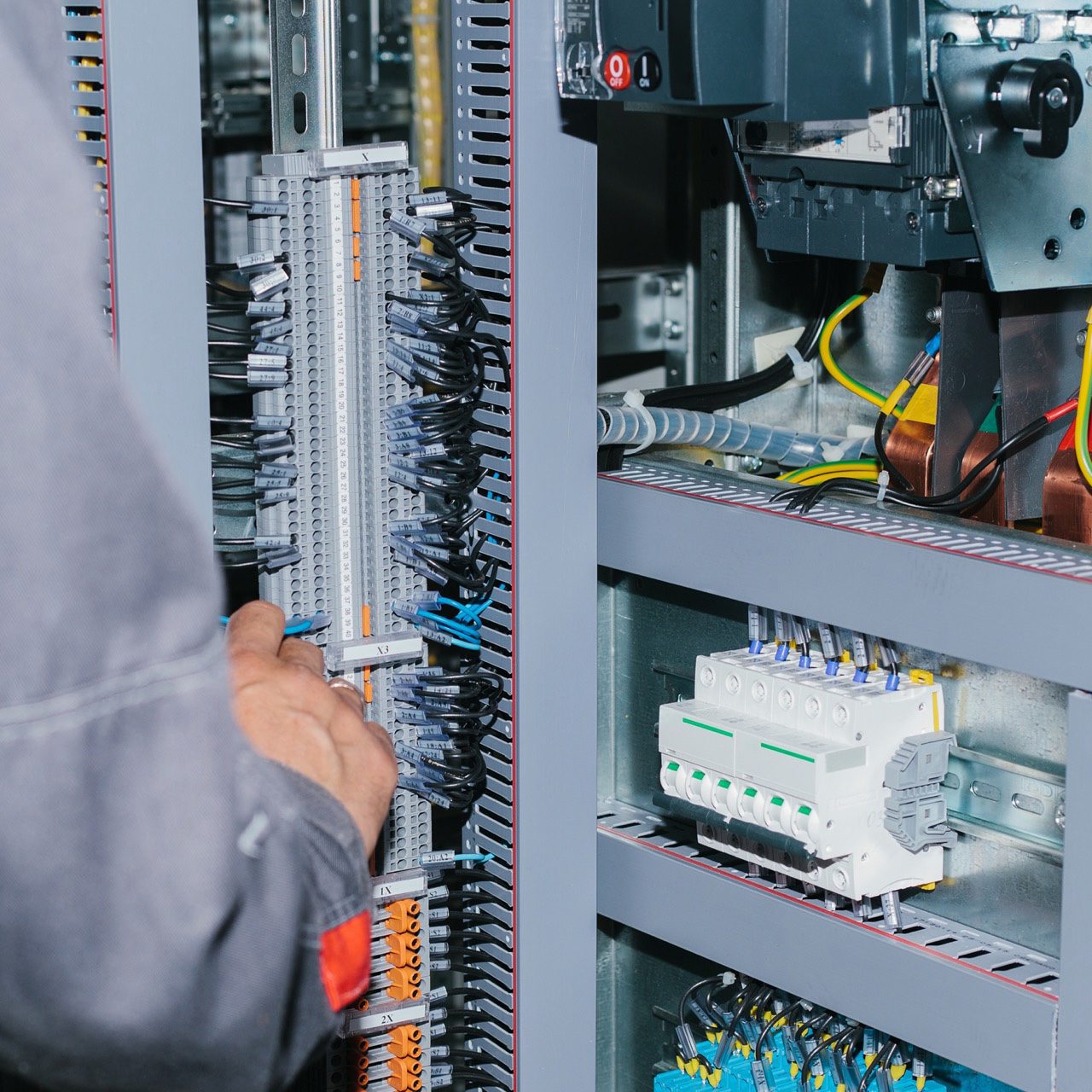 Low-Voltage System Design (Data, A/V, access control, security, etc.)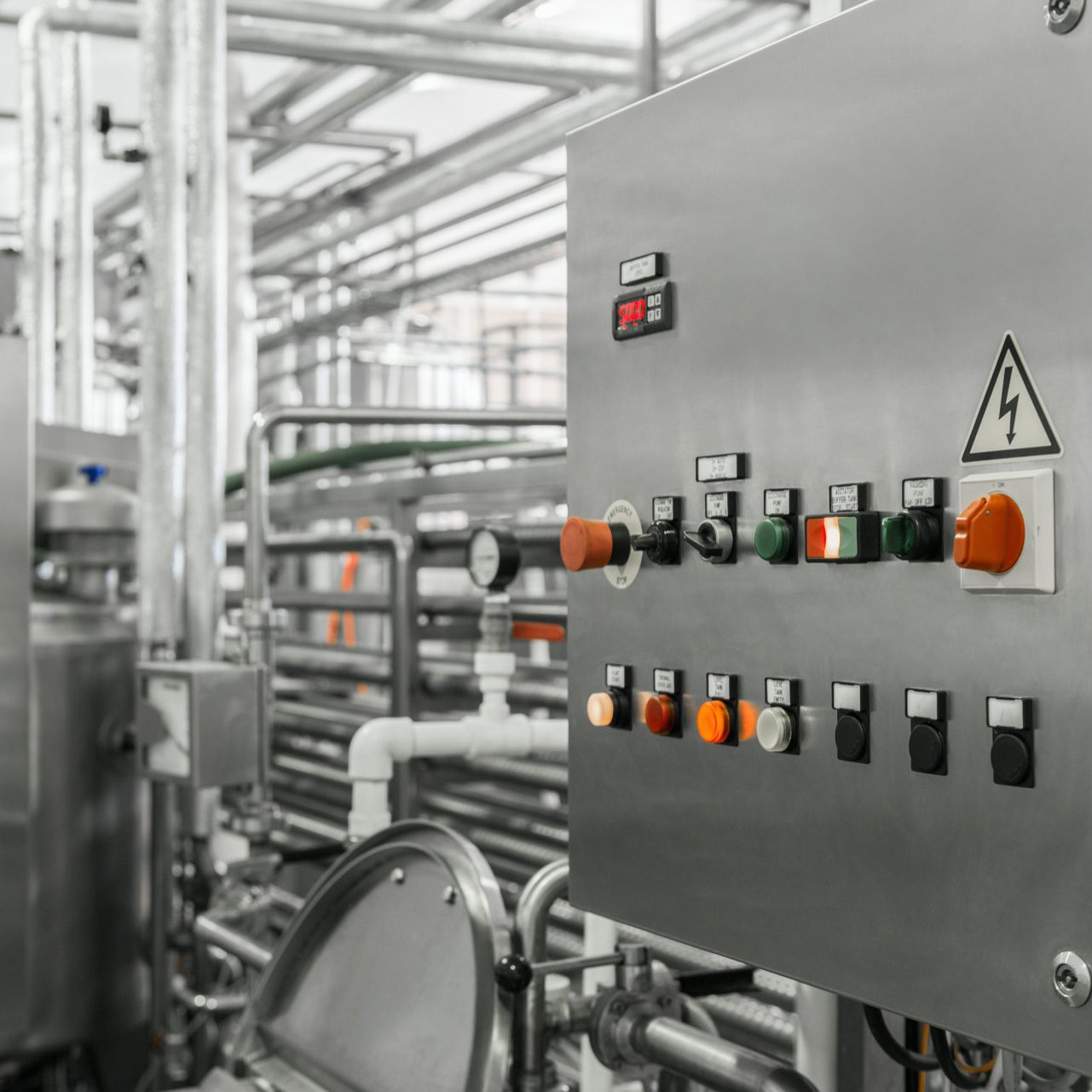 Automated Control Systems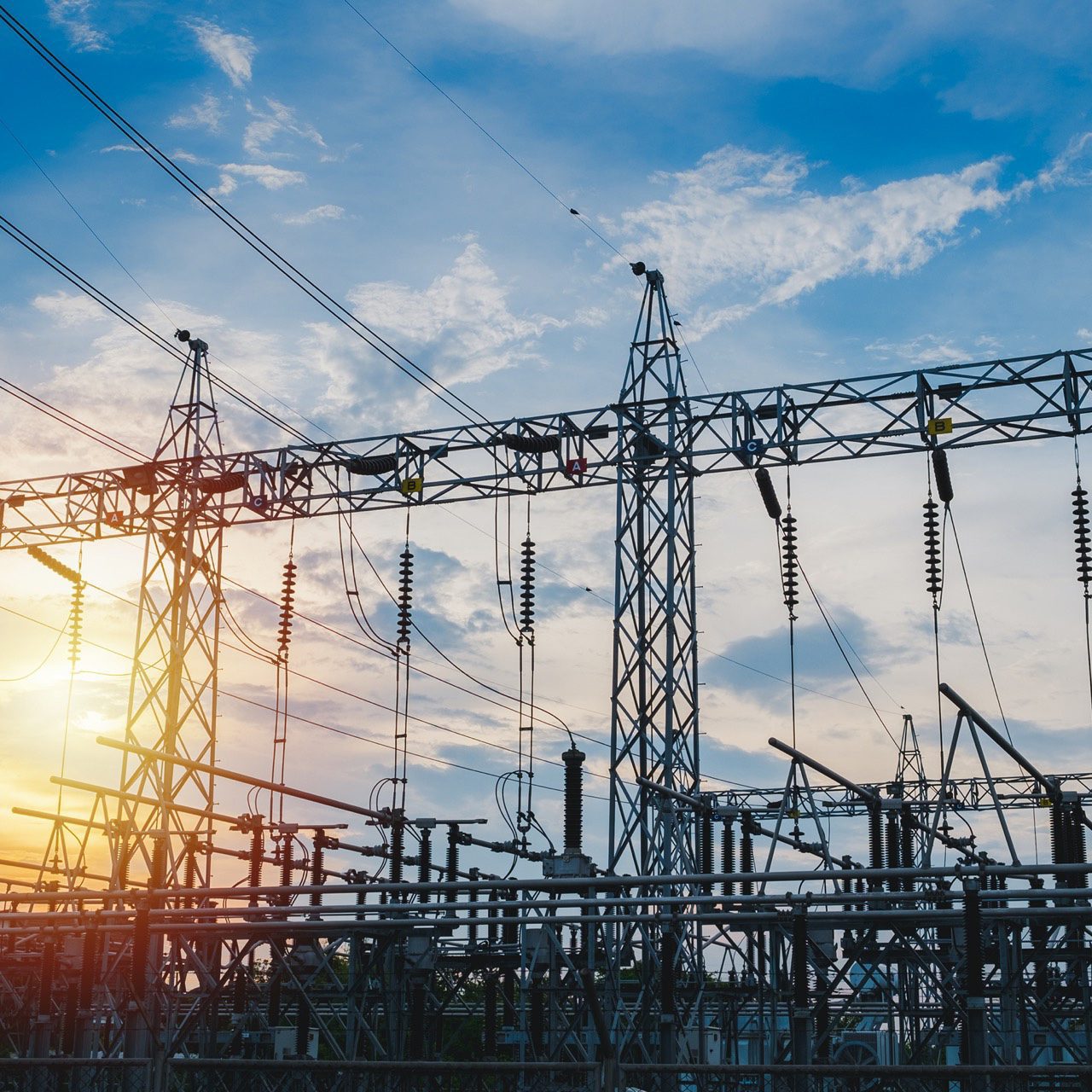 Standby Generating Systems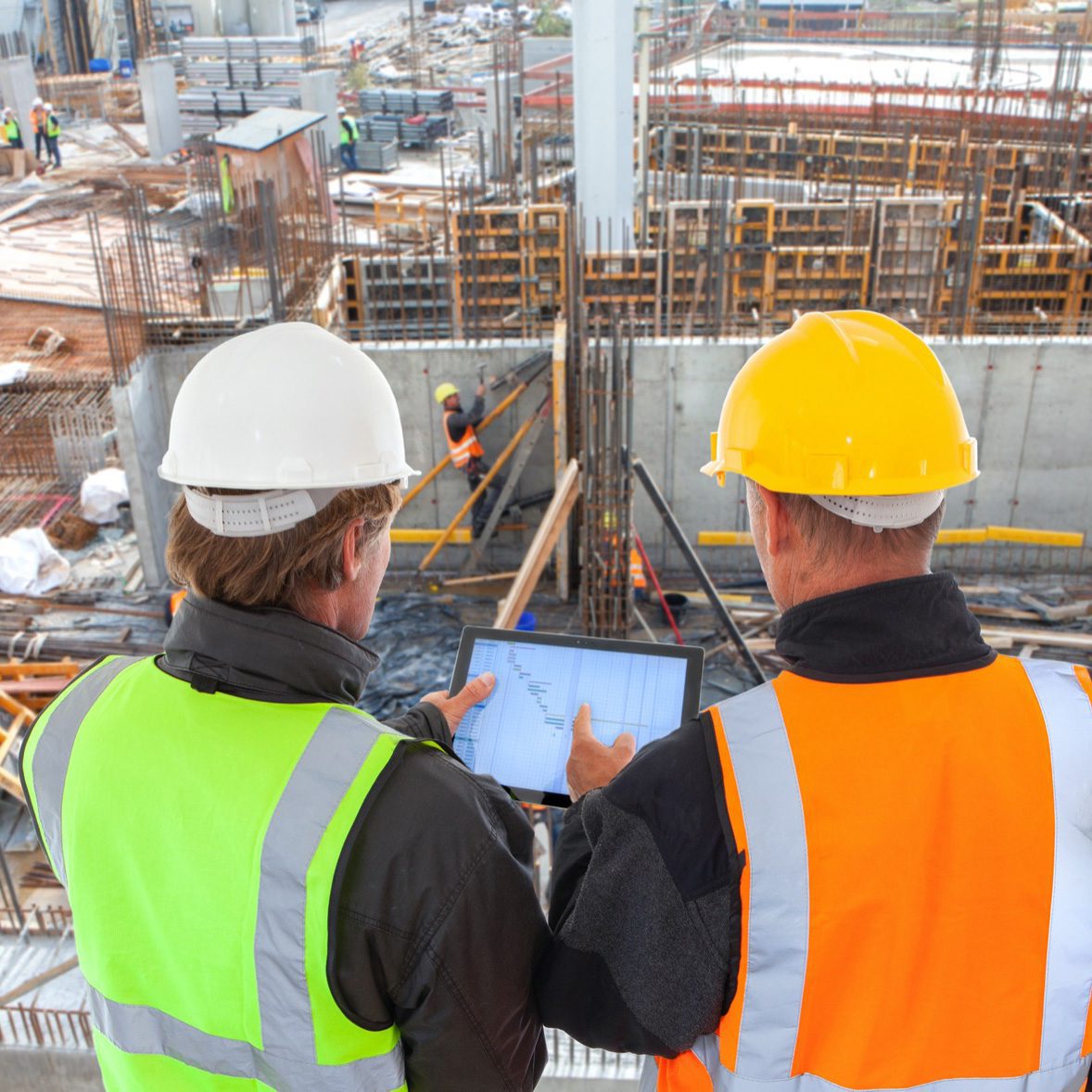 Stand Alone and Utility-Interactive Photovoltaic (PV) Design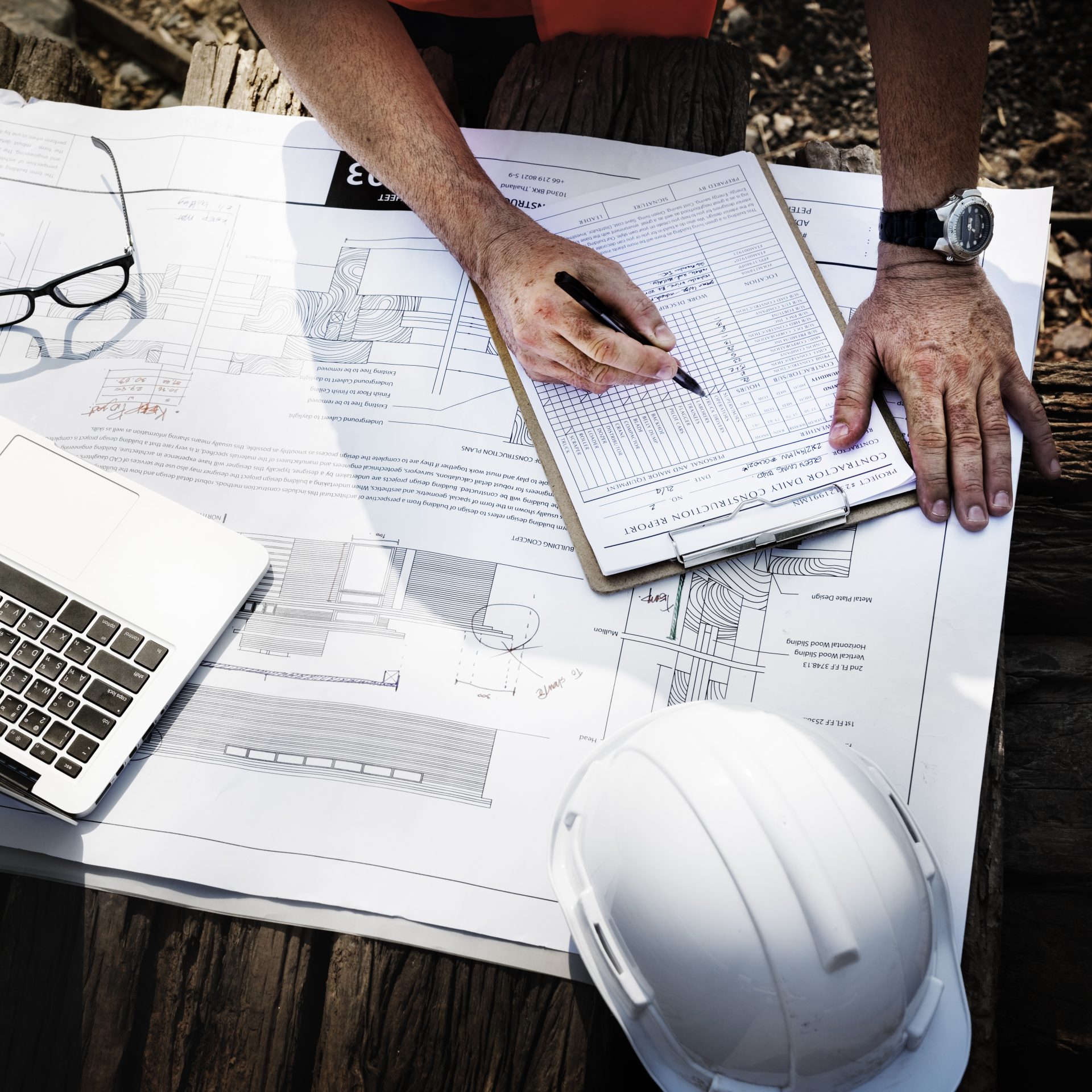 Protective Device Coordination Studies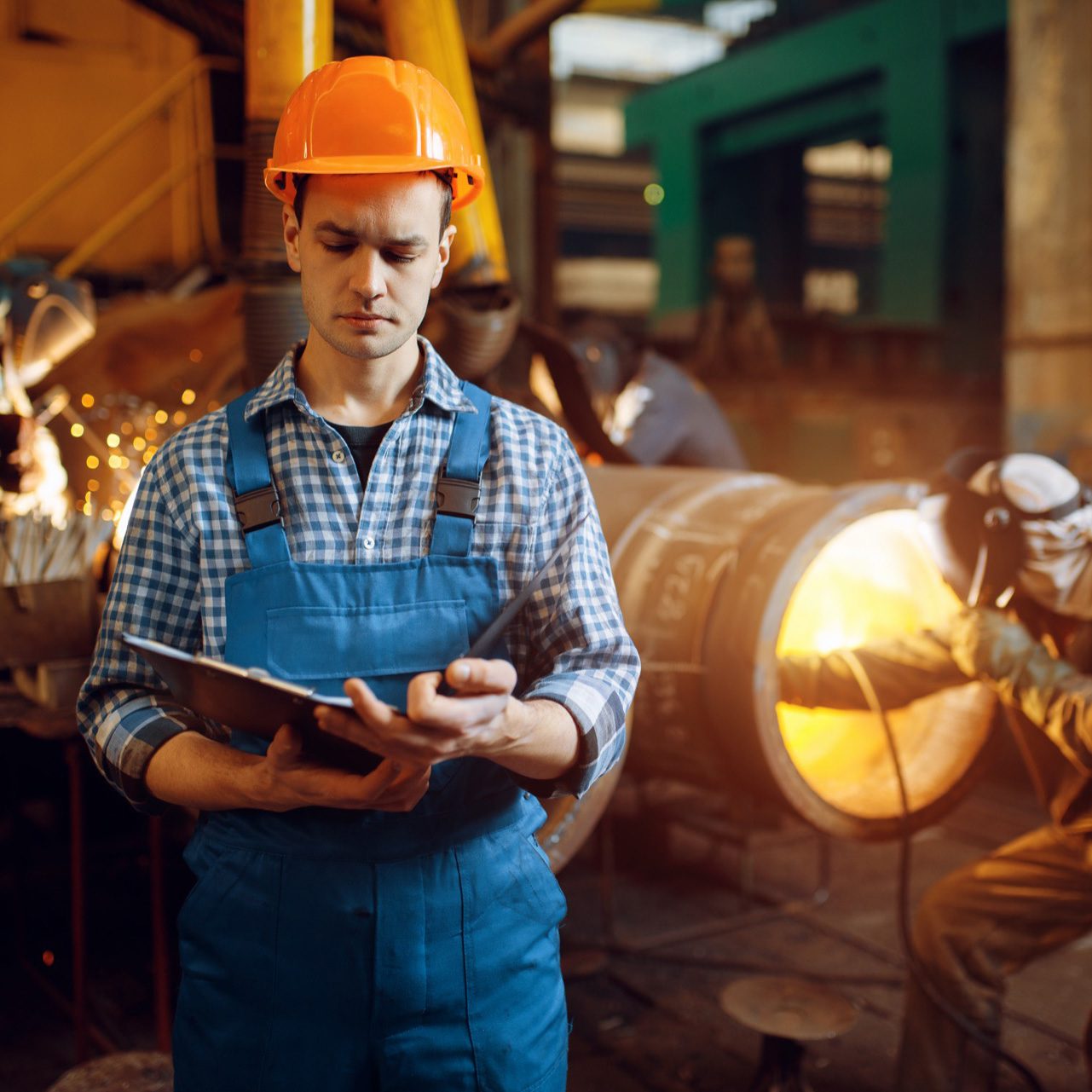 Arc Flash Hazard Analysis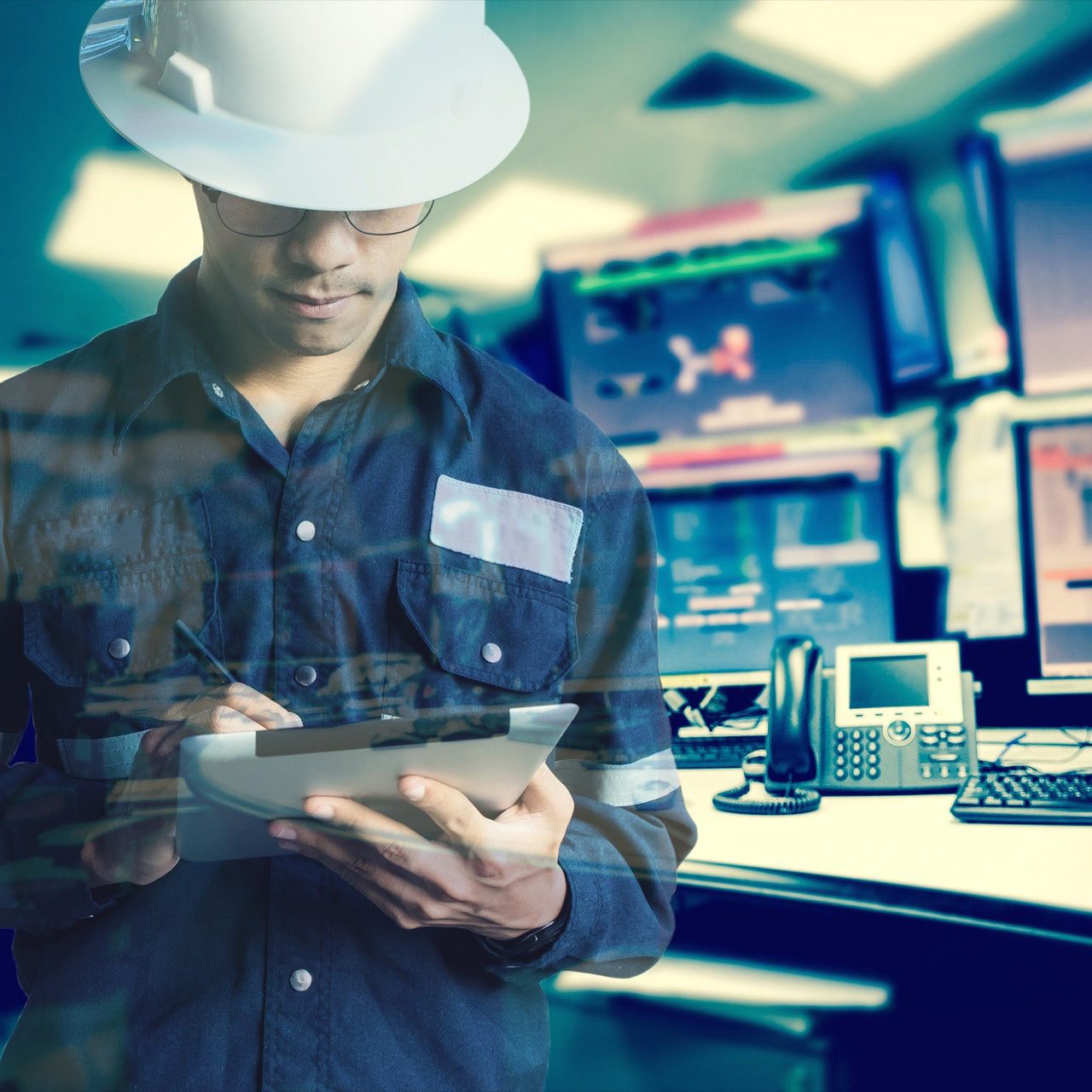 Lighting Control System Commissioning, Programming, and Start-up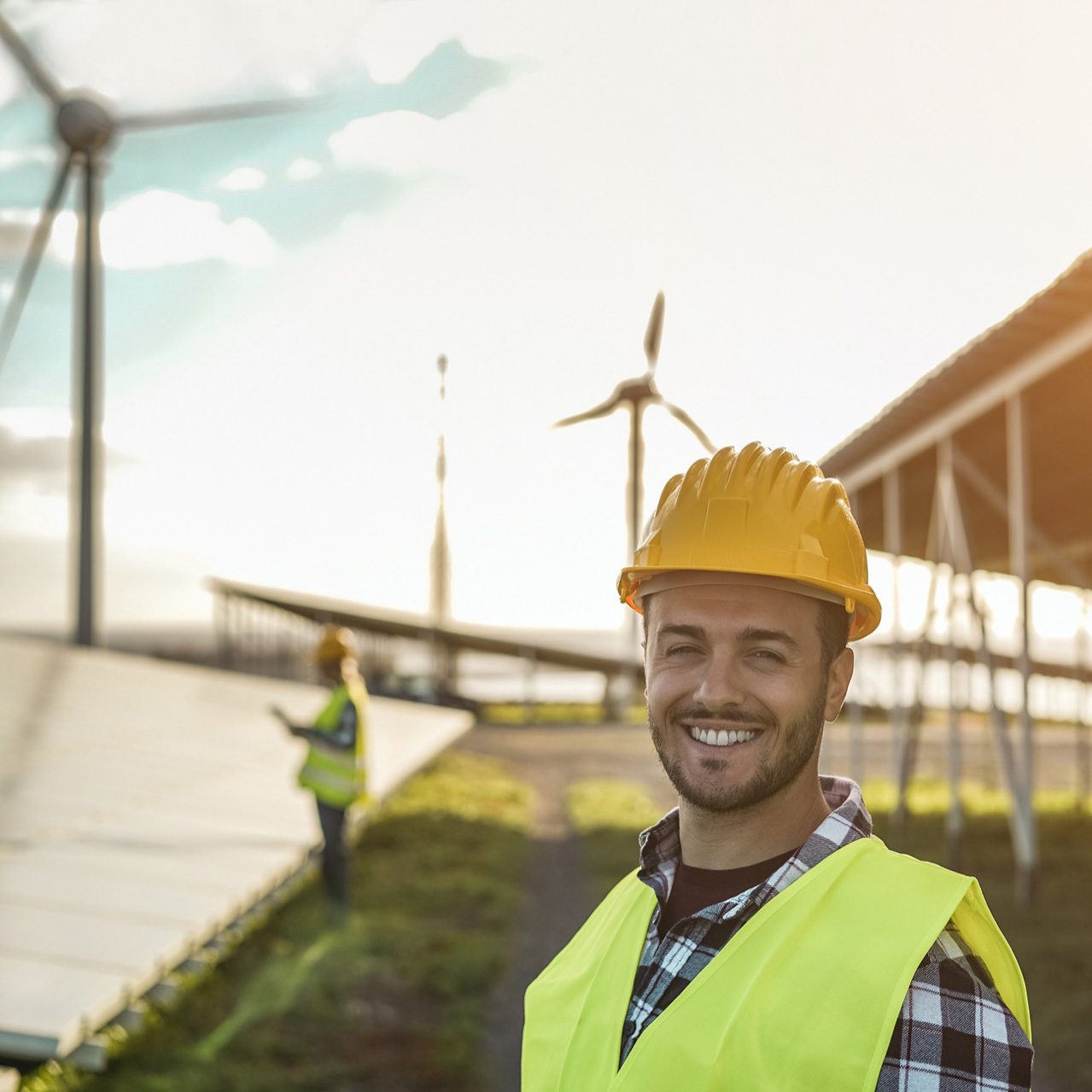 Conformance to California Energy Commission, OSHPD, DSA, and LEED Standards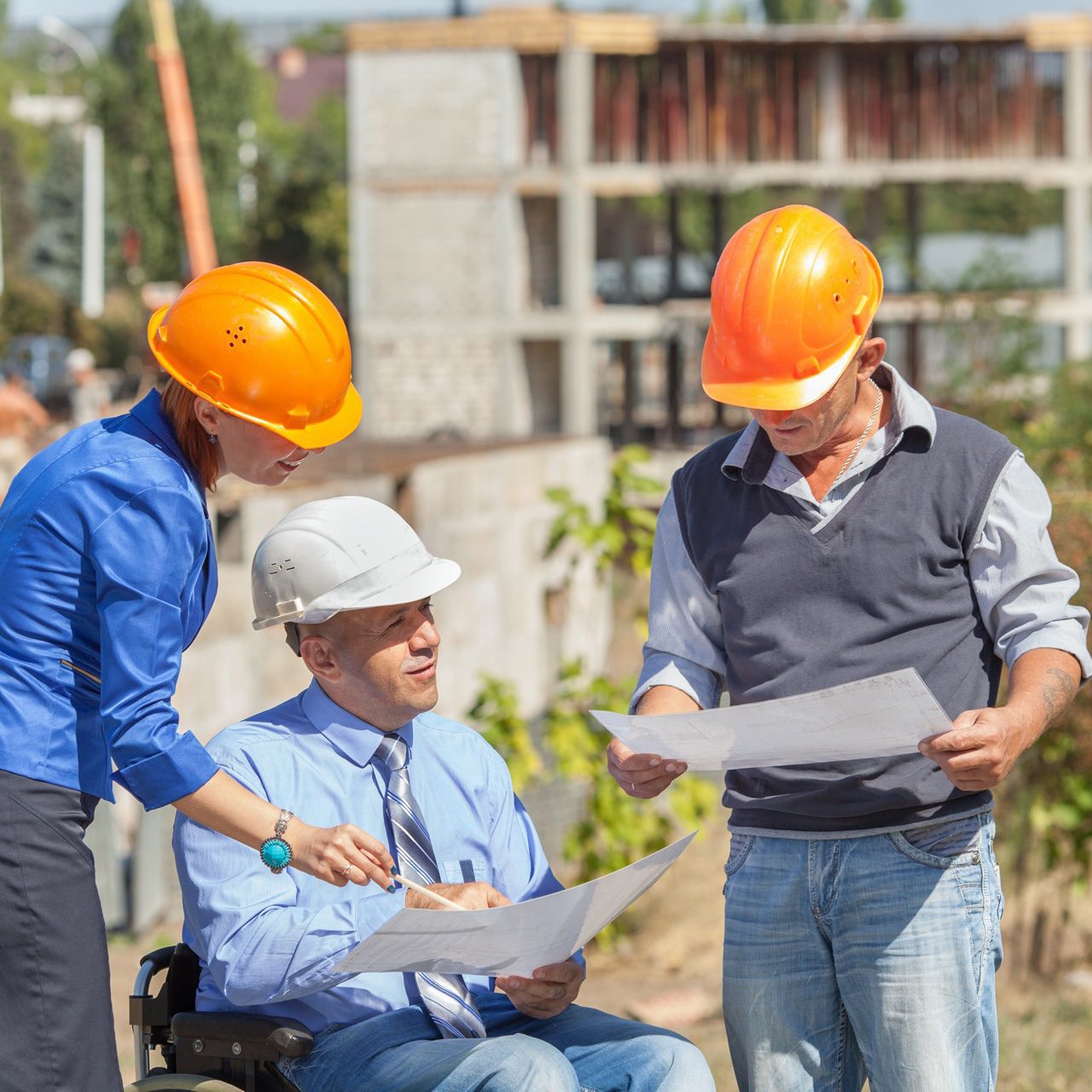 Construction Administration Services
Hire an electrical engineer from the team you can trust! 
We're active members in these trusted organizations WHEN TO HIRE AN ELECTRICAL ENGINEER?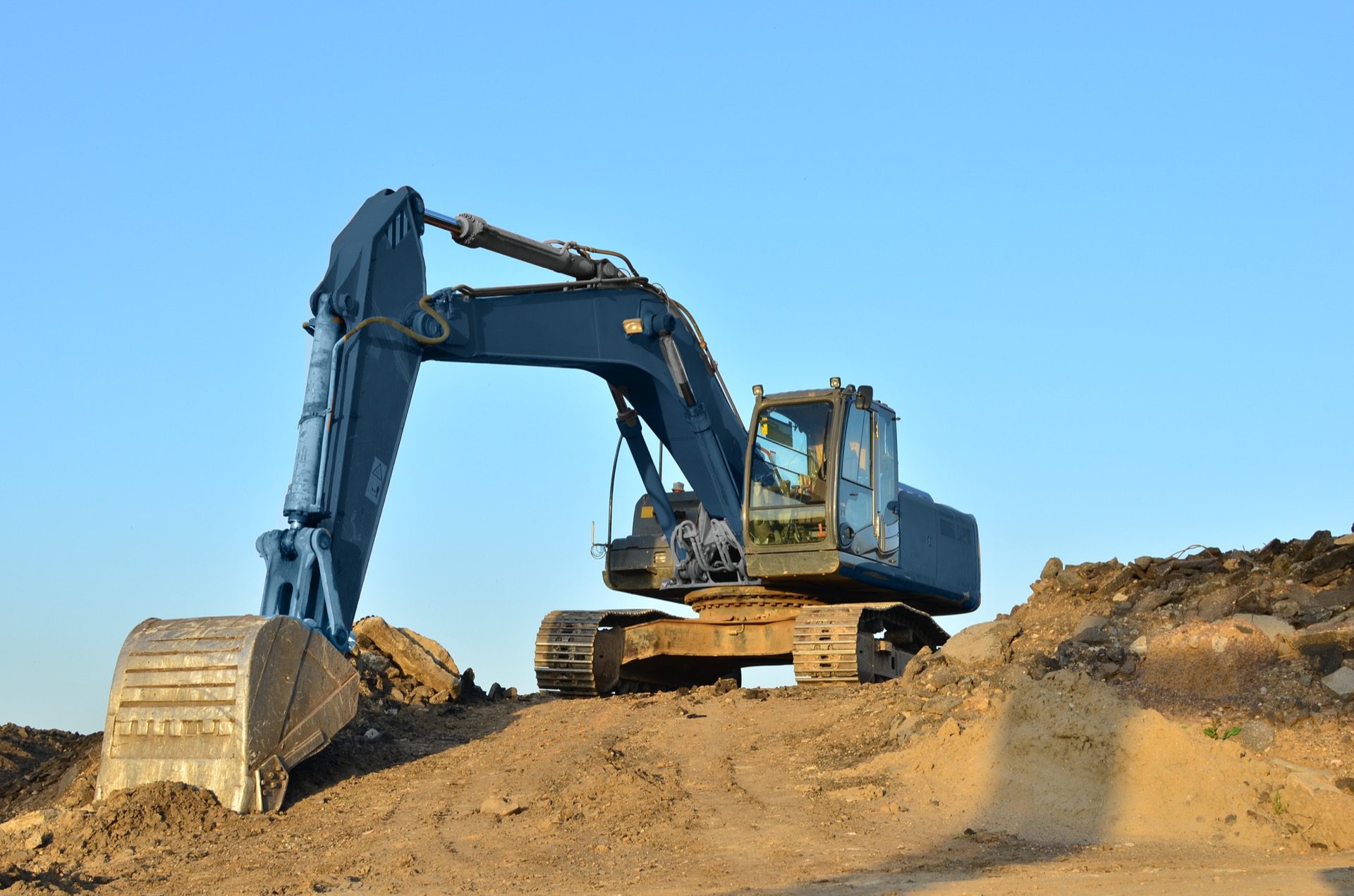 BEFORE YOU
BREAK GROUND
It's ideal to consult with an electrical engineer before your project starts. This will ensure that the power needs of the project are planned in a way that can be safely and efficiently implemented and constructed.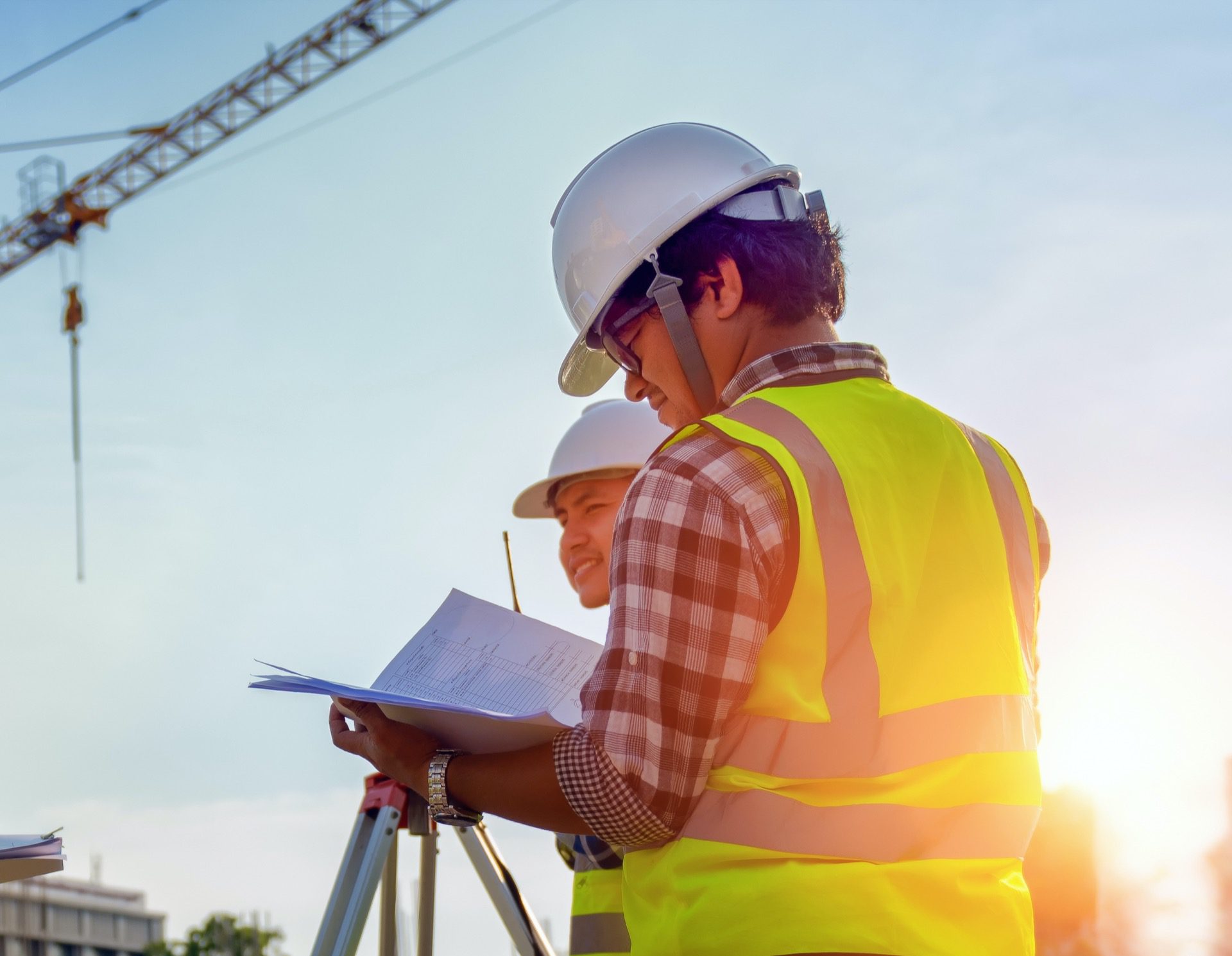 DURING
CONSTRUCTION
Sometimes plans change and you need to hire an electrical engineer during the construction phase of your project. When this happens it is imperative to hire an engineer that will keep your project up to all the relevant standards and codes related to construction.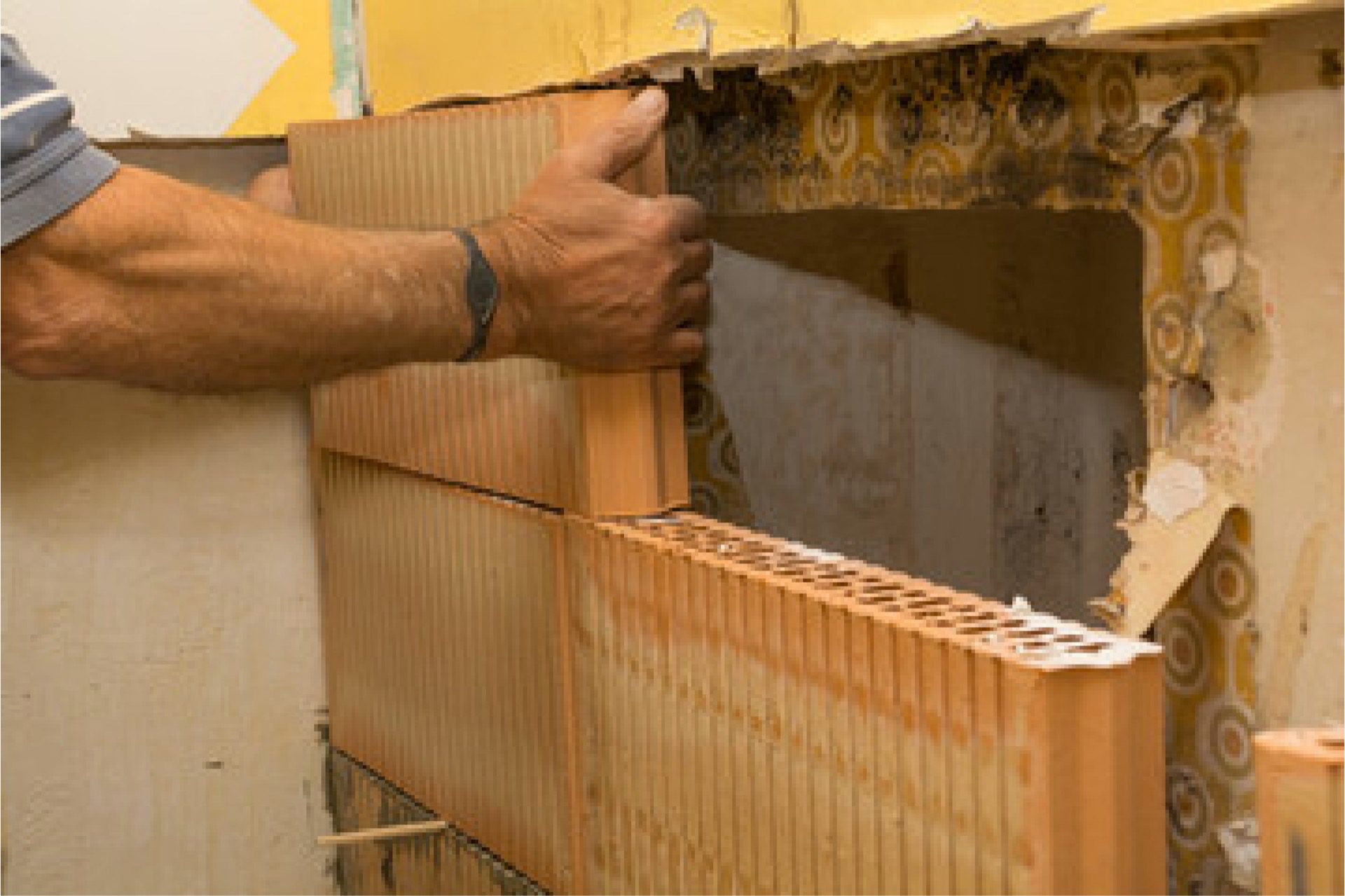 RENOVATION
OR REPAIR
Hiring an electrical engineer to help with a retrofit is a great idea. An electrical engineer can rework or rebuild your existing power distribution system to save energy and make it more efficient. This process can make your project more sustainable and environmentally friendly as well.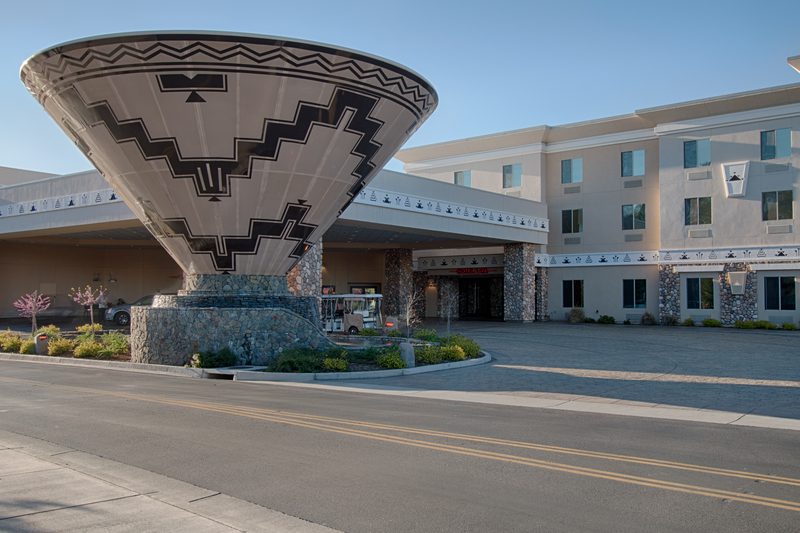 PACE provided electrical design and construction services for the new Win River Casino Addition and Hotel Tower Addition.  Gifford Construction was the general contractor and Thalden Boyd Emery was the project Architect. The new addition and renovation to the casino...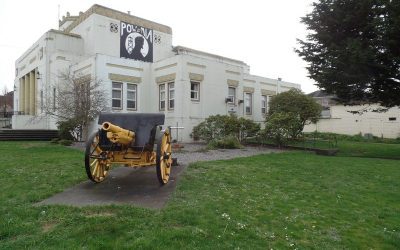 The project included modification of the existing electrical service, modification of the building electrical distribution to accommodate modifications, building lighting design, and fire alarm design.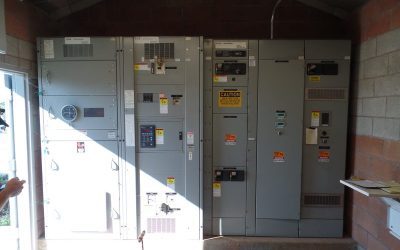 Complete Arc Flash Study Report per NFPA 70E for each well and pump station.  The report includes a detailed description of each well or pump station, a basic floor plan to scale, electric service and MCC elevations, and analysis of each panel, and an Arc Flash...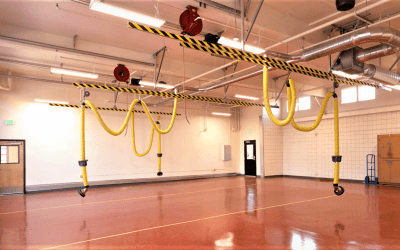 The Fire Hall in Arcata, CA underwent a complete renovation in 2016. This included upstairs living quarters, an apparatus bay, offices, support spaces, and exterior improvements. PACE Engineering provided the electrical engineering for the project which included...
We proudly serve over 110 clients!
COMPARE US TO THE COMPETITION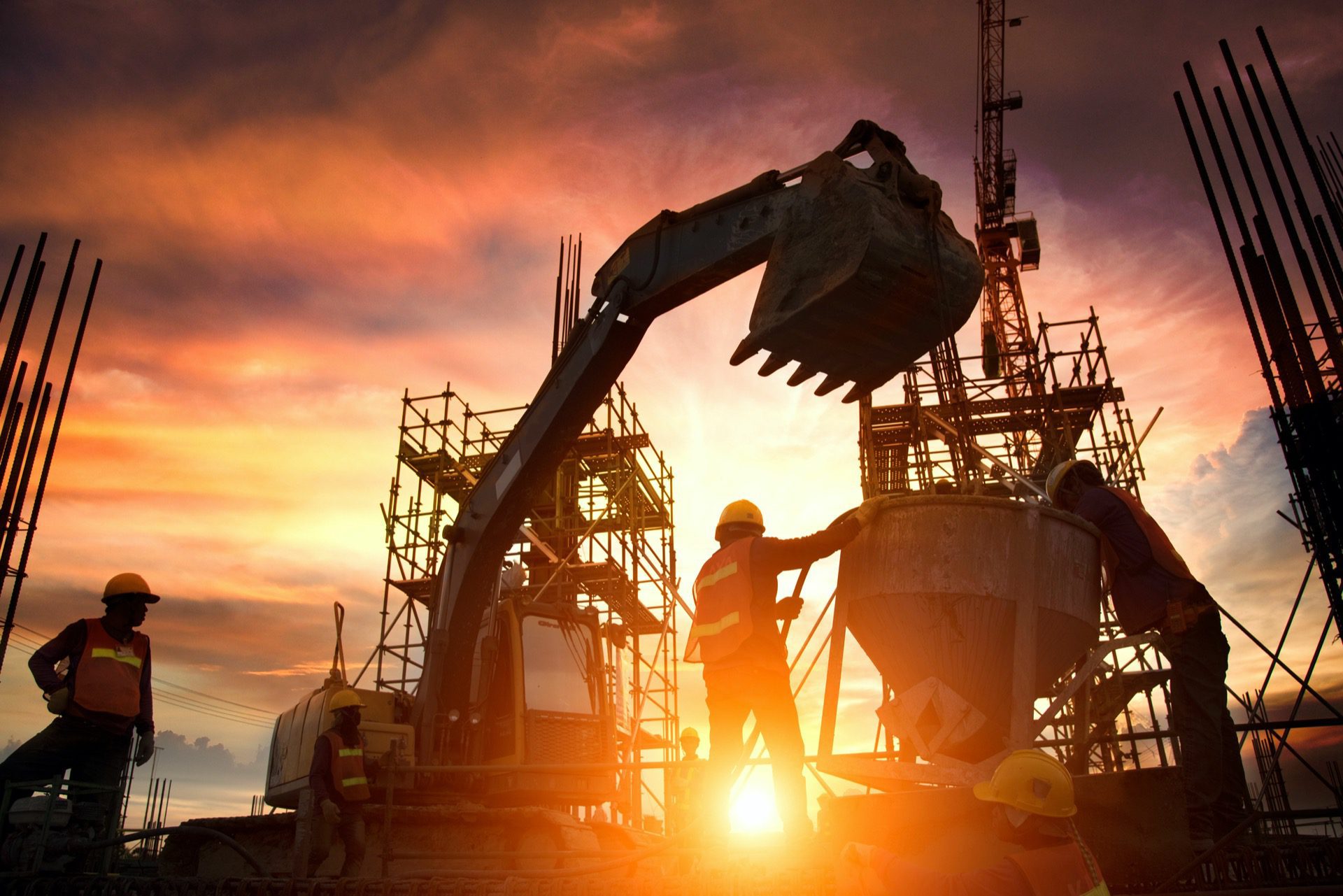 Your one-stop-shop for engineering consultants and solutions across all key disciplines
The go-to company for any size project
The trusted team capable of staying on budget and on deadline
Professionals ready to help whenever you need us
FREQUENTLY ASKED QUESTIONS
How do we get started?
The first step is to discuss the project basics, review available materials, and outline expectations. Once we talk through the project and understand the requirements, our team will develop a proposal that explicitly covers the scope of services and the associated fee. We will review this together, and if acceptable, begin the project!
Has your firm successfully worked on projects similar to mine?
Although each project is unique, the principles of engineering remain the same. Over the last 45 years, we've worked on virtually every type of project imaginable. We've likely worked on a project similar to yours. Feel free to check out our projects page or call our engineering team with specific questions.  
What is your communication process? And what's your typical response time if I have questions?
Our commitment to customer service is unwavering. We view communication as one of the keys to project success, and we'll involve you throughout the project. Once your project starts, feel free to connect with your engineer/project manager at any time. When specific questions arise, we're generally able to answer them within one business day.
How flexible is your work process? Can you accommodate changes in scope?
The flexibility of a project decreases as it nears completion. If a change in scope is unavoidable, we do our best to make the change in a way that won't extend the project deadline or incur additional charges. Having all the details ironed out at the beginning of the project is preferable, but we will work with you if a change in scope is necessary. 
How do you articulate findings to your clients?
We are hired for our expertise but also to explain our findings and make the process collaborative. Engineering concepts can be complex, but our goal is to make them simple, actionable, and easy to understand.
Can you meet my project deadline?
Our industry is very deadline-driven, and we will work with you to outline the project and set realistic timelines that our team can meet. The best next step is to call our office and set up an appointment to discuss your project with an engineer. There is an excellent chance we can meet your deadline. The sooner we meet you, the better.