"The culture that was started by those guys has been passed down. The value of our company is in the people."
– Paul Reuter, Managing Engineer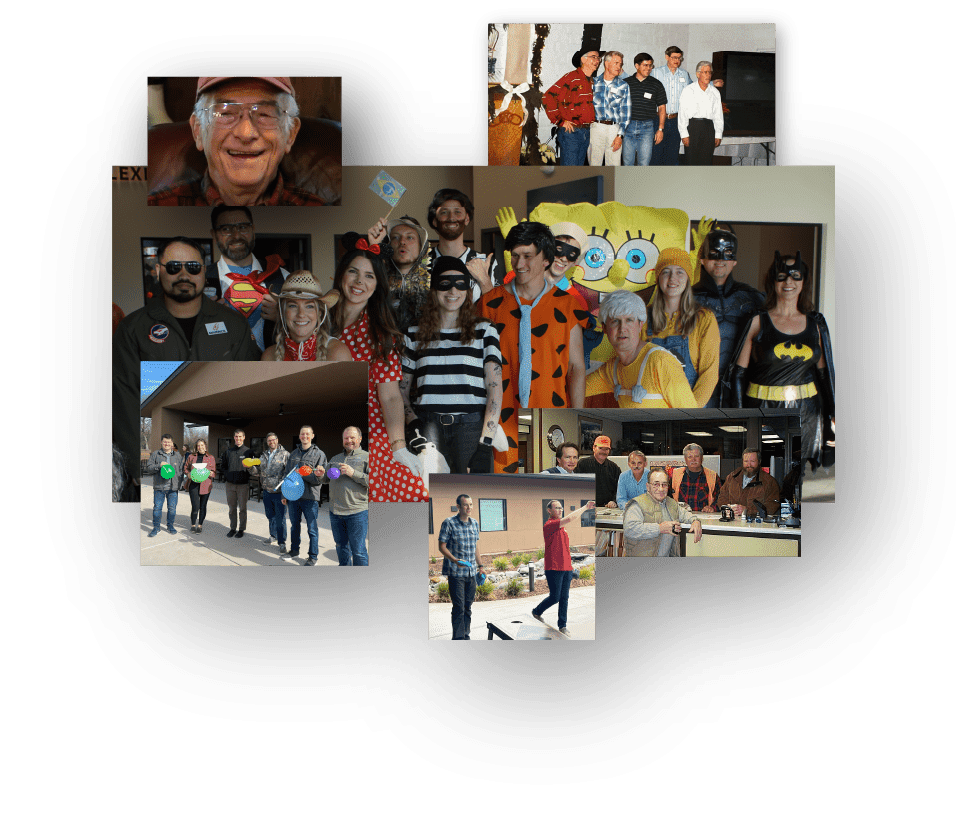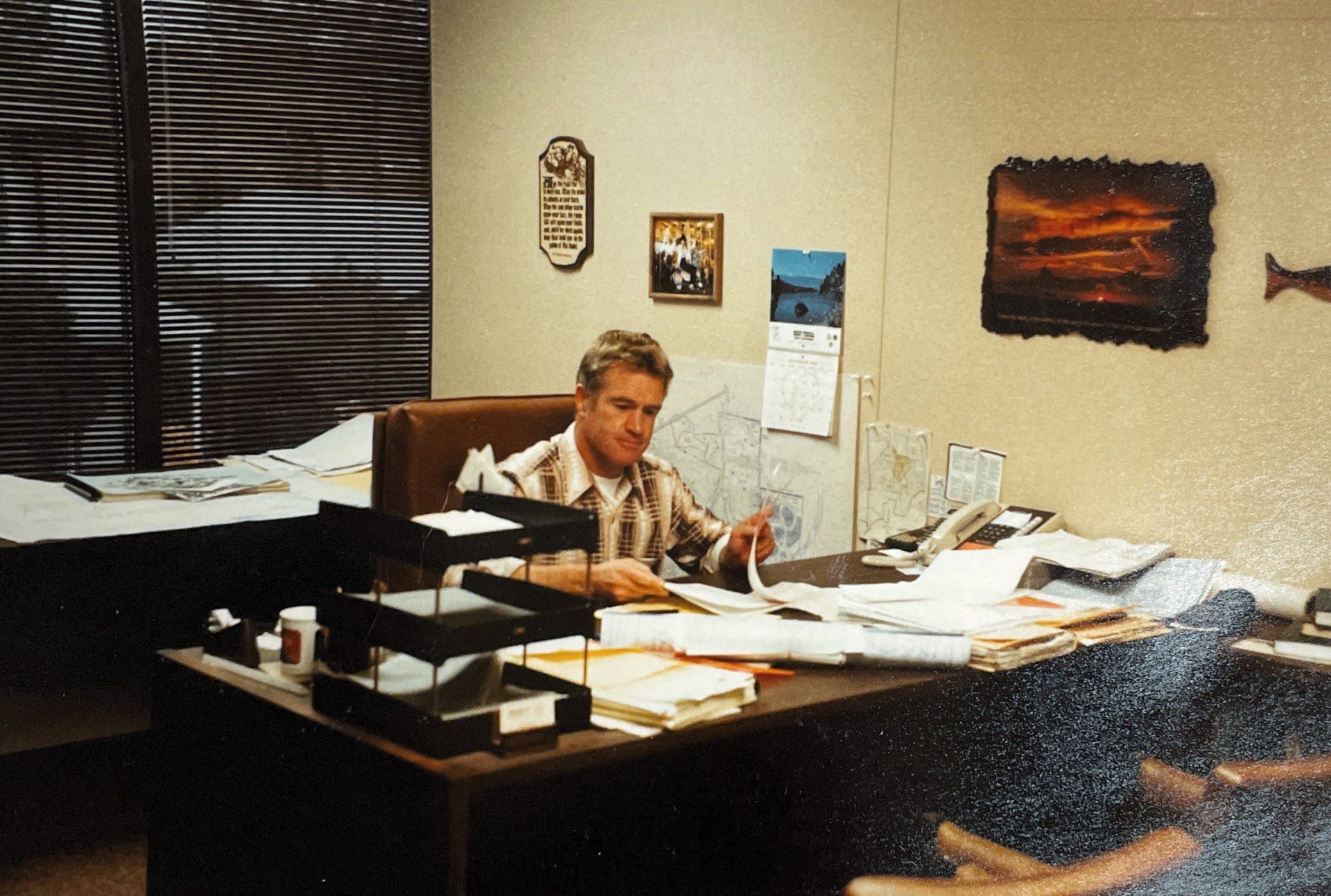 1976
Our history started in 1976 when three friends, Principal Civil Engineers Paul Jones, Ray Toney, and Larry Kepple, who worked together at engineering firm CH2M/Hill began looking for an opportunity to work closer to home and focus on their families. They started their own engineering and construction firm named JTK (Jones Toney Kepple) out of a garage.  Soon thereafter, Ray Toney left to start a construction company, which would become local construction firm RTA. Larry Boisclaire and Everett Hubbard joined JTK as Principal Structural Engineer and Survey Manager, and our small company was renamed as PACE Engineering. Larry Kepple was named the first President and Managing Engineer.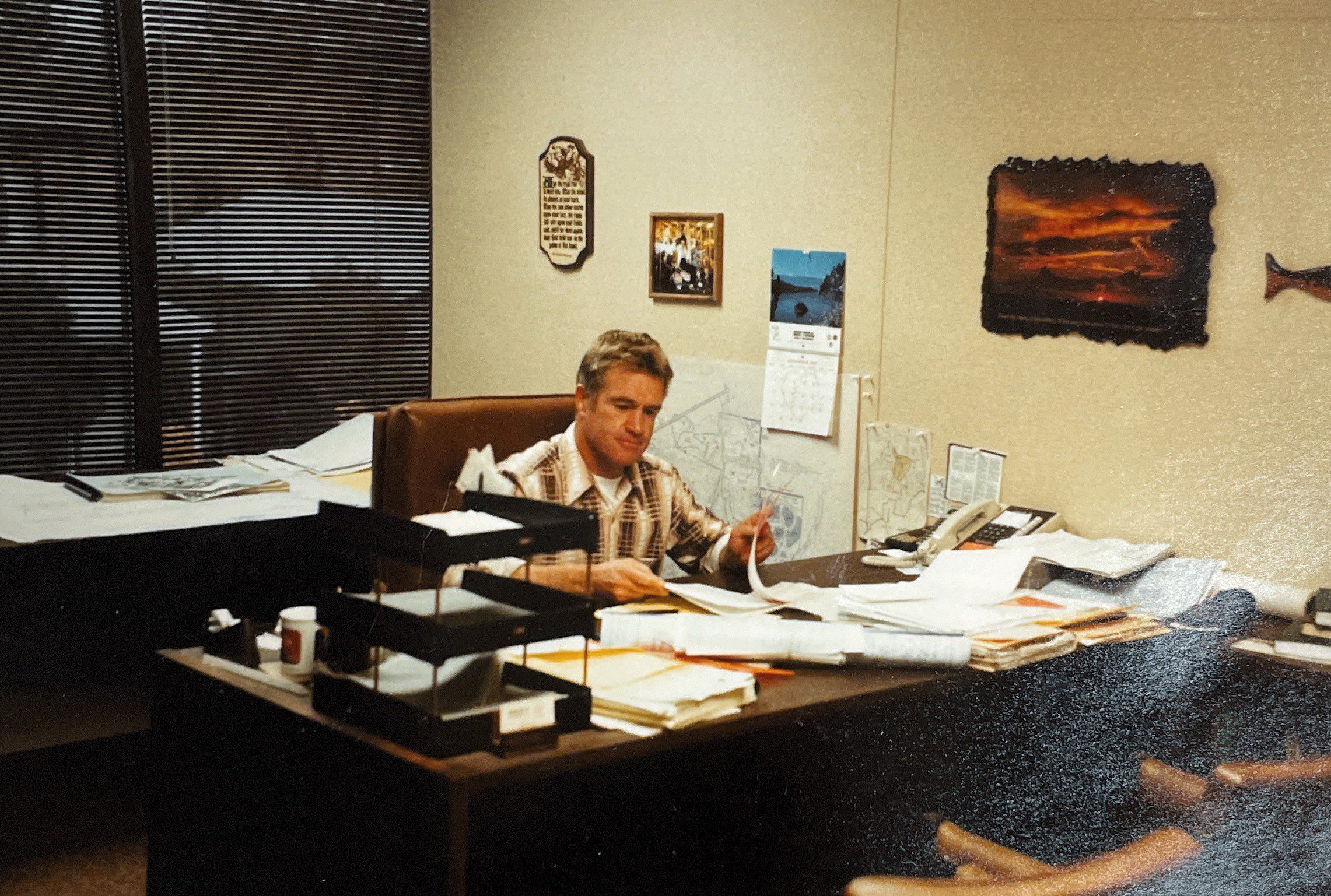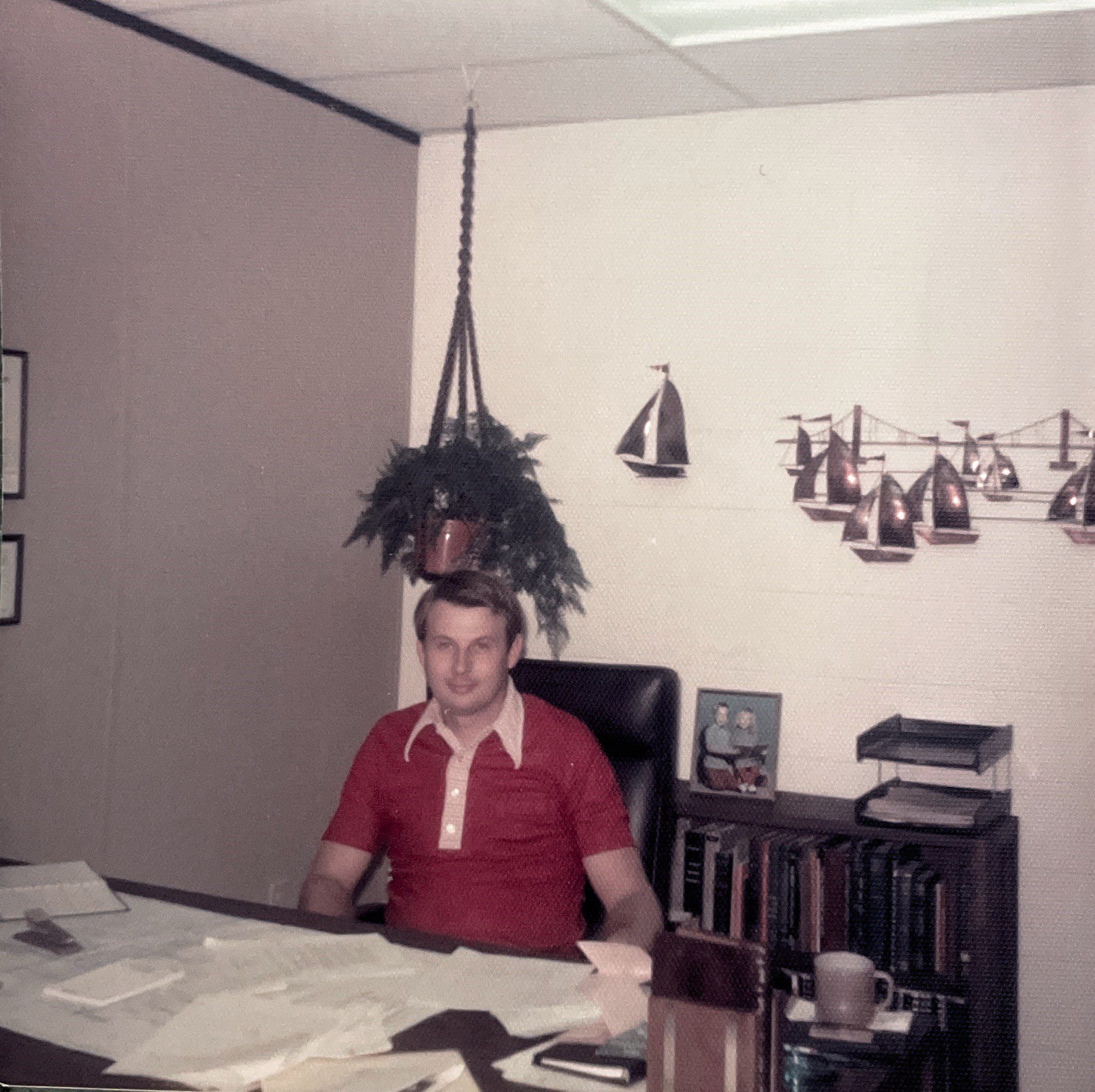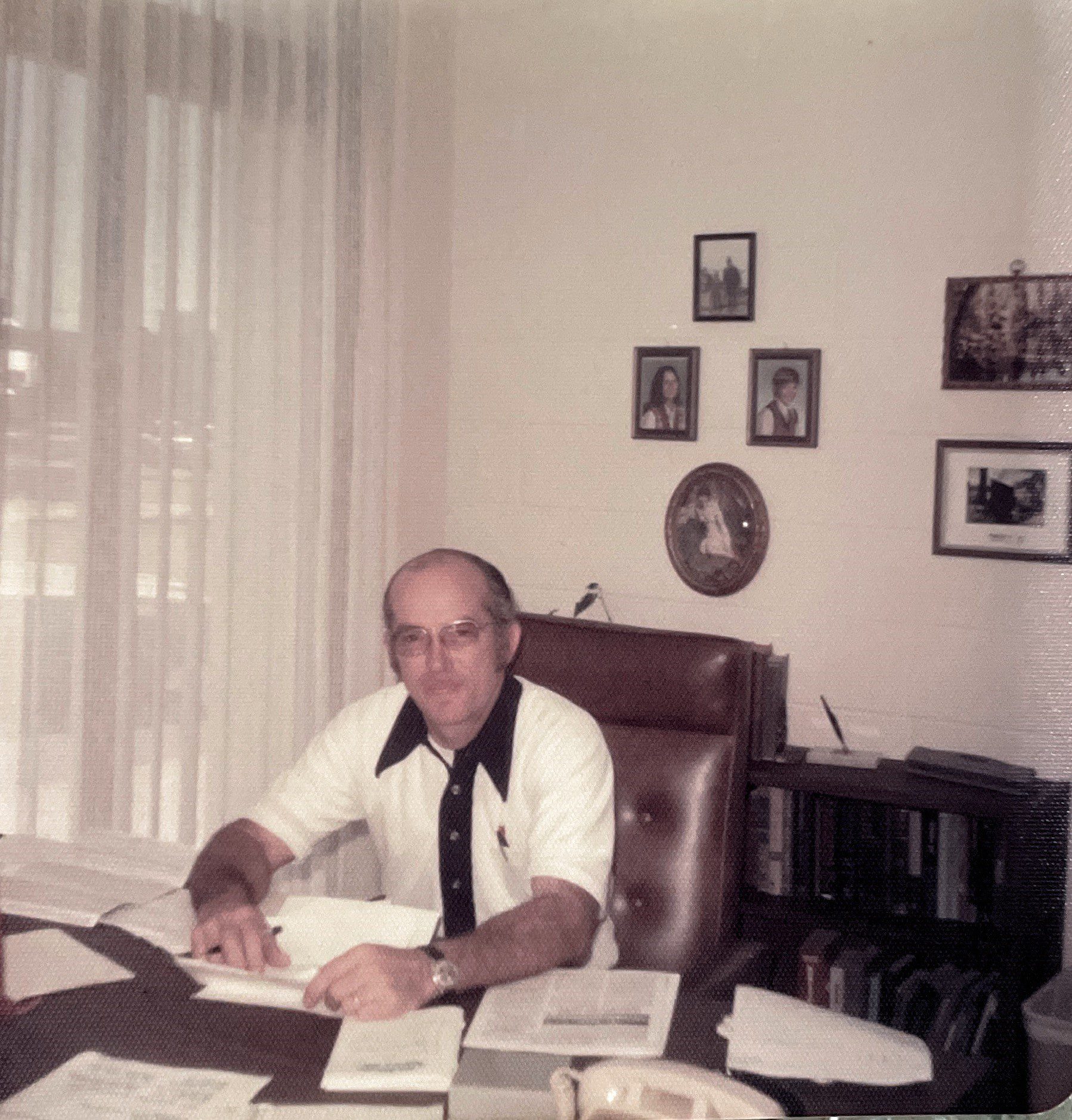 Our founding Principal Engineers started PACE with the idea of providing clients with high caliber engineering services, having a Principal Engineer involved directly on all projects providing individualized attention and service. They envisioned a multi-discipline engineering firm specializing in water and wastewater facilities, structural, land development, electrical, mechanical, surveying, and mapping that would serve northern California.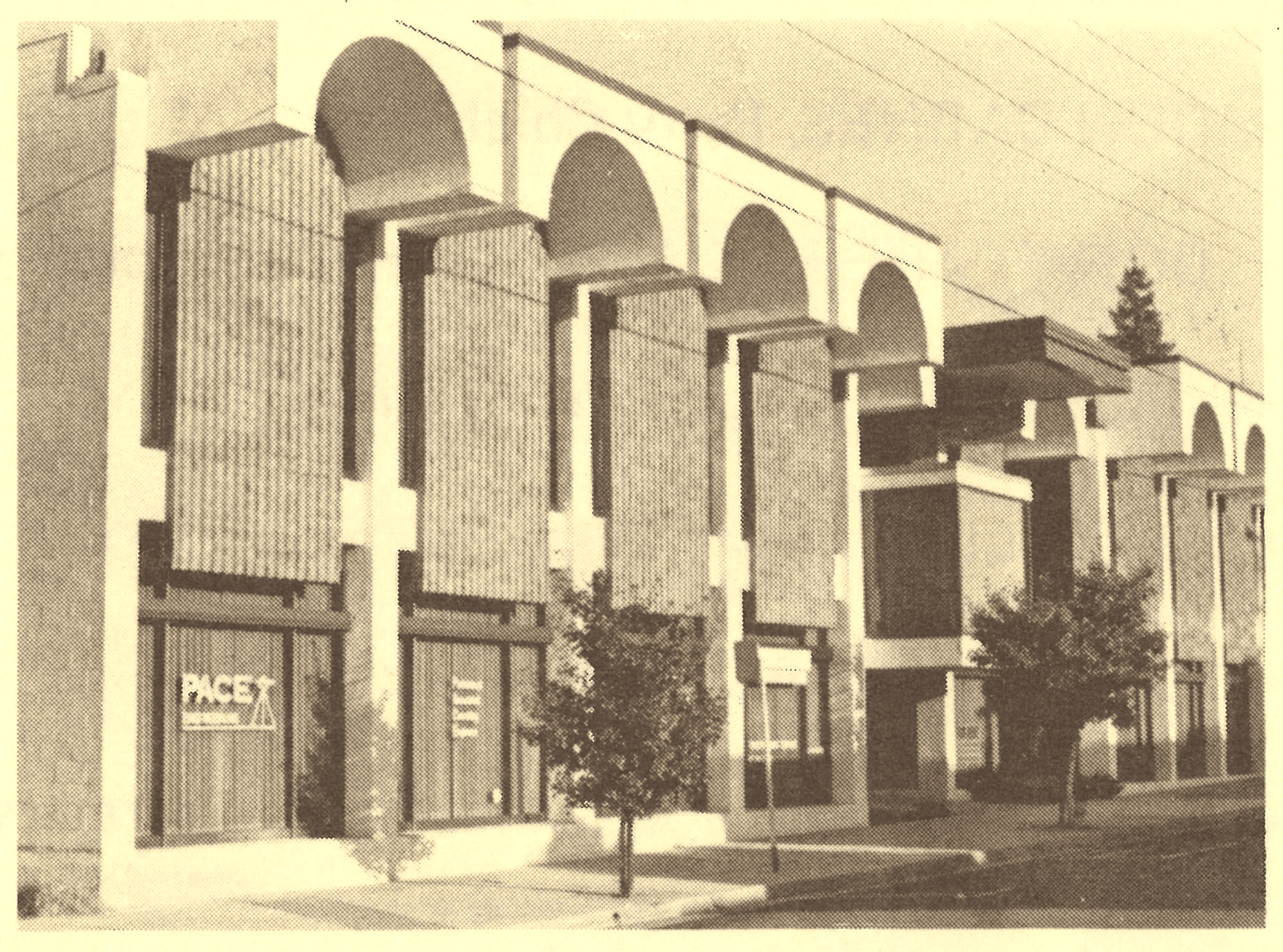 We opened our first official office in Downtown Redding at the old MelBel building, which was located at 1650 Oregon Street, west of the Yuba Street Post Office.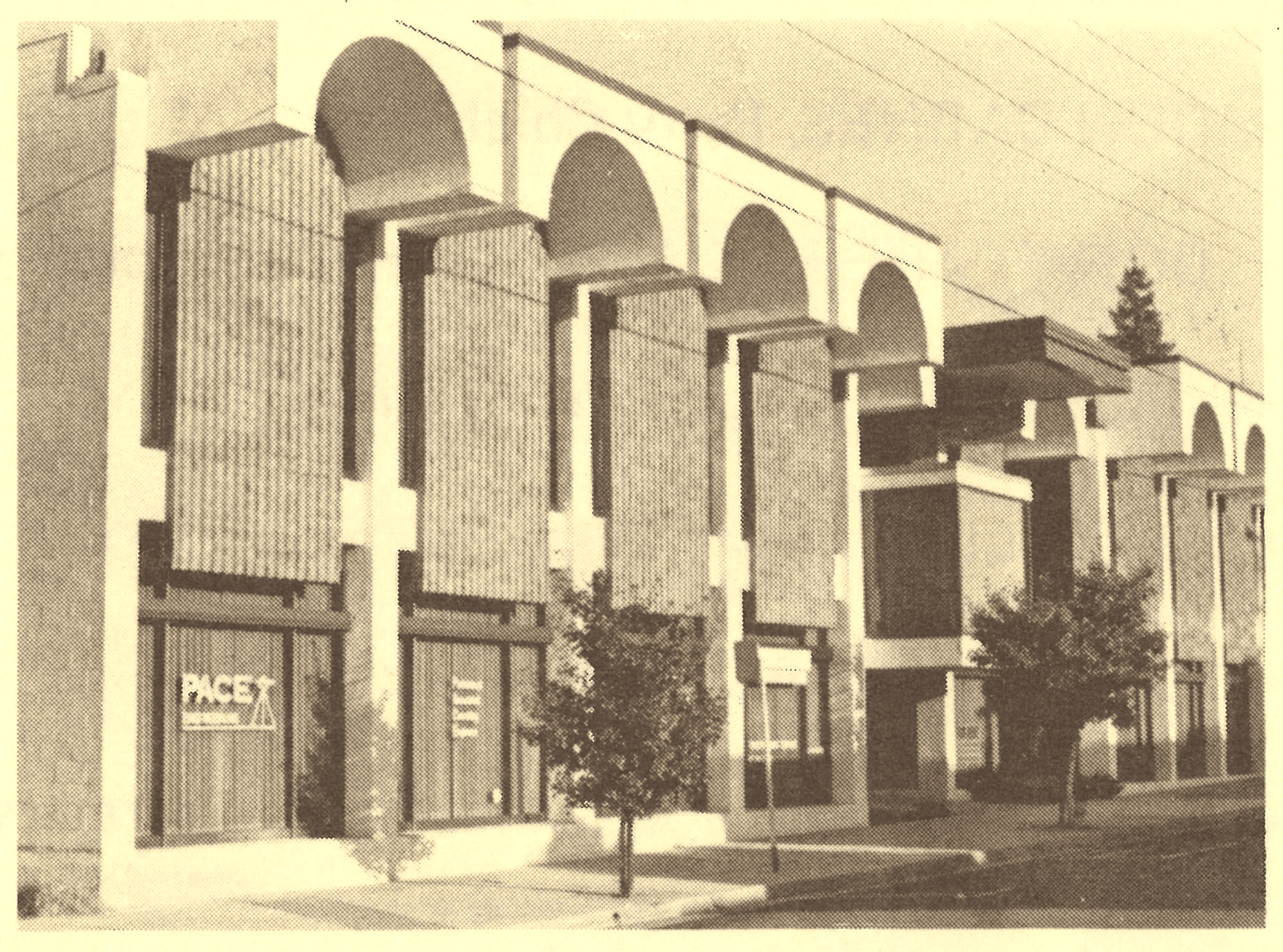 1977
After first forming in 1976 as a partnership doing business as PACE Engineering, we then decided to formally incorporate in late 1977 becoming PACE Engineering, Inc.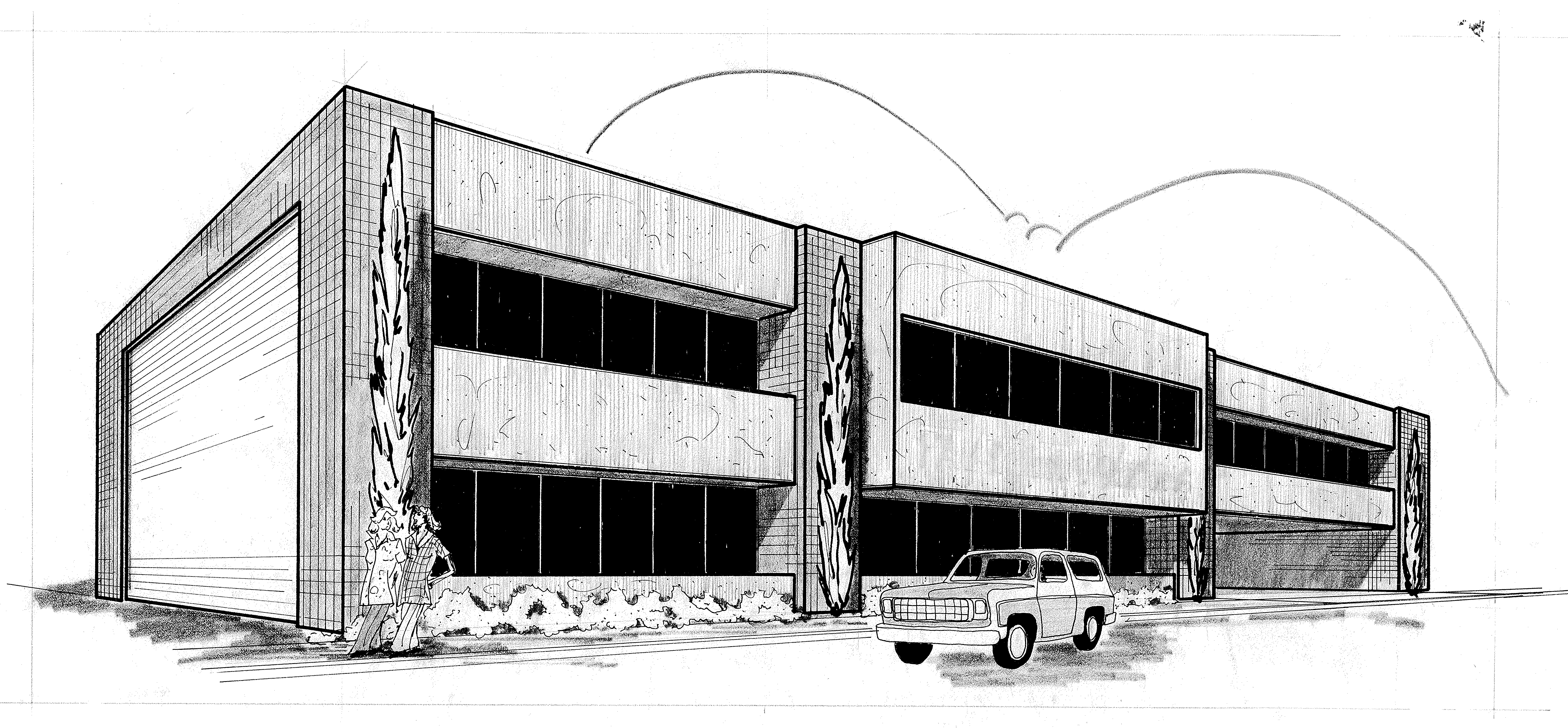 1979
Our company quickly outgrew the offices at the old MelBel building. In 1979, only a block away at 1730 South Street, we built a new building, which served us for the next 42 years.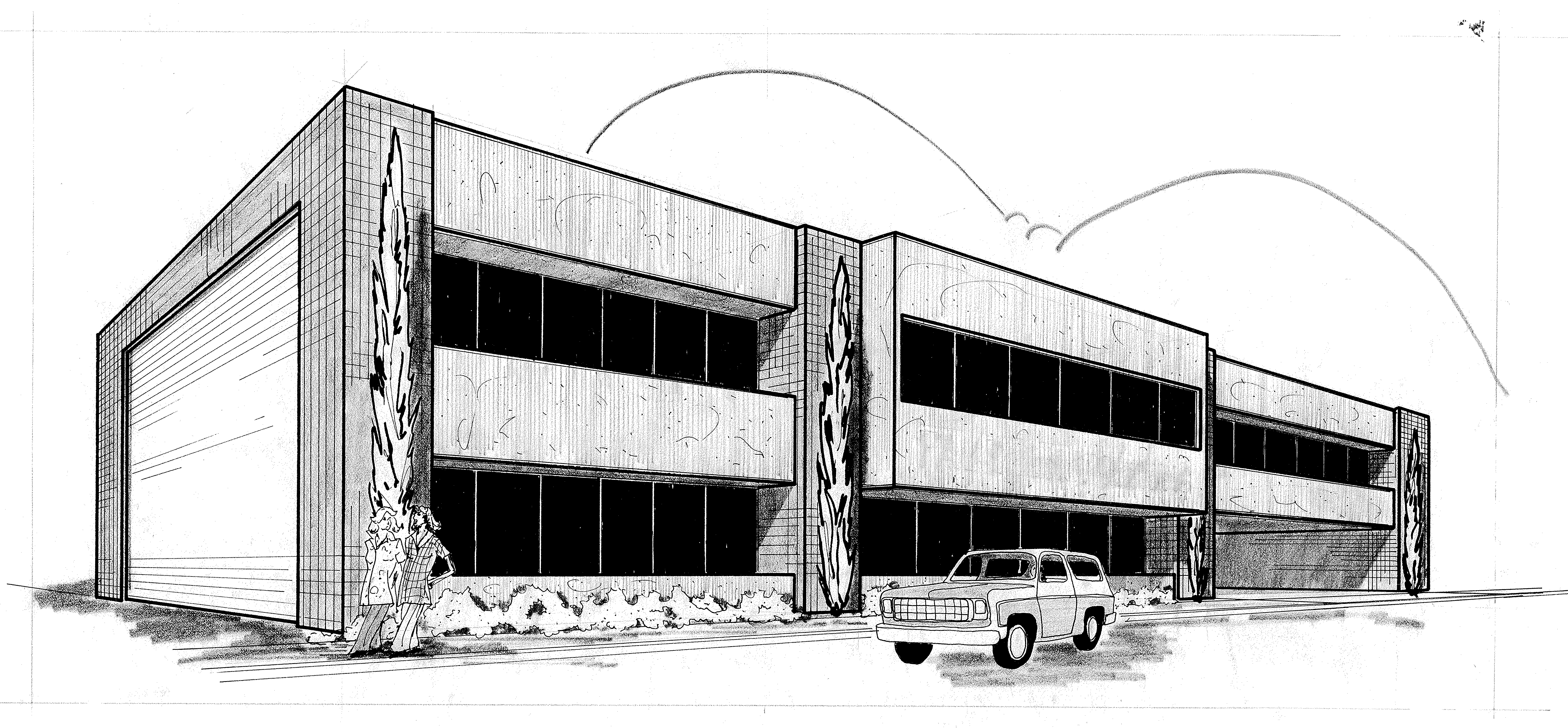 1995
In 1995, we expanded our services to include an Electrical Engineering Department. 

1998
In 1998, due to a naming rights conflict, our company name was changed from PACE Engineering, Inc. to PACE Civil, Inc.

1998
In 1998, Larry Kepple retired, and Sam Smith took over as President and Managing Engineer.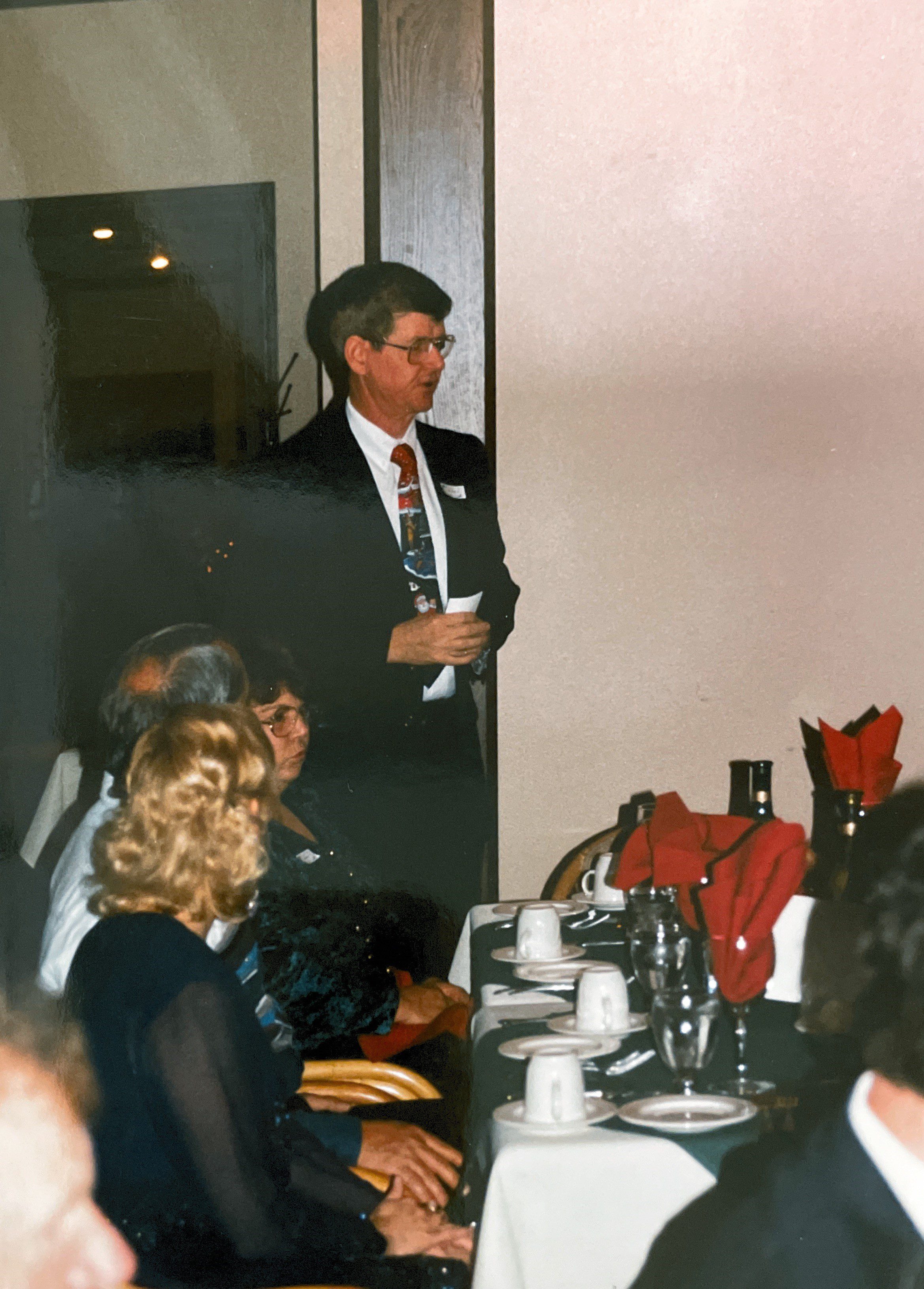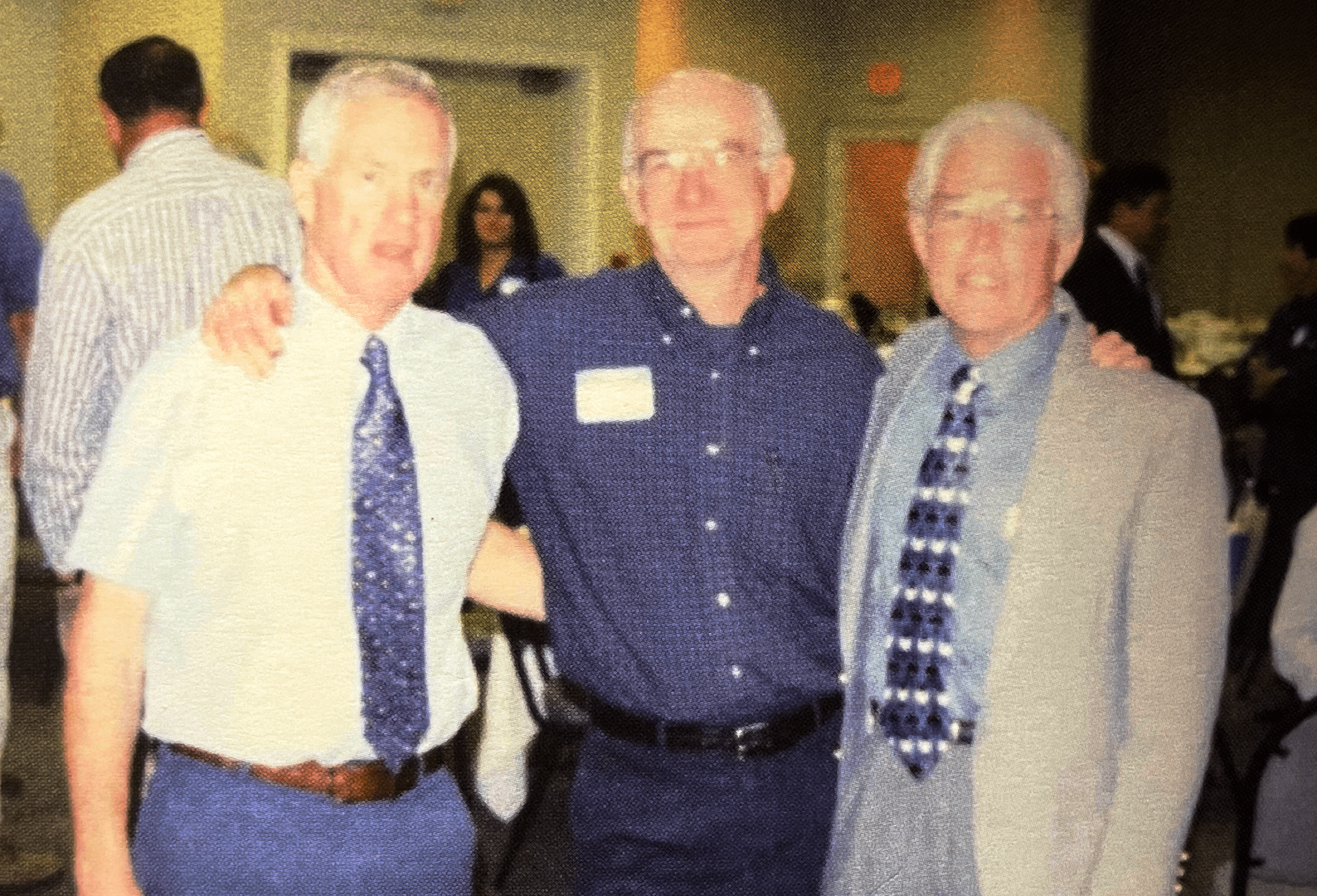 1999
In 1999, both Paul Jones and Larry Boisclaire retired.  This completed the transition from our first generation of PACE leadership to the next.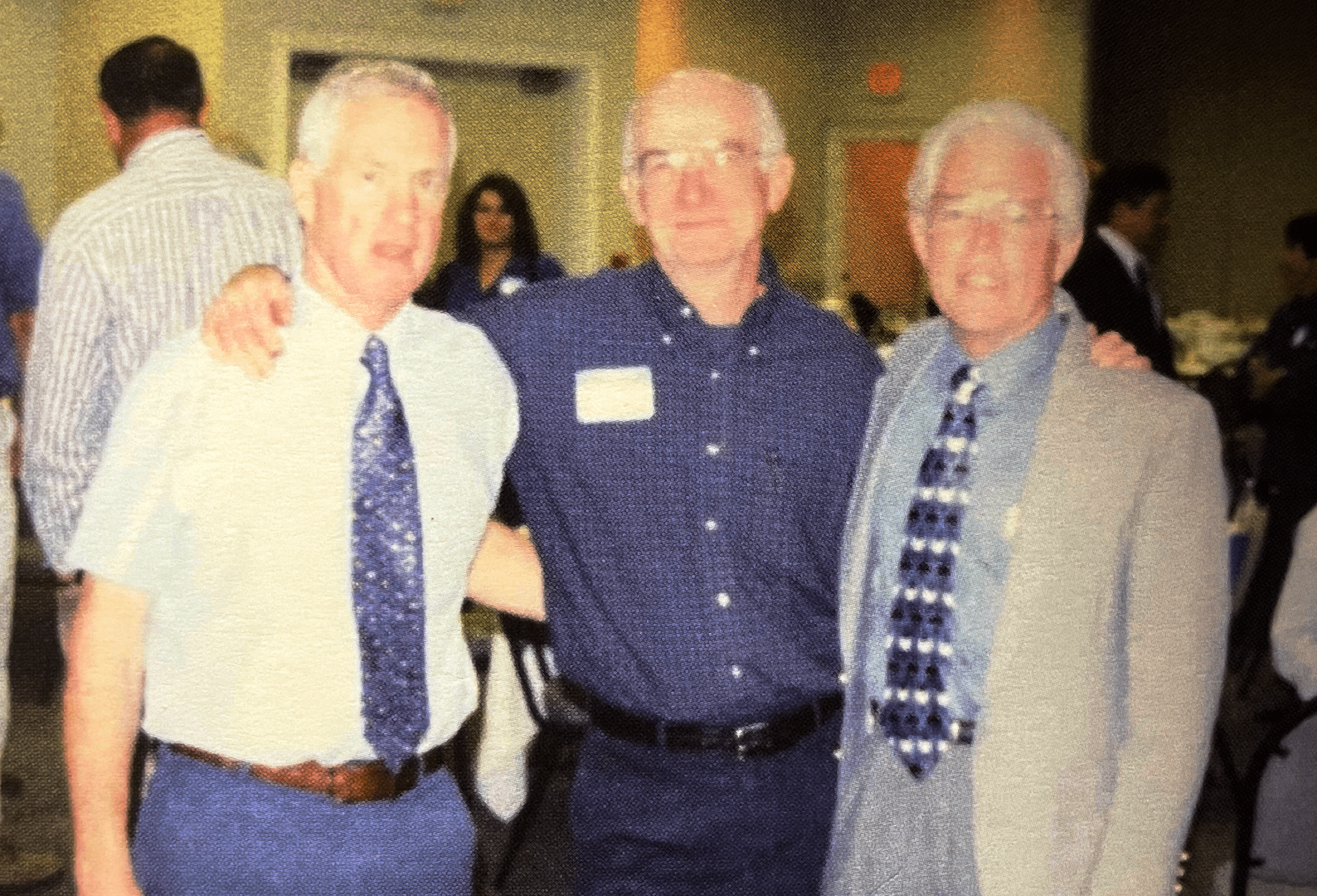 2006
After years of growth under Sam's leadership, in 2006, we decided to expand our building and doubled its size.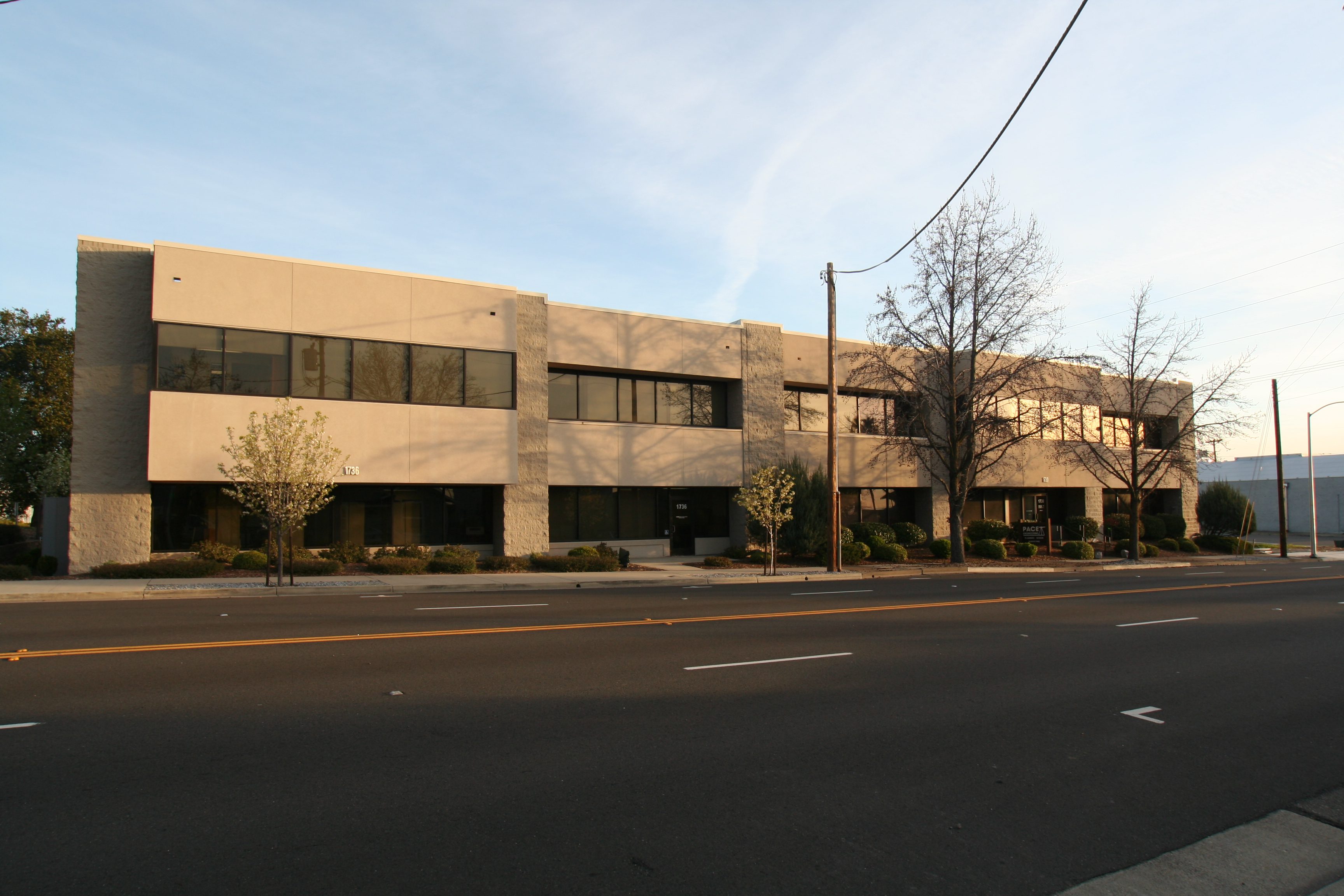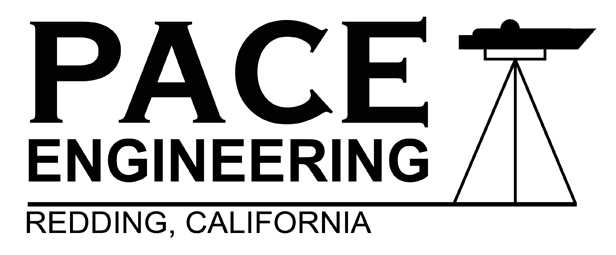 2008
In 2008, the naming rights conflict was resolved, and we took the opportunity to legally change our name back to PACE Engineering, Inc.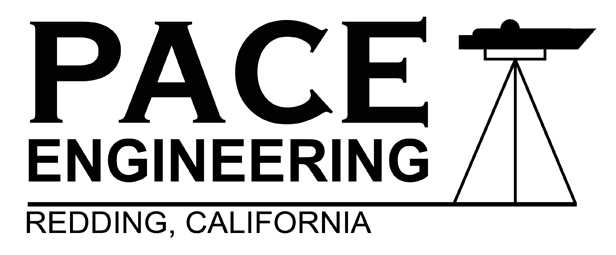 2008
Sam Smith retired in 2008, and Paul Reuter was promoted to President and Managing Engineer.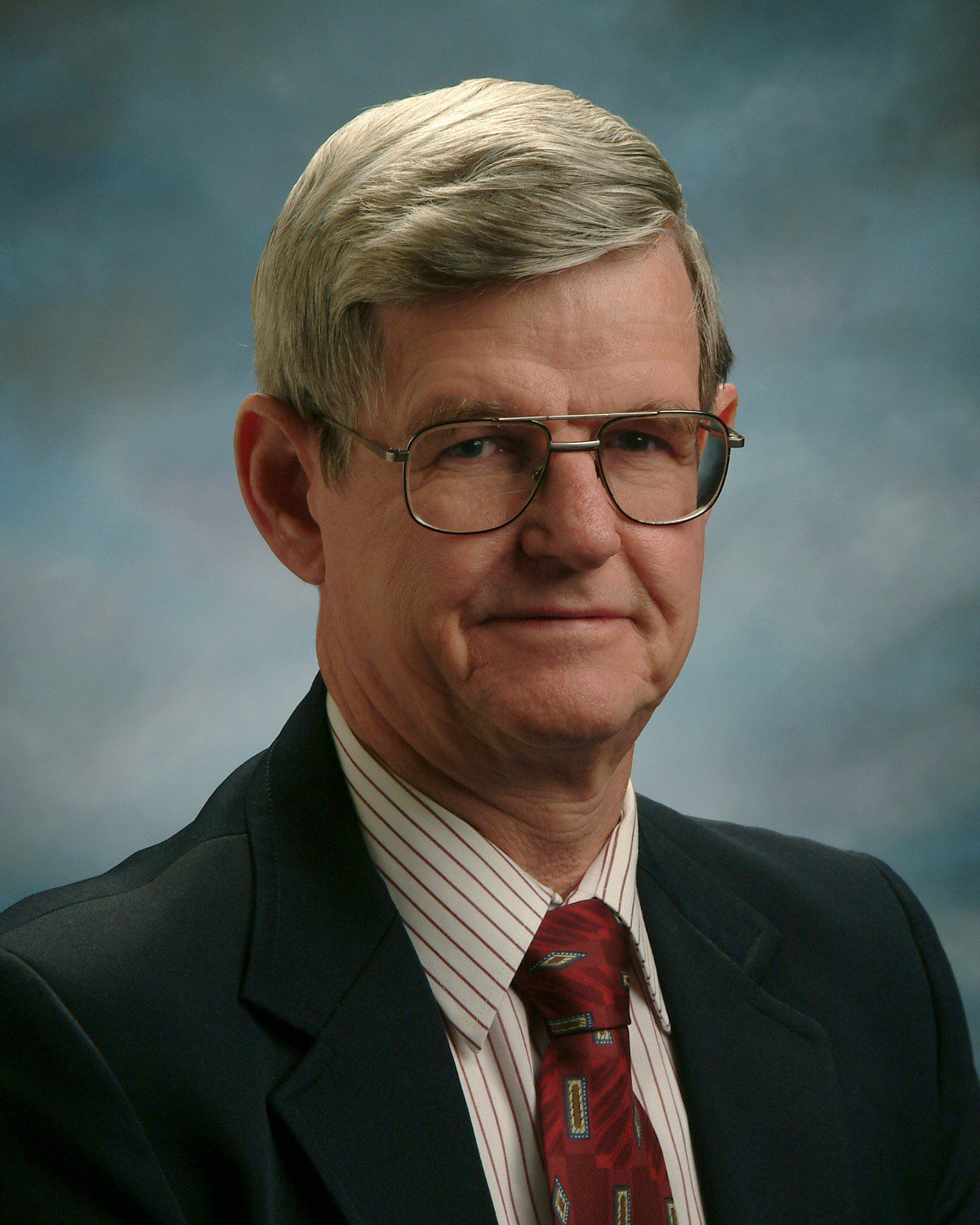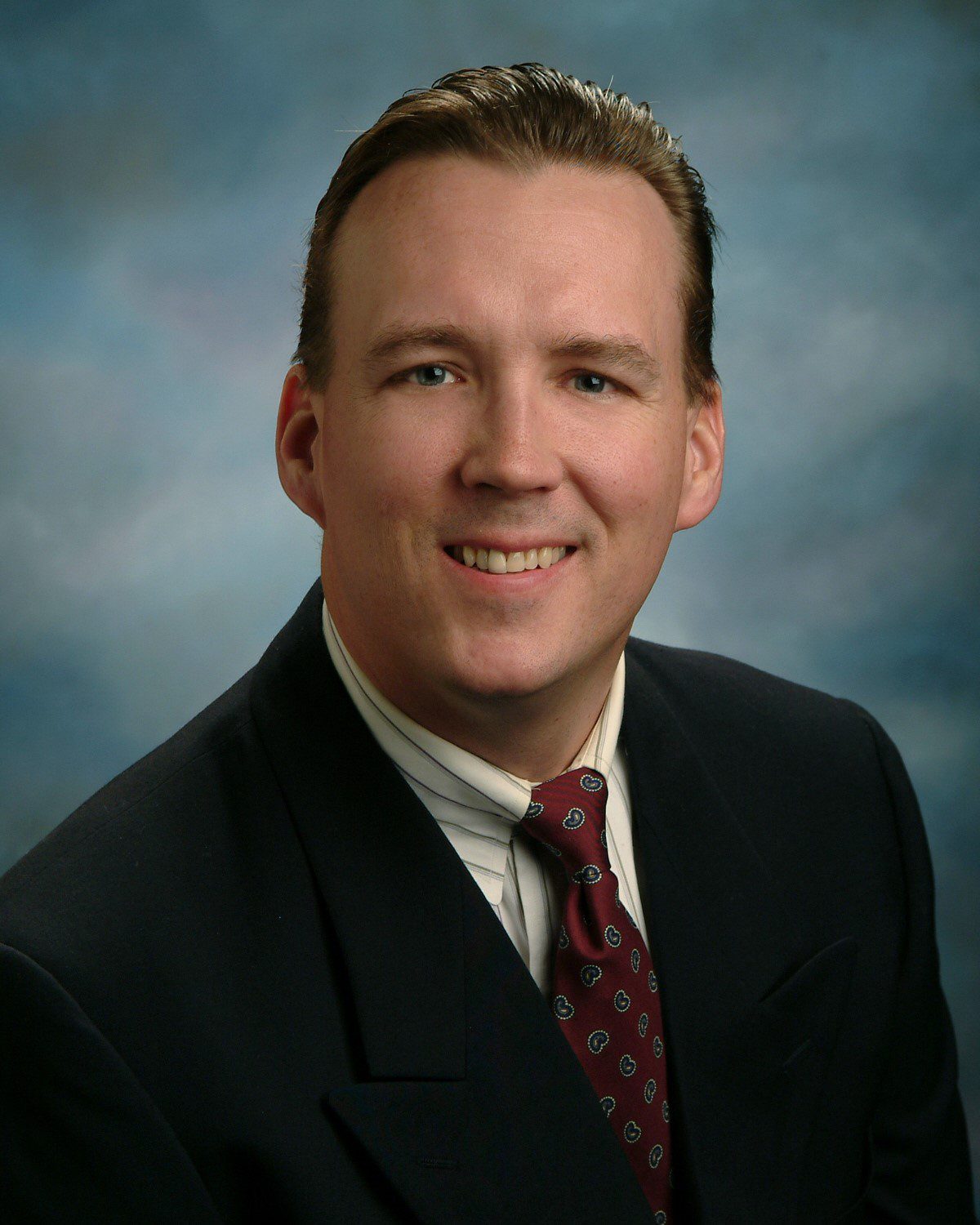 2018
In 2018, we expanded our services again with the addition of a Mechanical Engineering Department.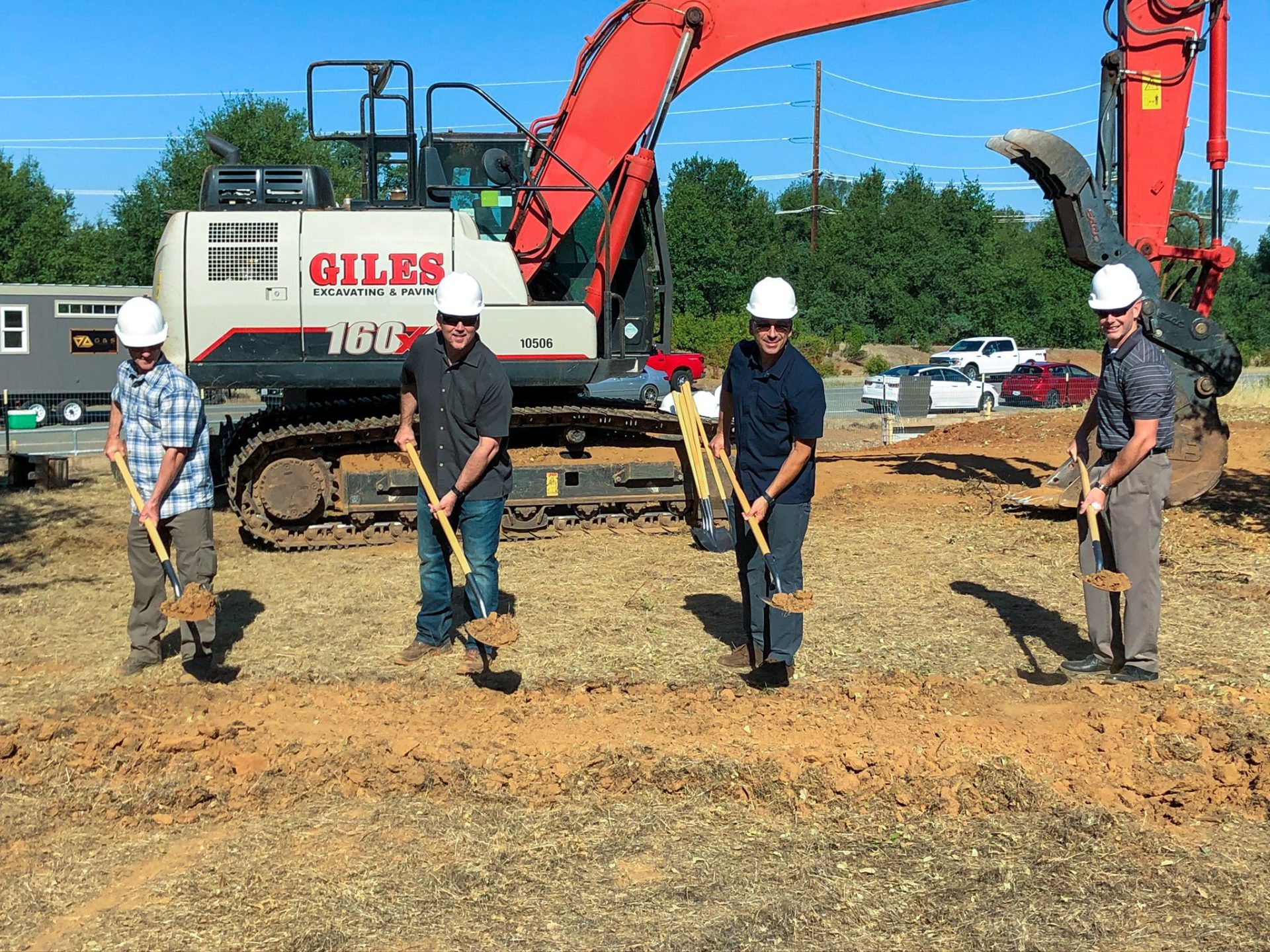 2020
In 2020, after years of continued growth, we decided the best path forward for our company was to build a new office building in the Stillwater Business Park. We had the distinction of being the first business to develop in the park.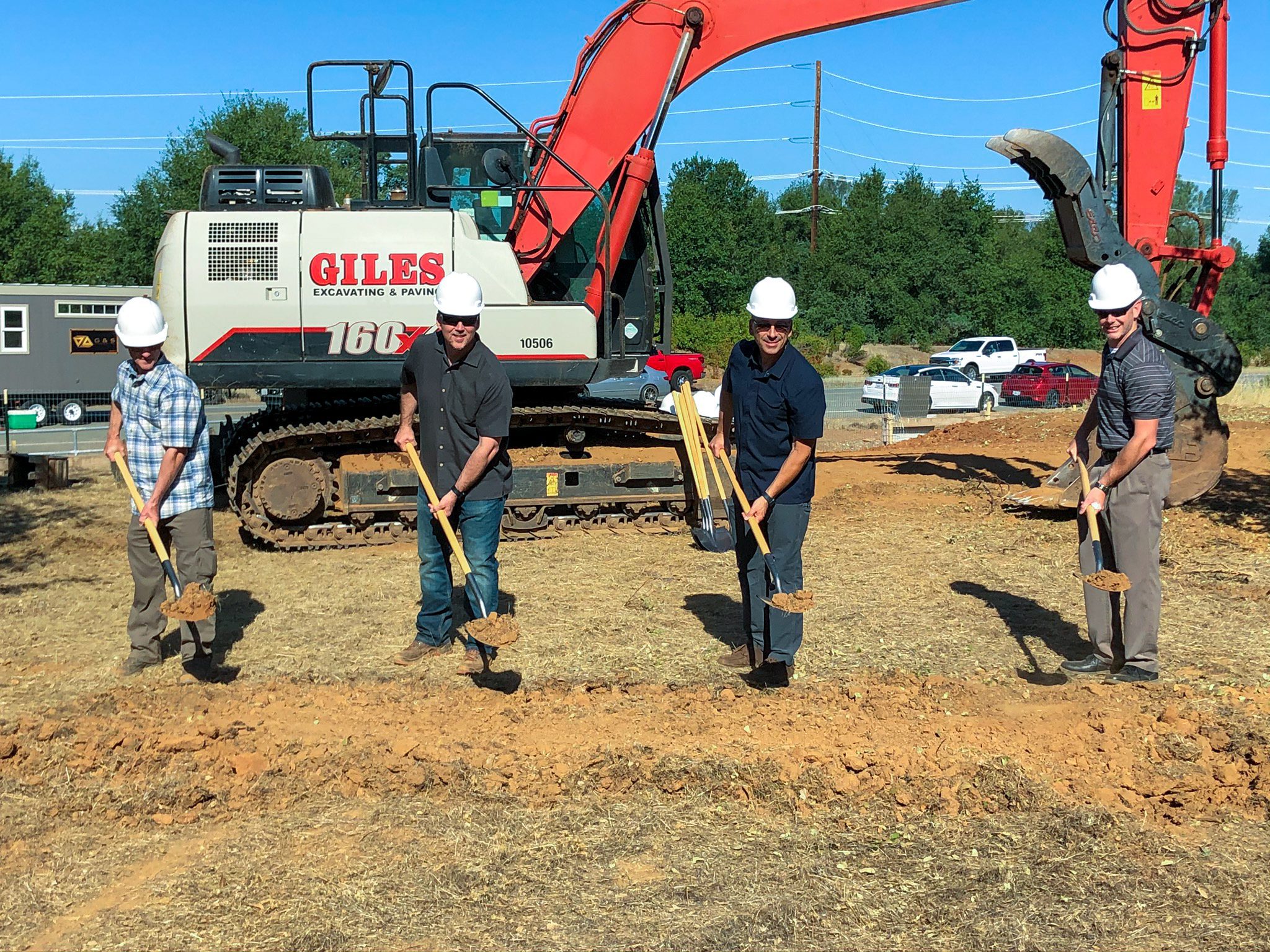 2021
Construction of our new office building development was completed in fall 2021, and we moved in October 2021.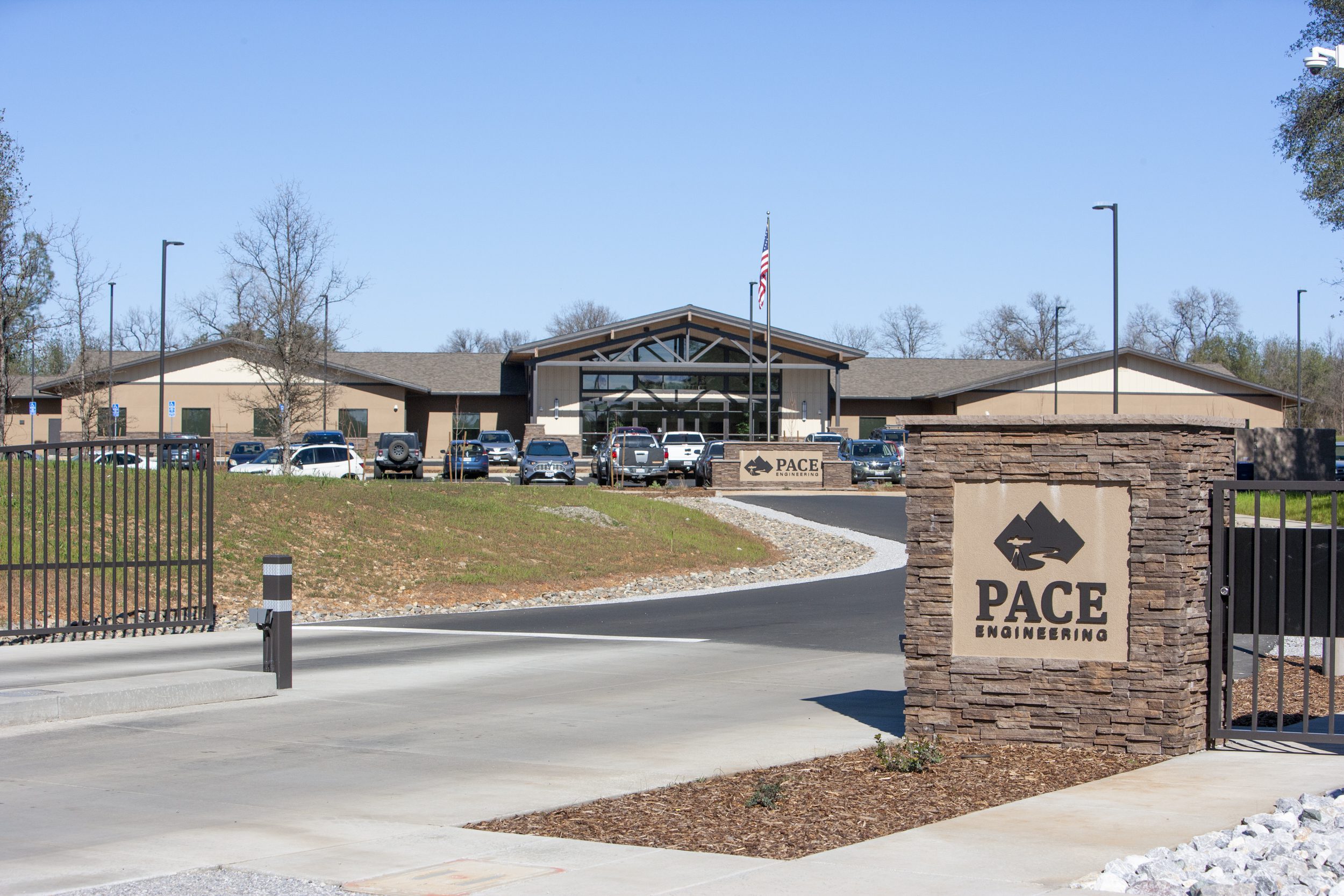 2021
In 2021, we also refreshed our corporate image to include a new logo and color scheme.

2023
With room to expand, we continue to grow and currently have over 75 employees, including 26 Professional Engineers and 4 Professional Land Surveyors.  We are excited for the future, while also staying rooted in our history, values, and traditions serving northern California with the highest quality of engineering services.