SOLUTIONS TO KEEP WATER FLOWING
Water and wastewater infrastructure are essential to a community's health. Whether it's water supply, wastewater treatment, or stormwater management, the engineers at PACE have a comprehensive set of solutions to help you plan and manage any size project. Put our expertise to work as your partner at the forefront of innovation. We're committed to providing the best possible service on time and budget from start to finish.
Many projects require the coordination of multiple engineering specialties. If you're tackling a large job, consider including our other departments to streamline your project.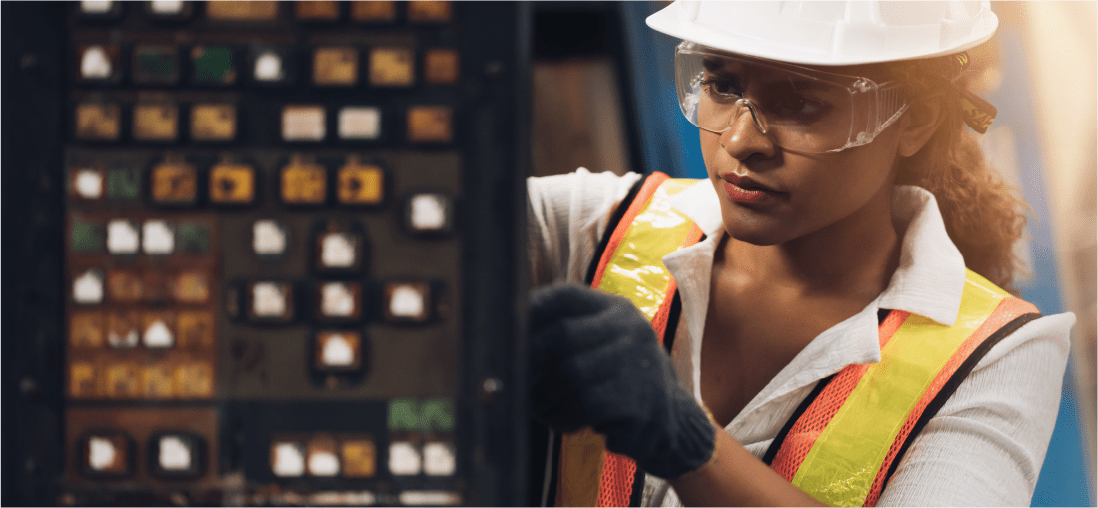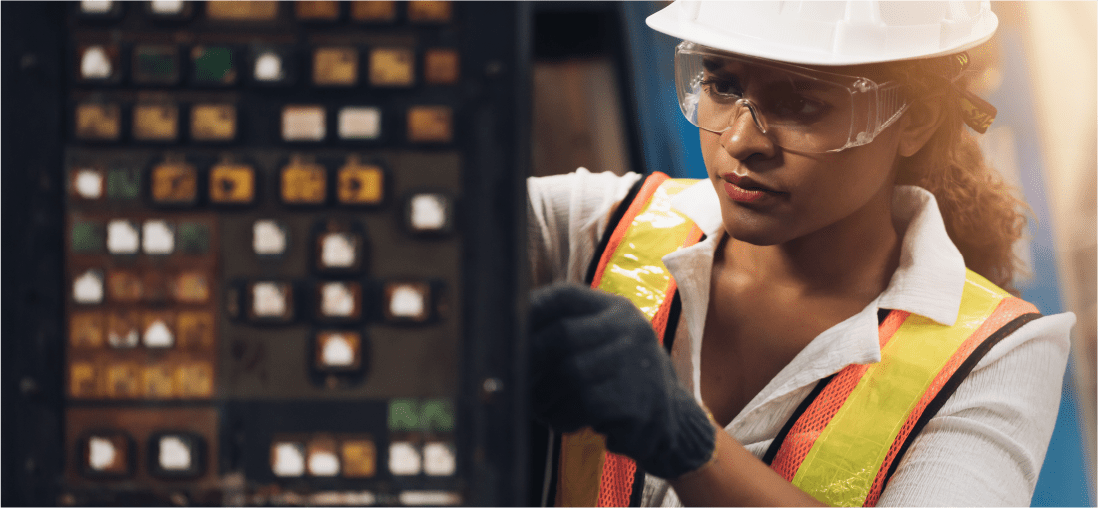 Safety and Quality
In this industry, experience matters, and safety and quality are our highest priorities. When partnering with our team, you can be confident in our commitment to safety and quality craftsmanship. Our engineers have a combined 840+ years serving hundreds of clients on thousands of worksites. When you need the best, we're here and ready to help.
Trust
You know your project better than anyone else. Before we start, we'll meet with you to identify the specific goals that will make your undertaking successful. Once we're on the same page, our engineers will create the custom solutions needed to move your project forward. Trust and communication lead to success, and our team has been successful for many years because of the confidence we build with clients.
Budget / Deadline Conscious
The highest respect we can pay you is to stay within budget and on deadline. We pride ourselves on finishing work within the agreed-upon terms and providing what we say we will when we say we will. When changes are unavoidable, we do our best to find a solution that won't incur additional charges. We also prioritize communication to ensure your schedule can still be maintained.
WATER & WASTEWATER ENGINEERING SERVICES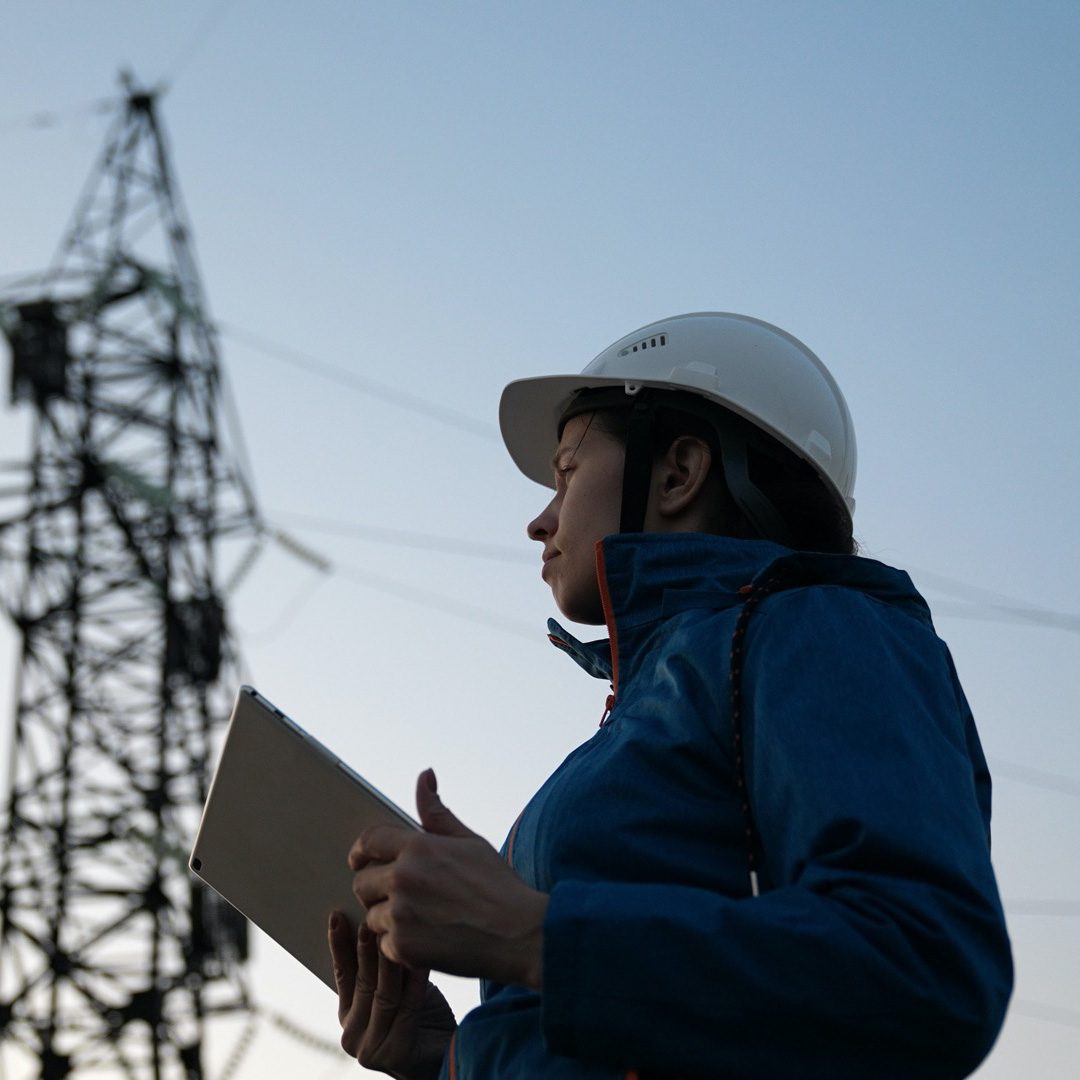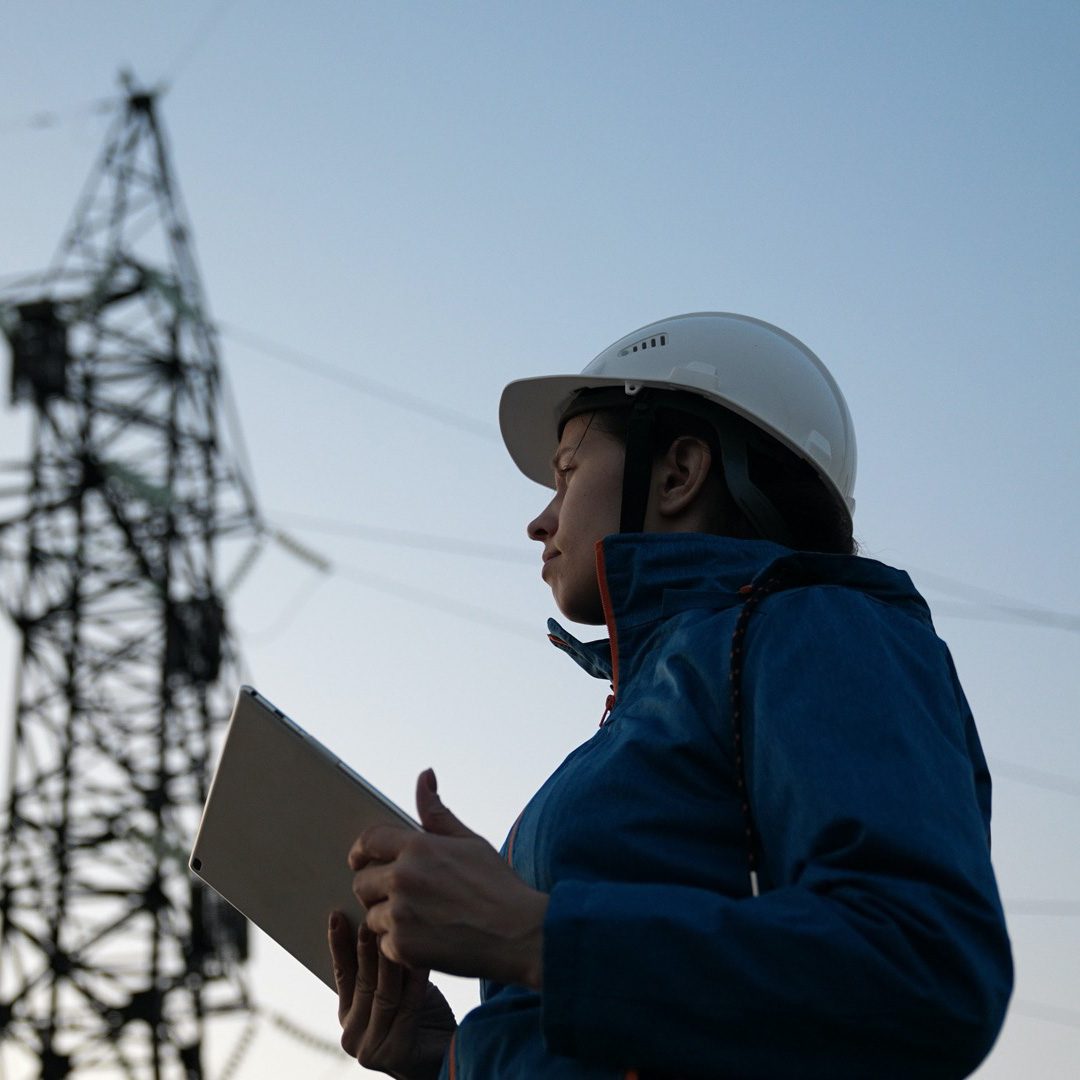 Master planning, GIS, and feasibility studies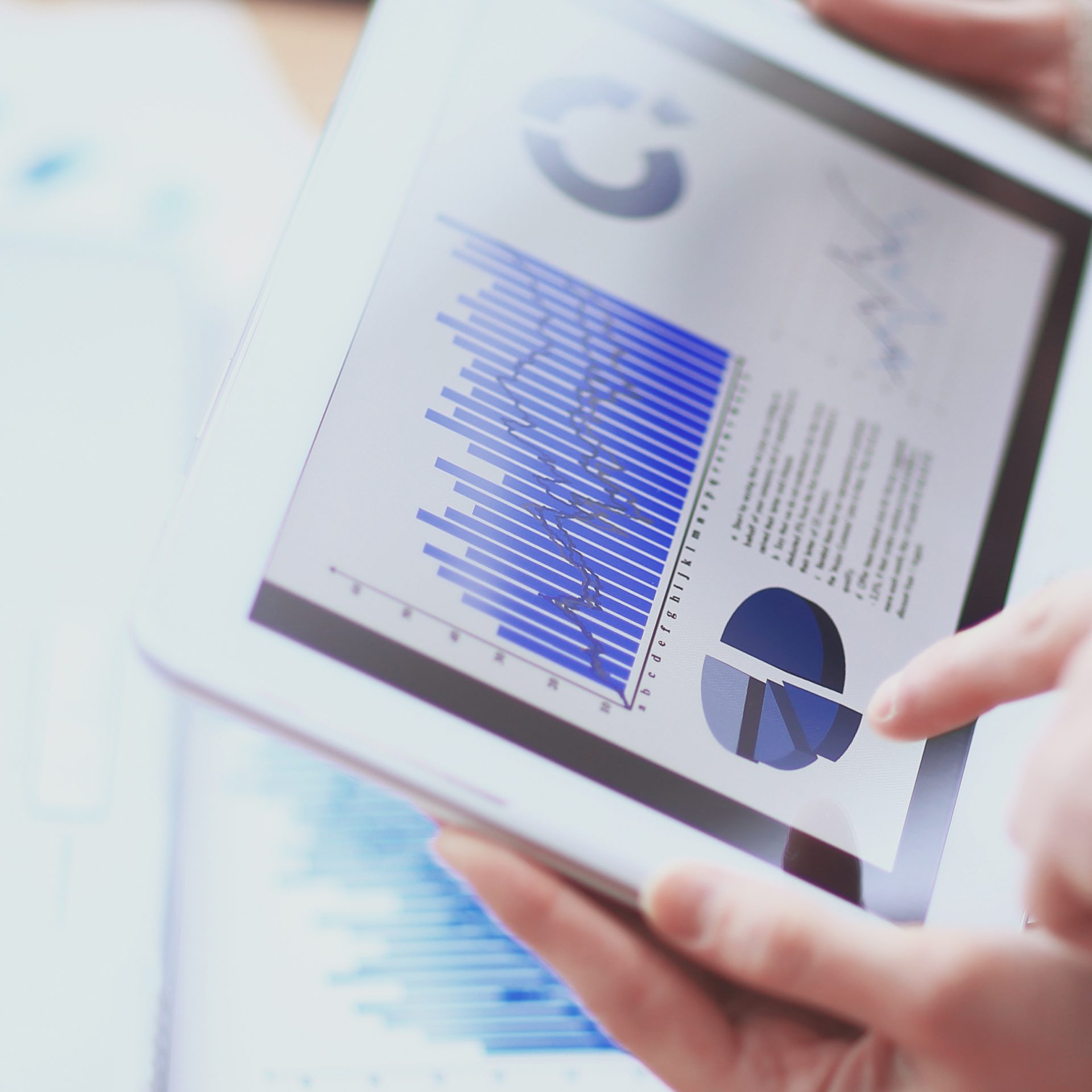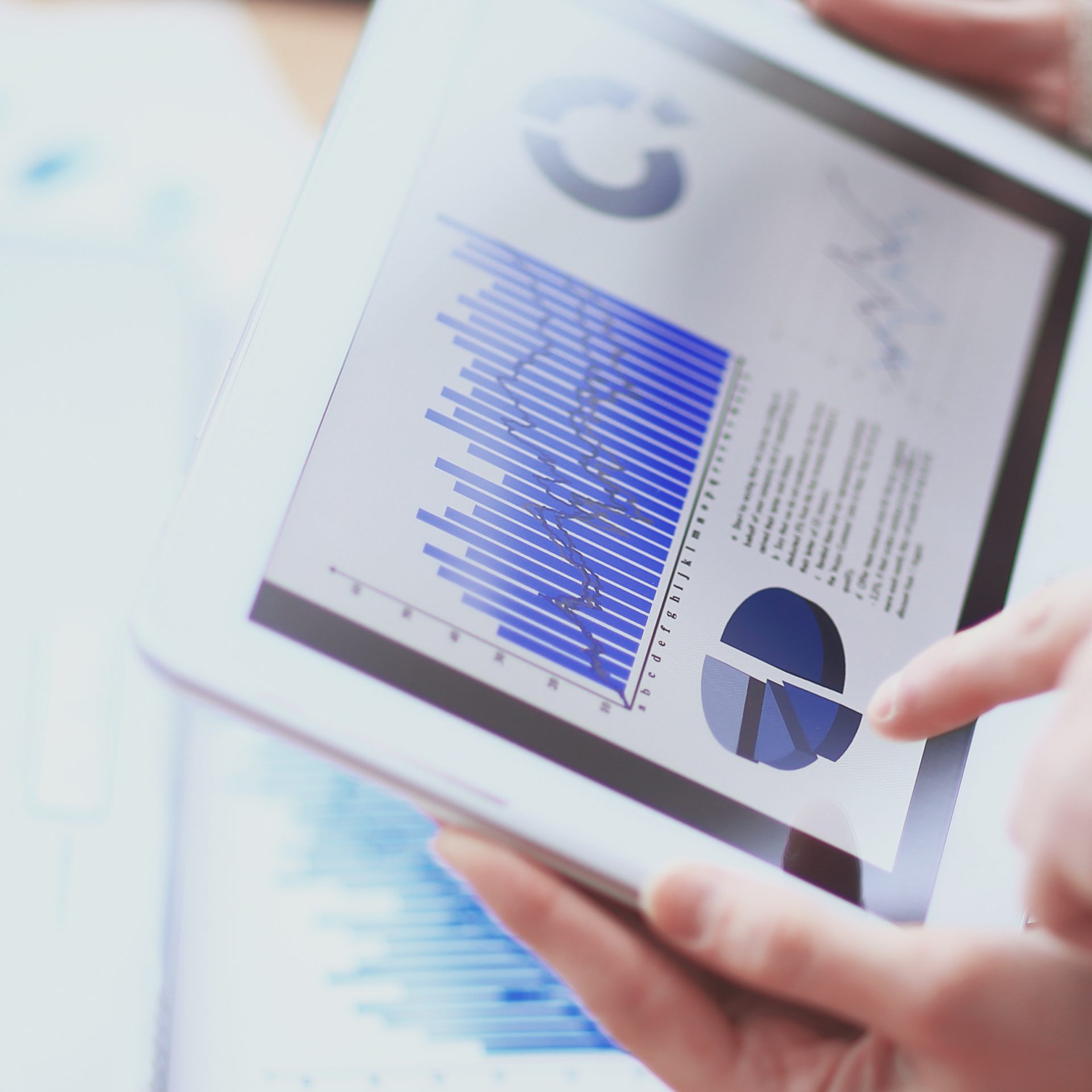 Testing and analysis of existing water & wastewater systems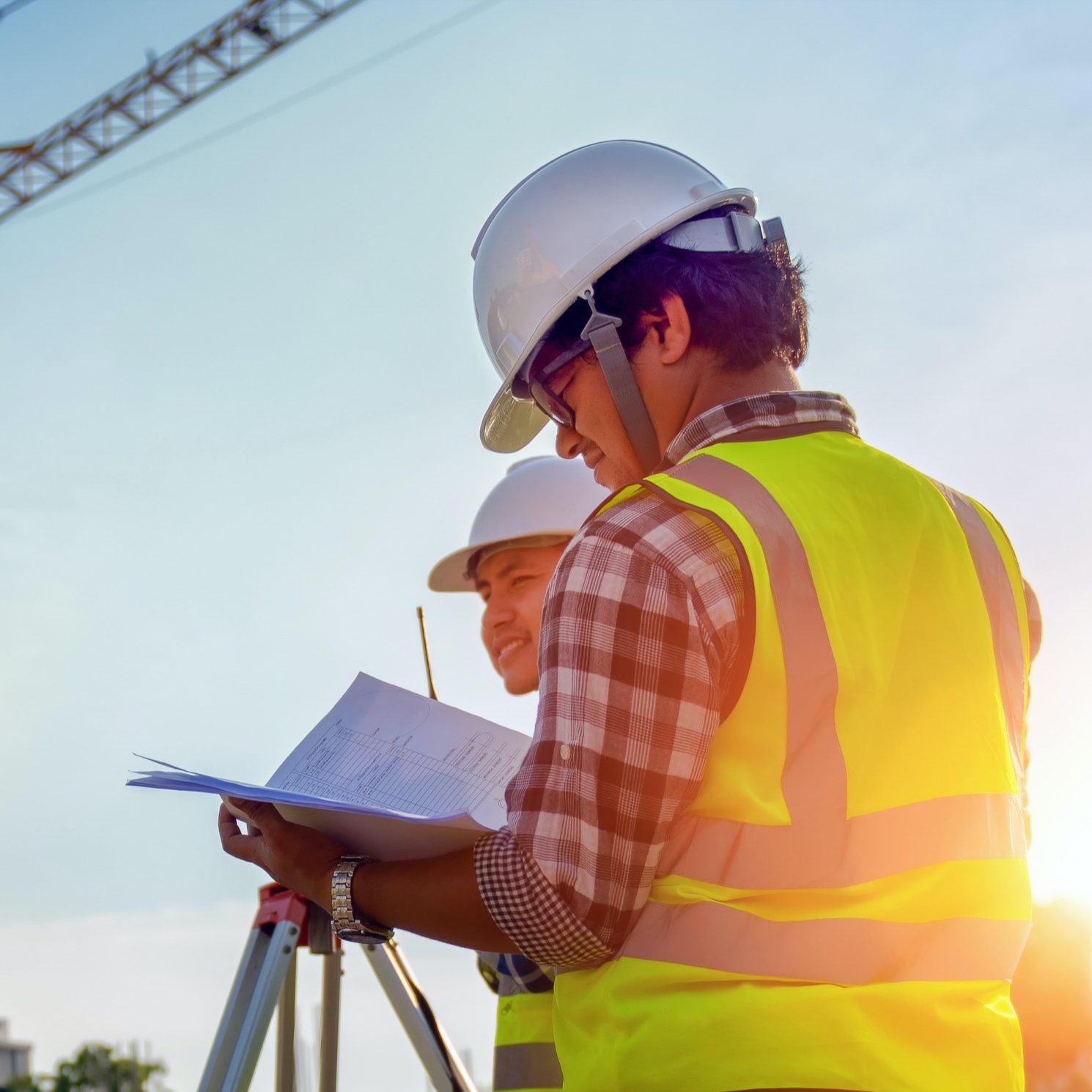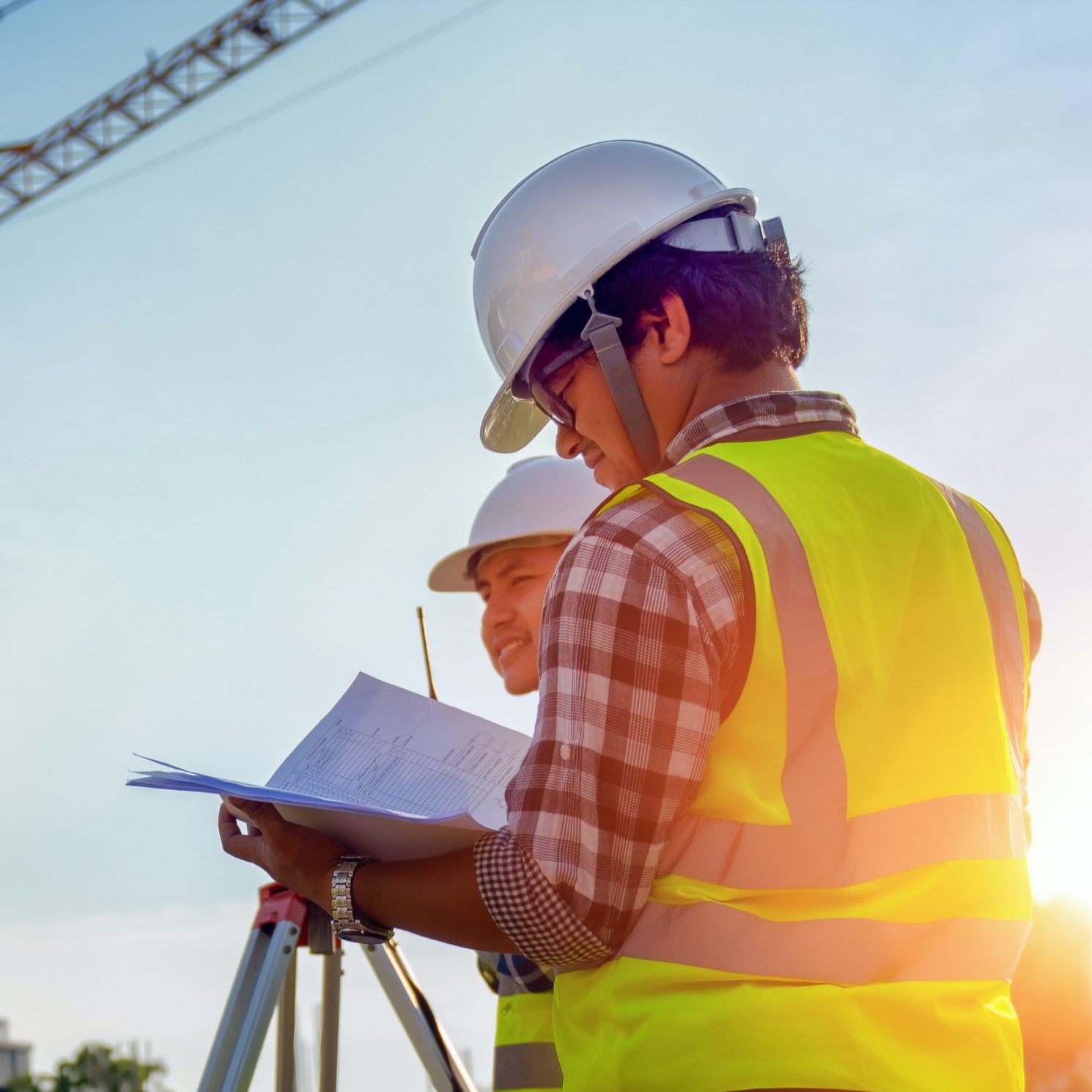 Infiltration and Inflow Studies Using PACE-Designed Flow Meter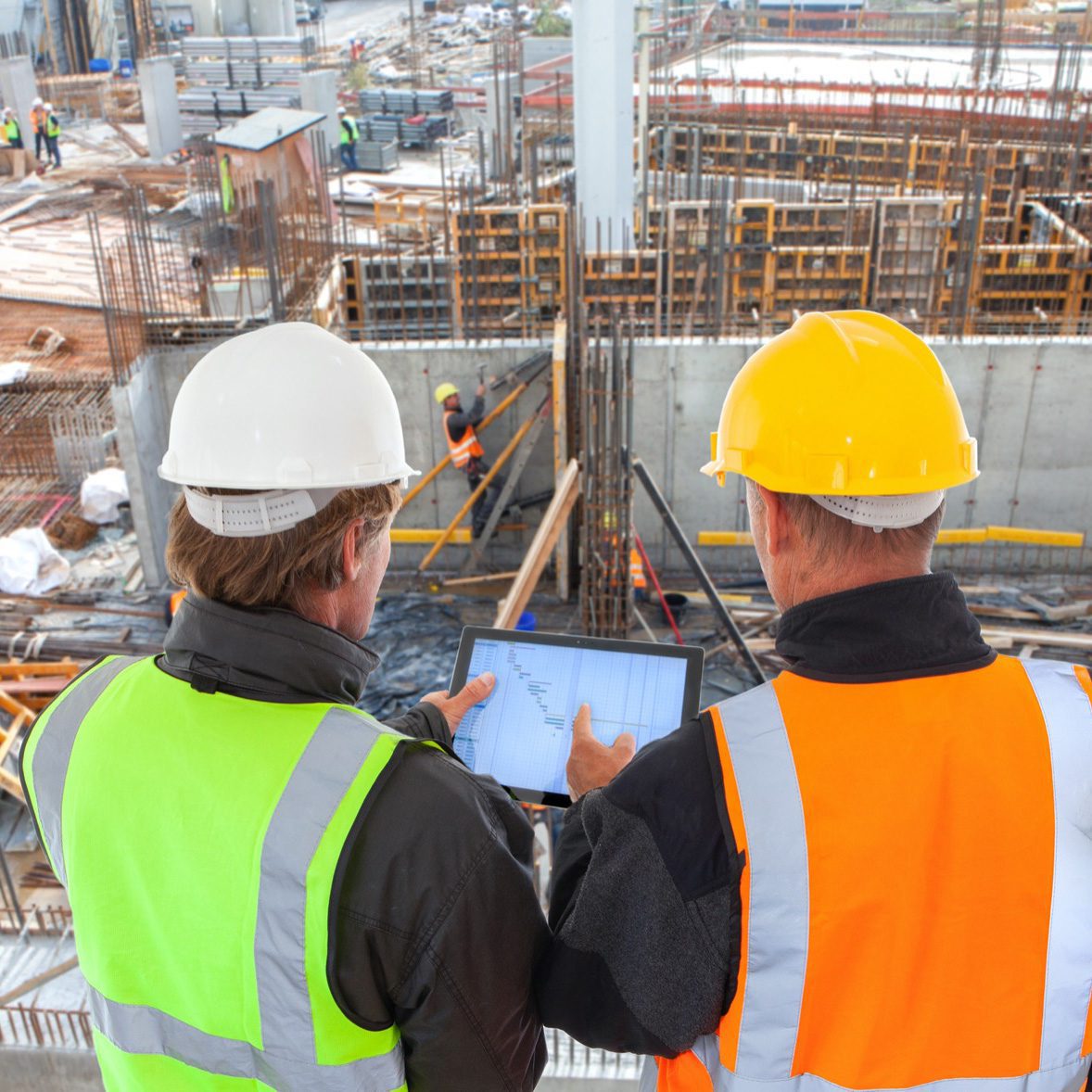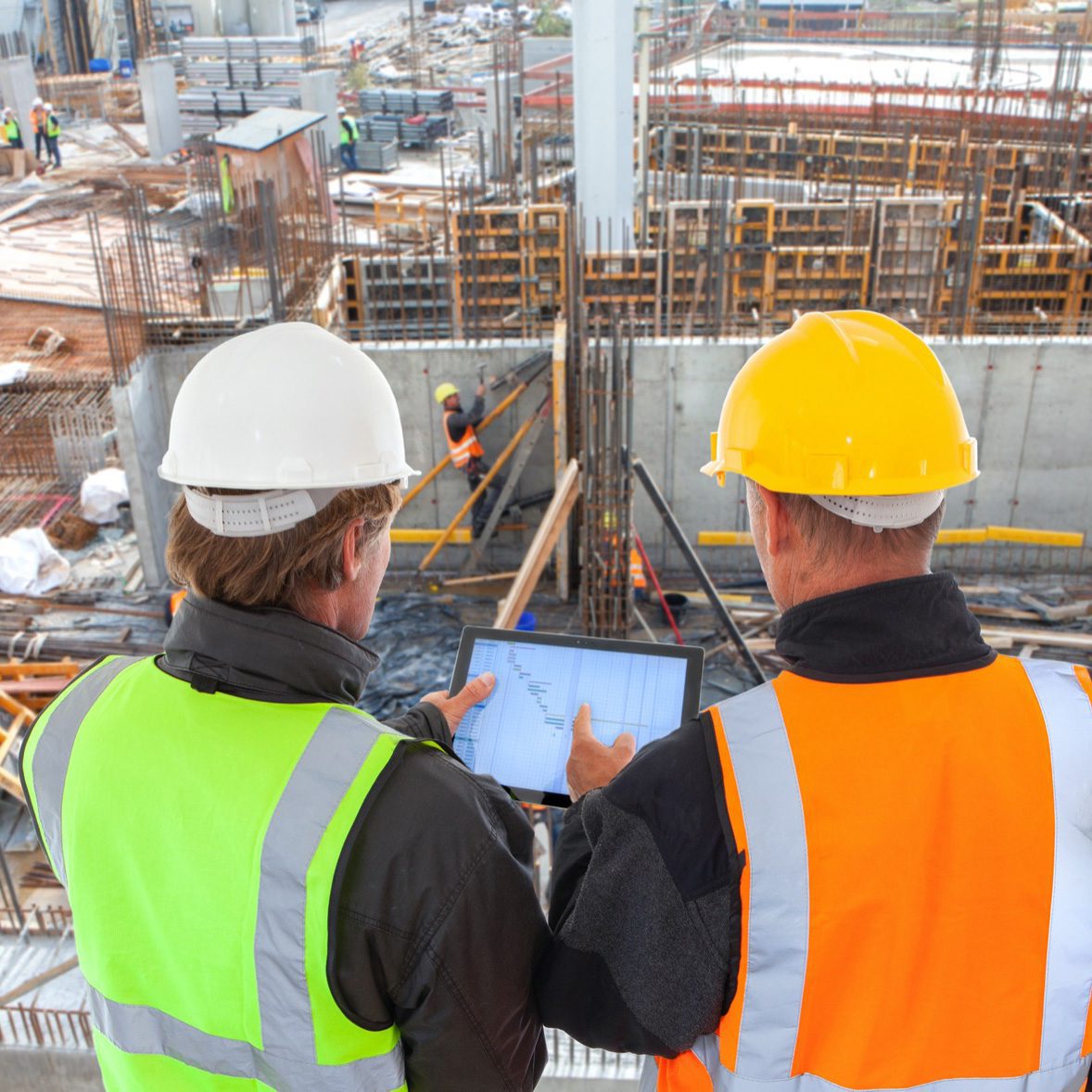 Assistance with project bids and grant/loan funding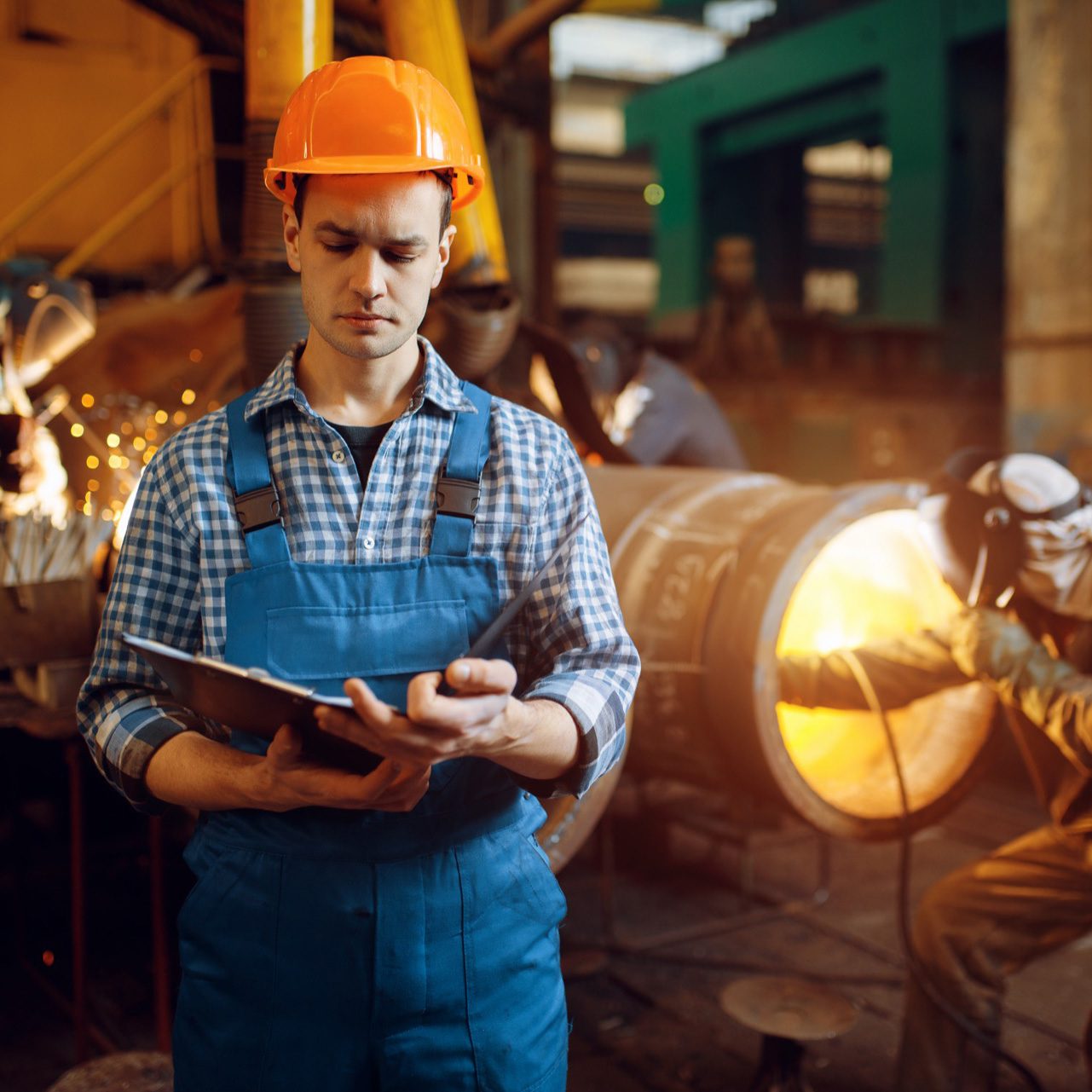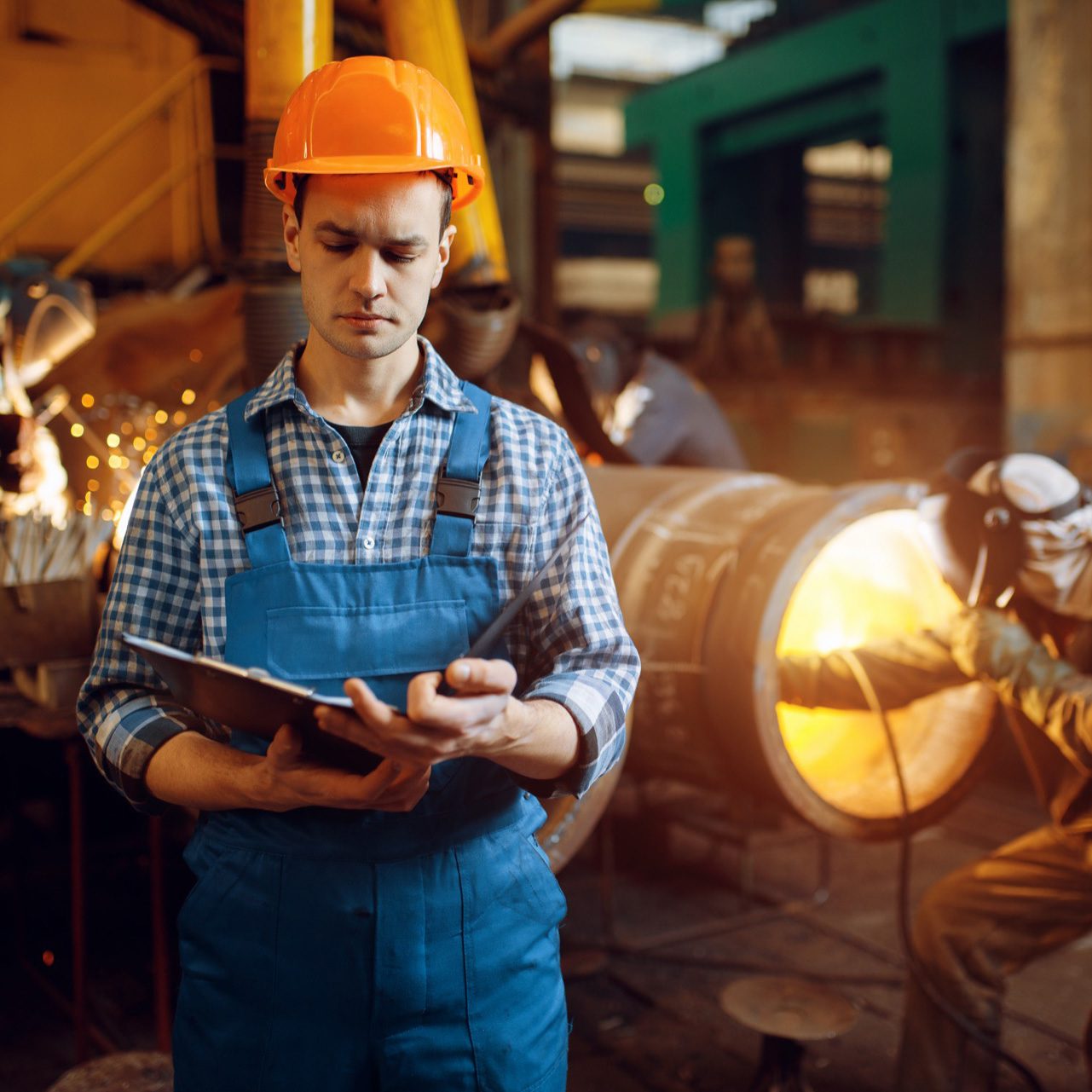 Reservoir and storage tank design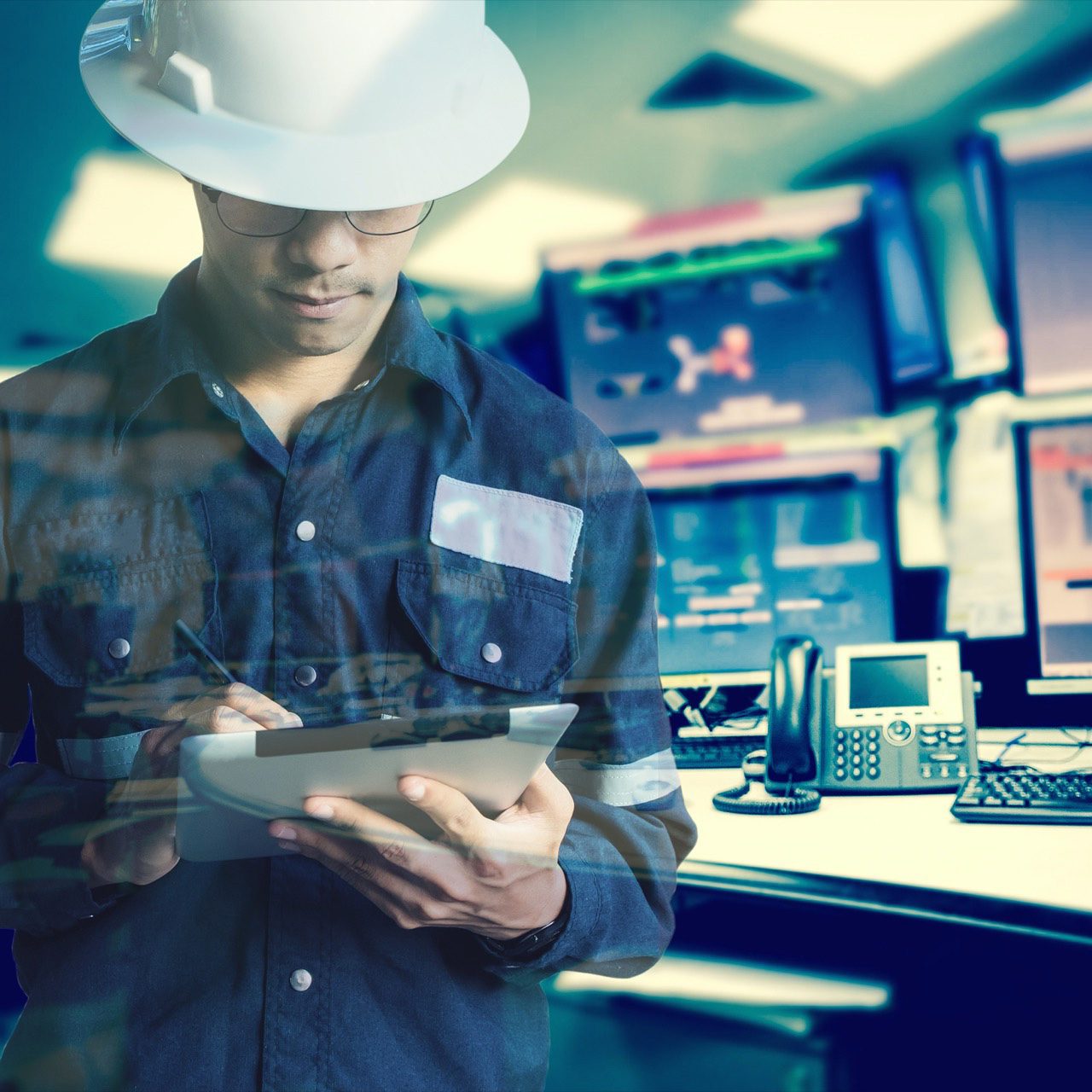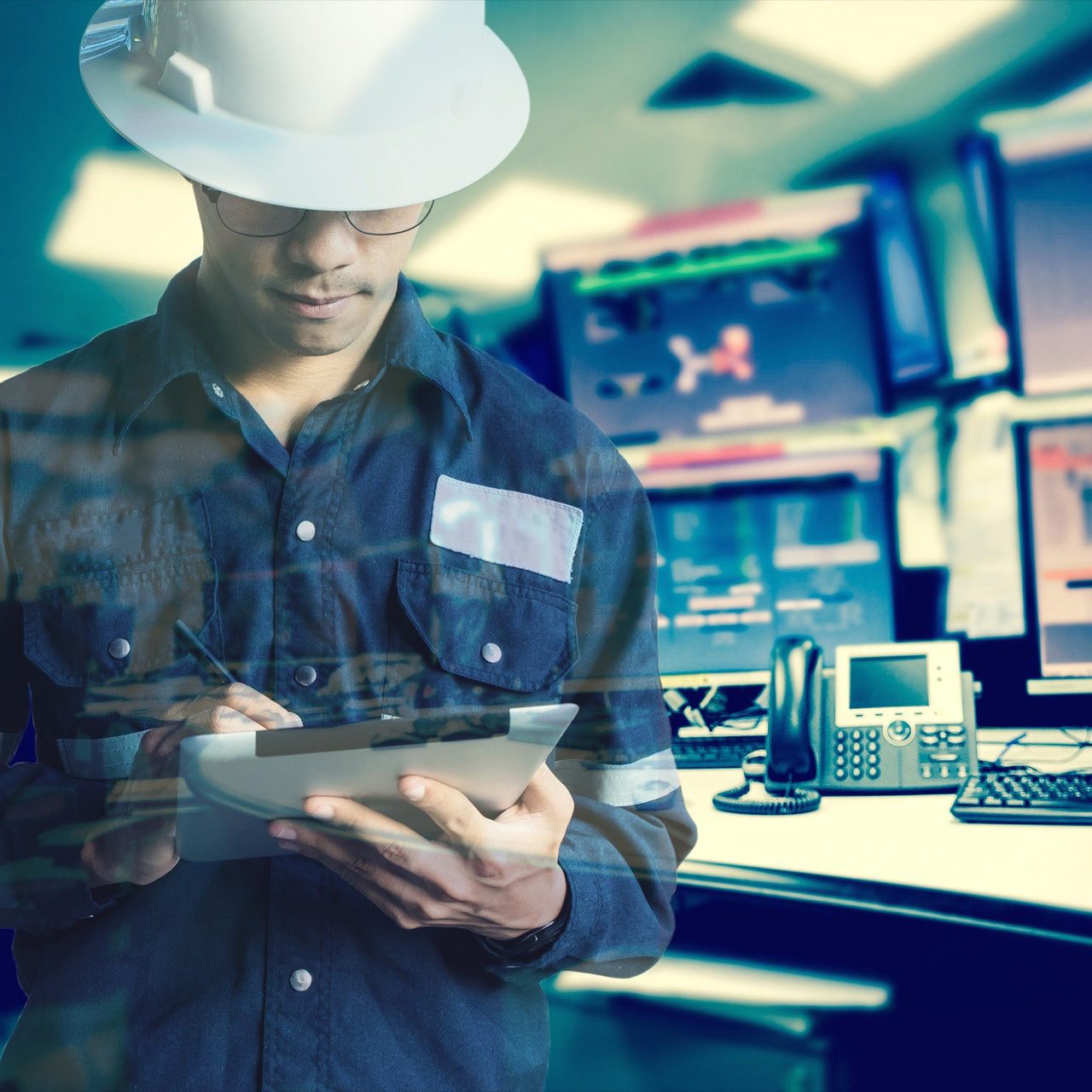 Wells, intakes, and booster pump station design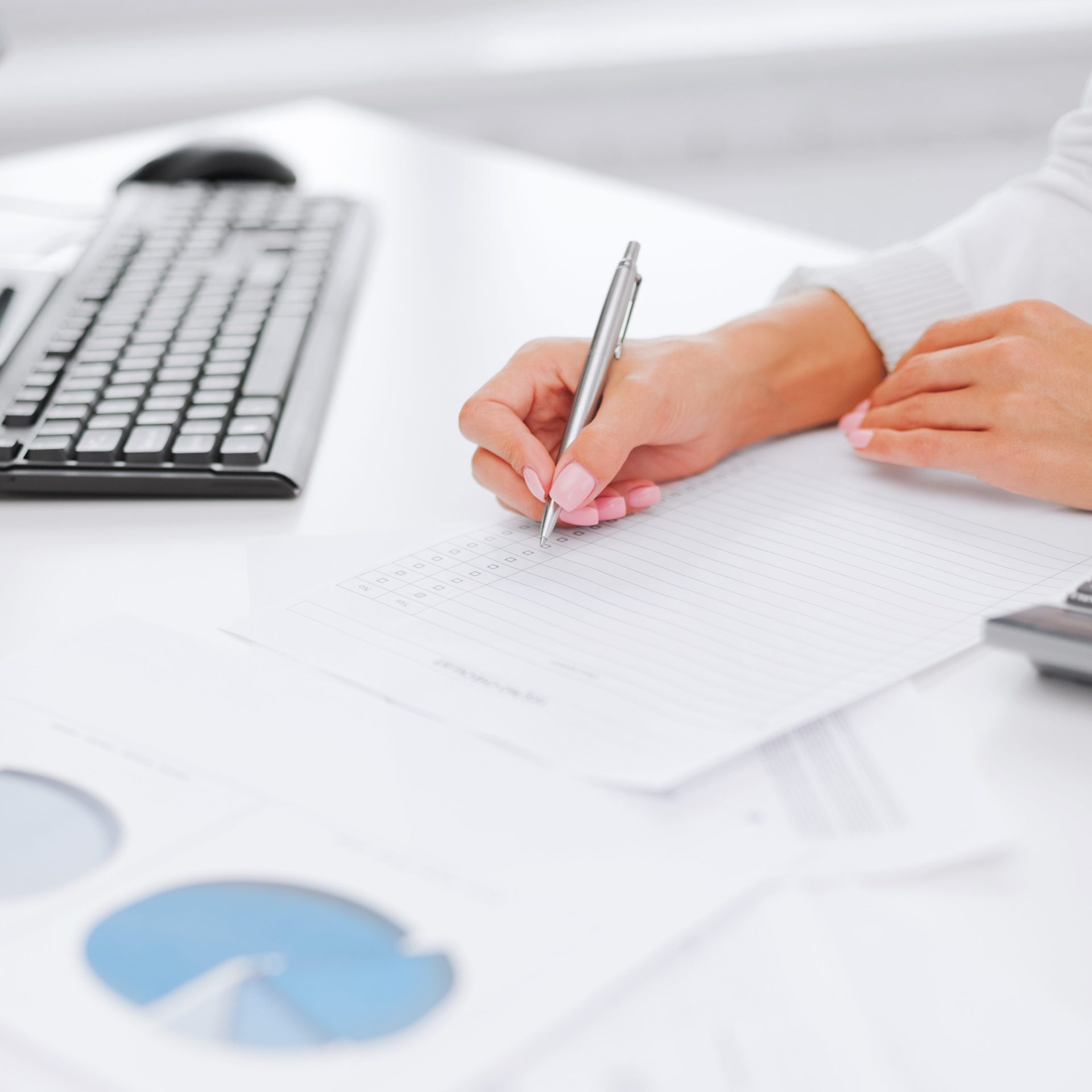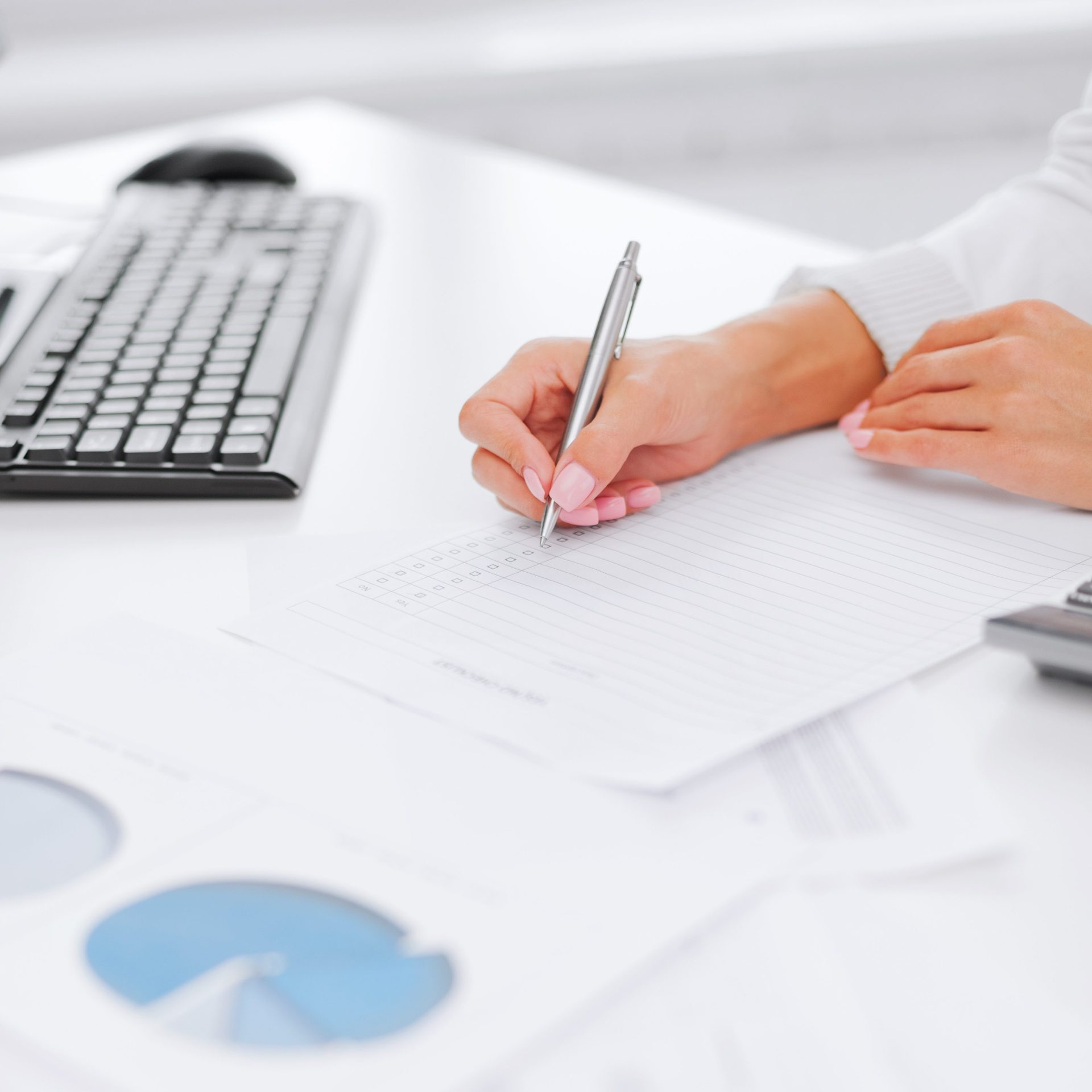 Sewer, force mains, and lift station design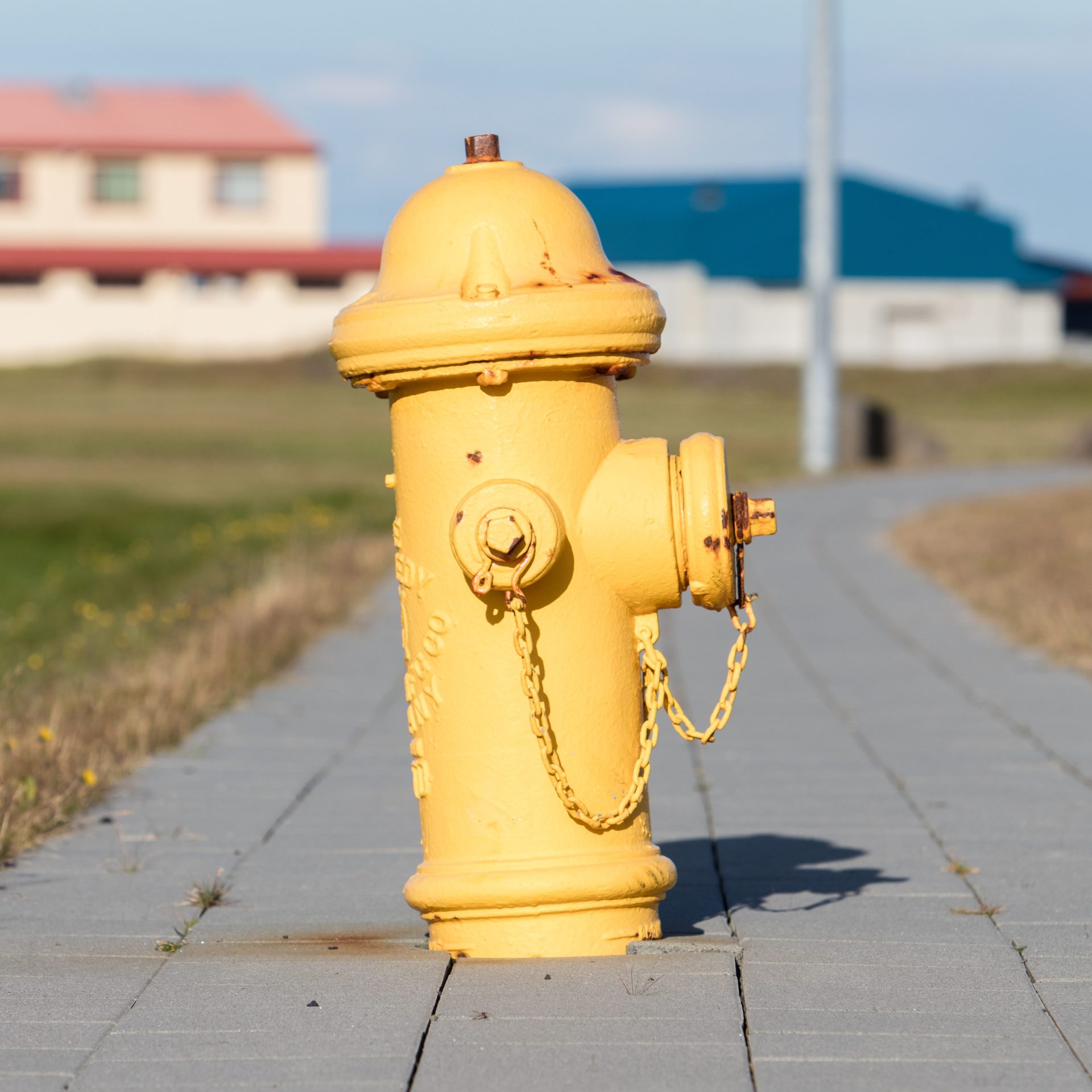 Municipal fire hydrants and water meters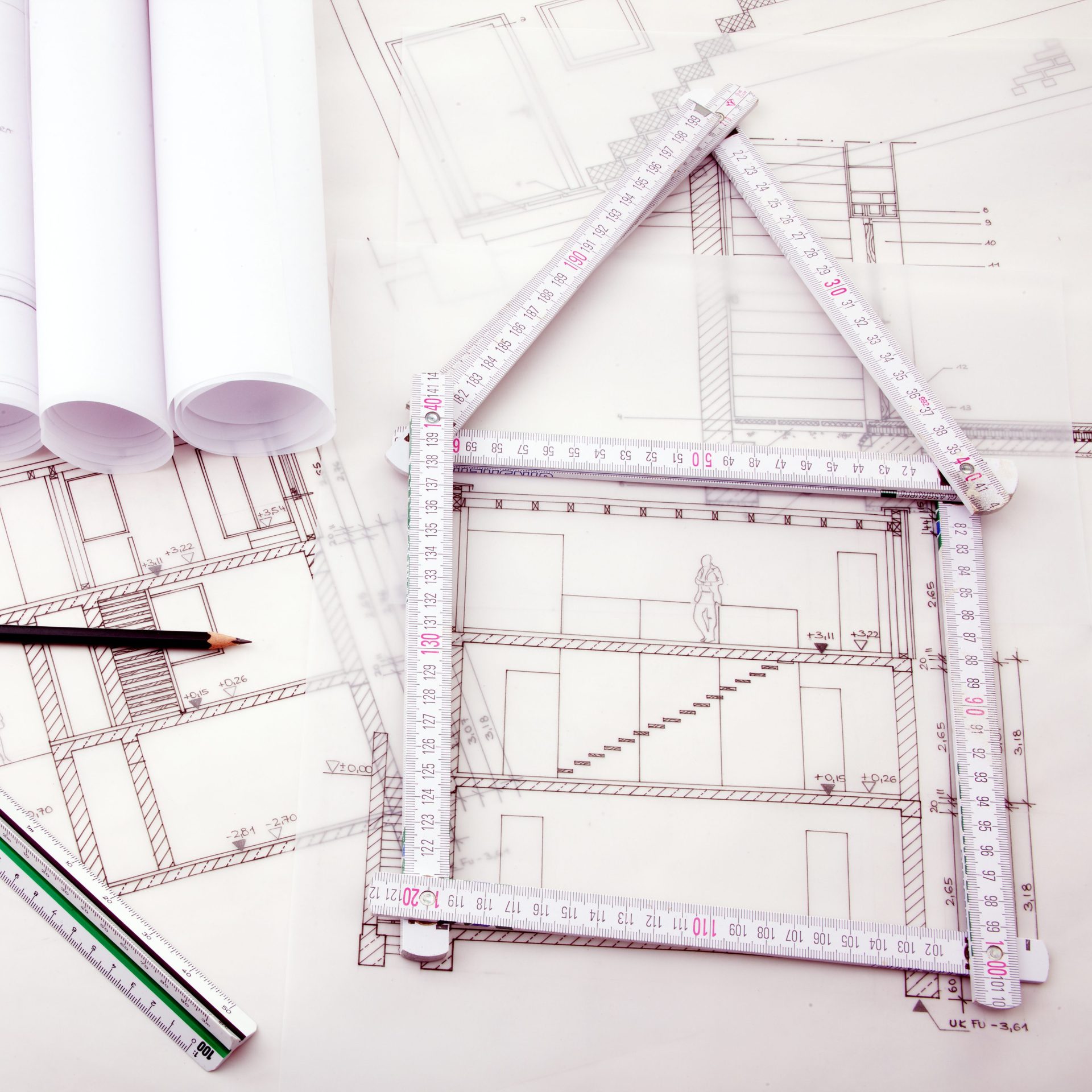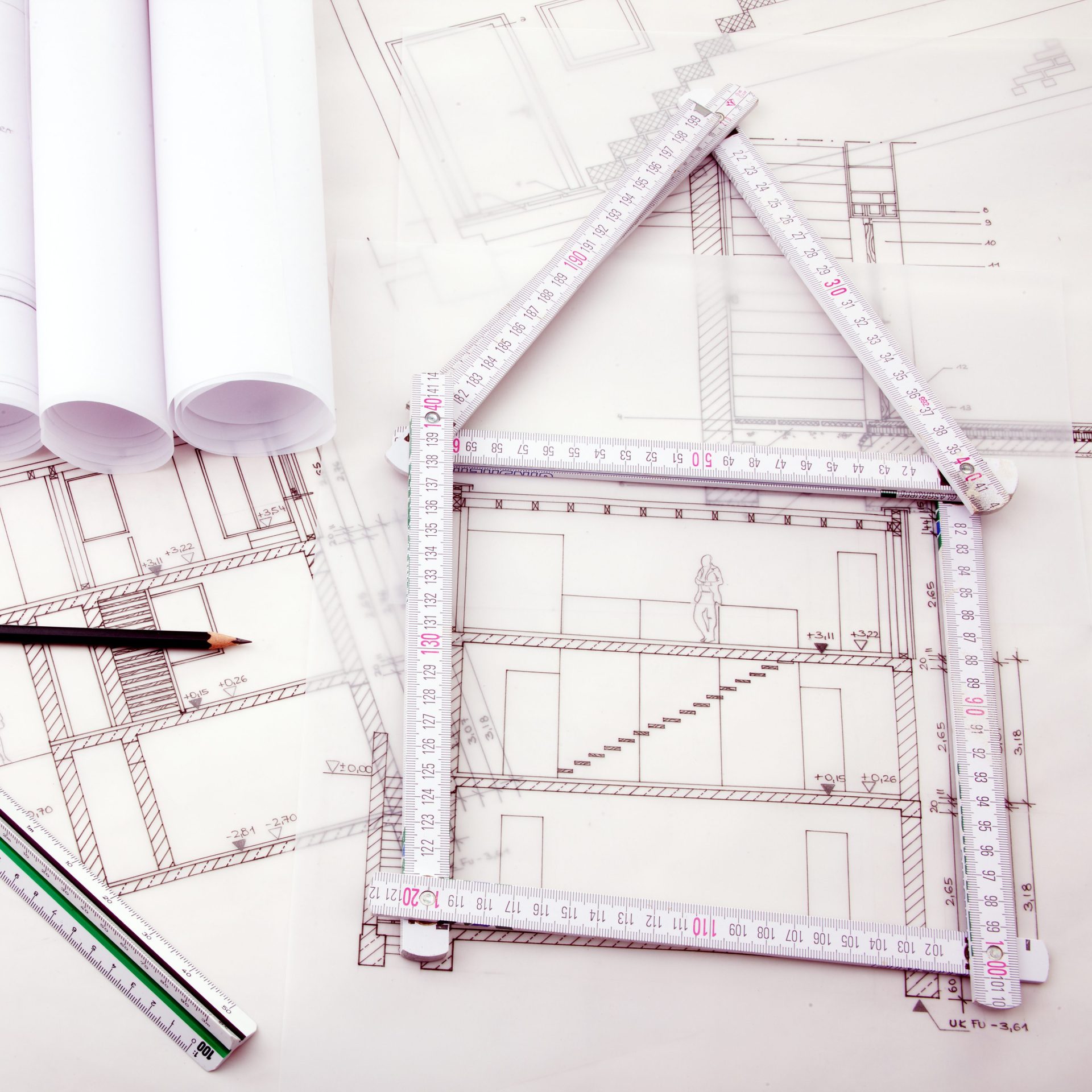 Water treatment plant and reclamation facility design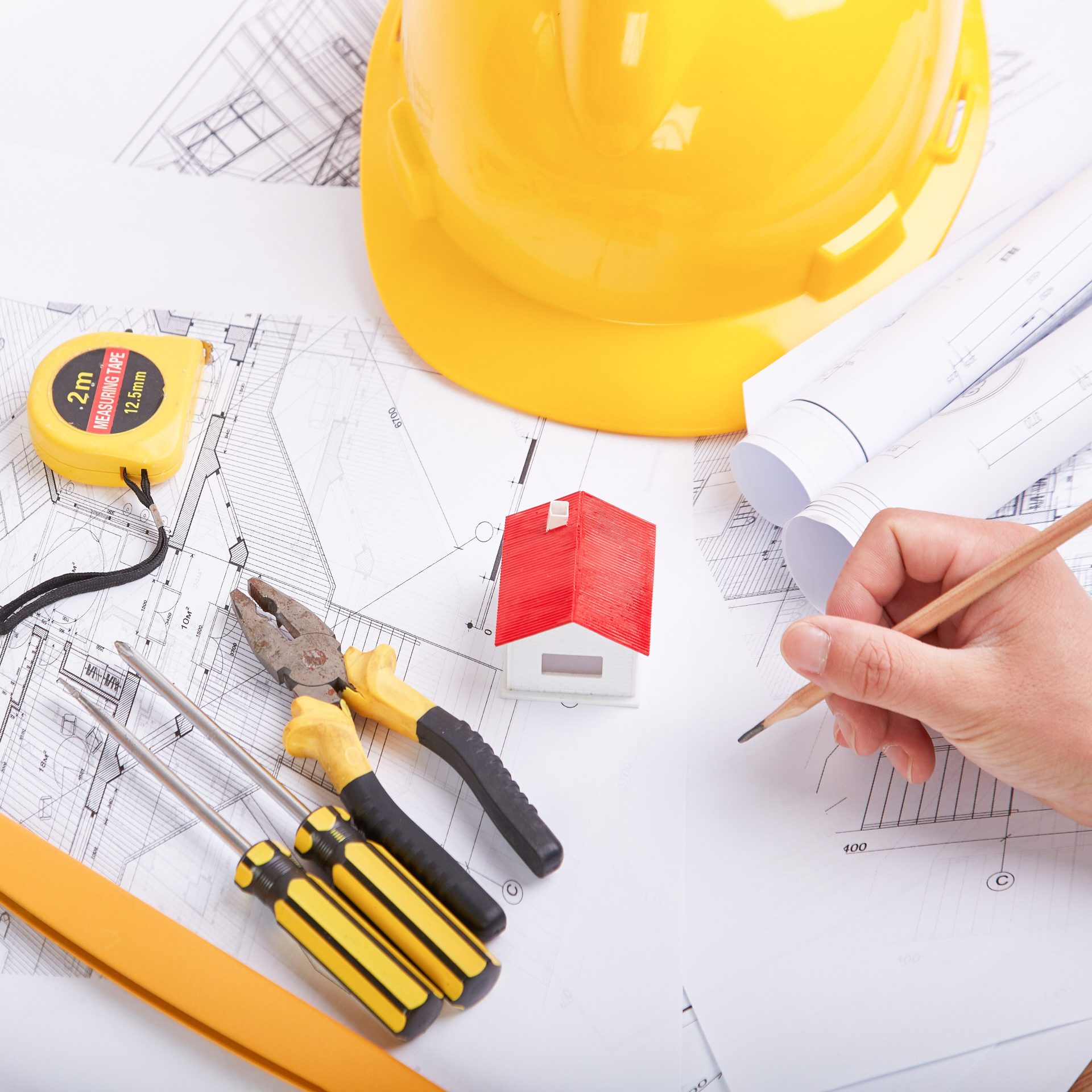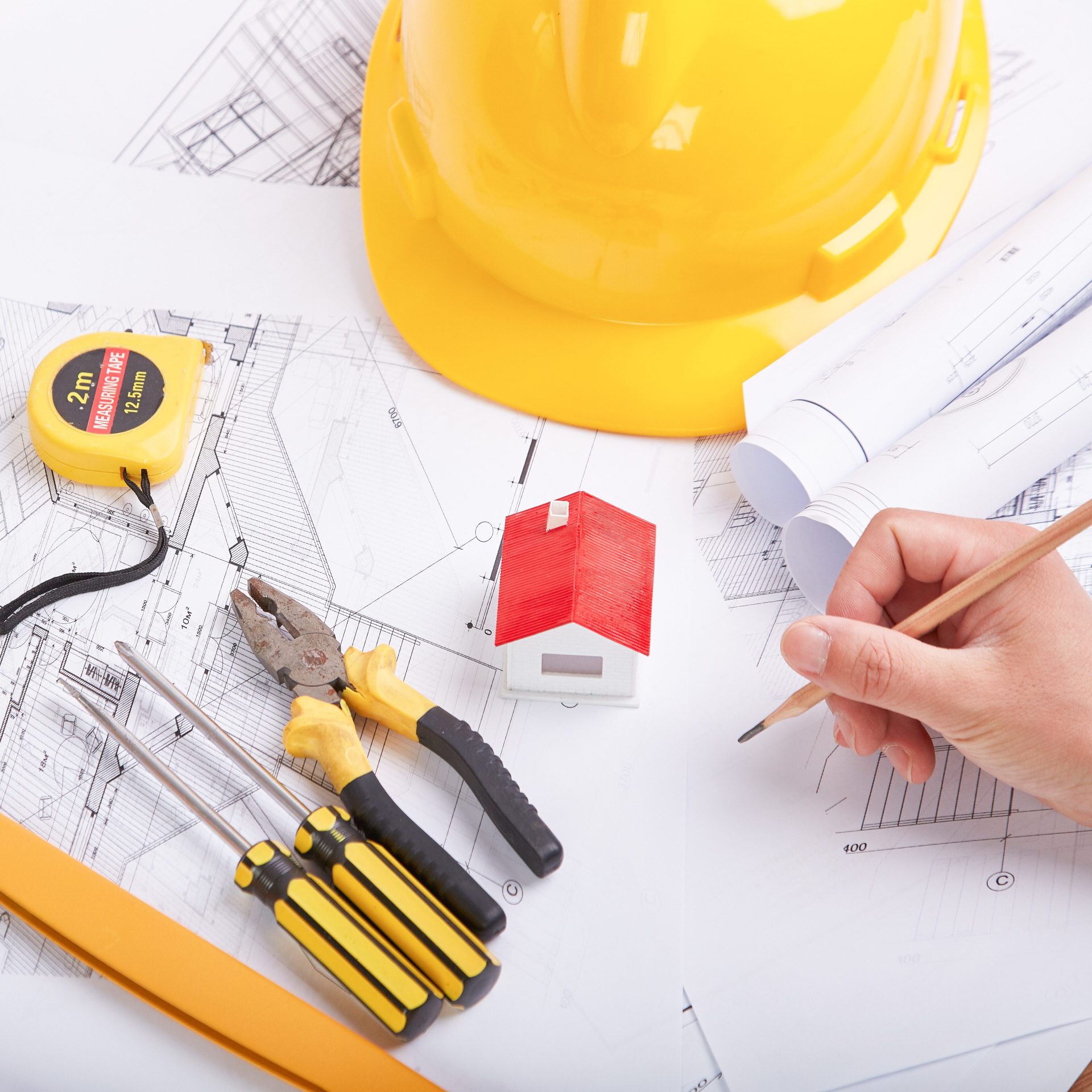 Telemetry and SCADA system design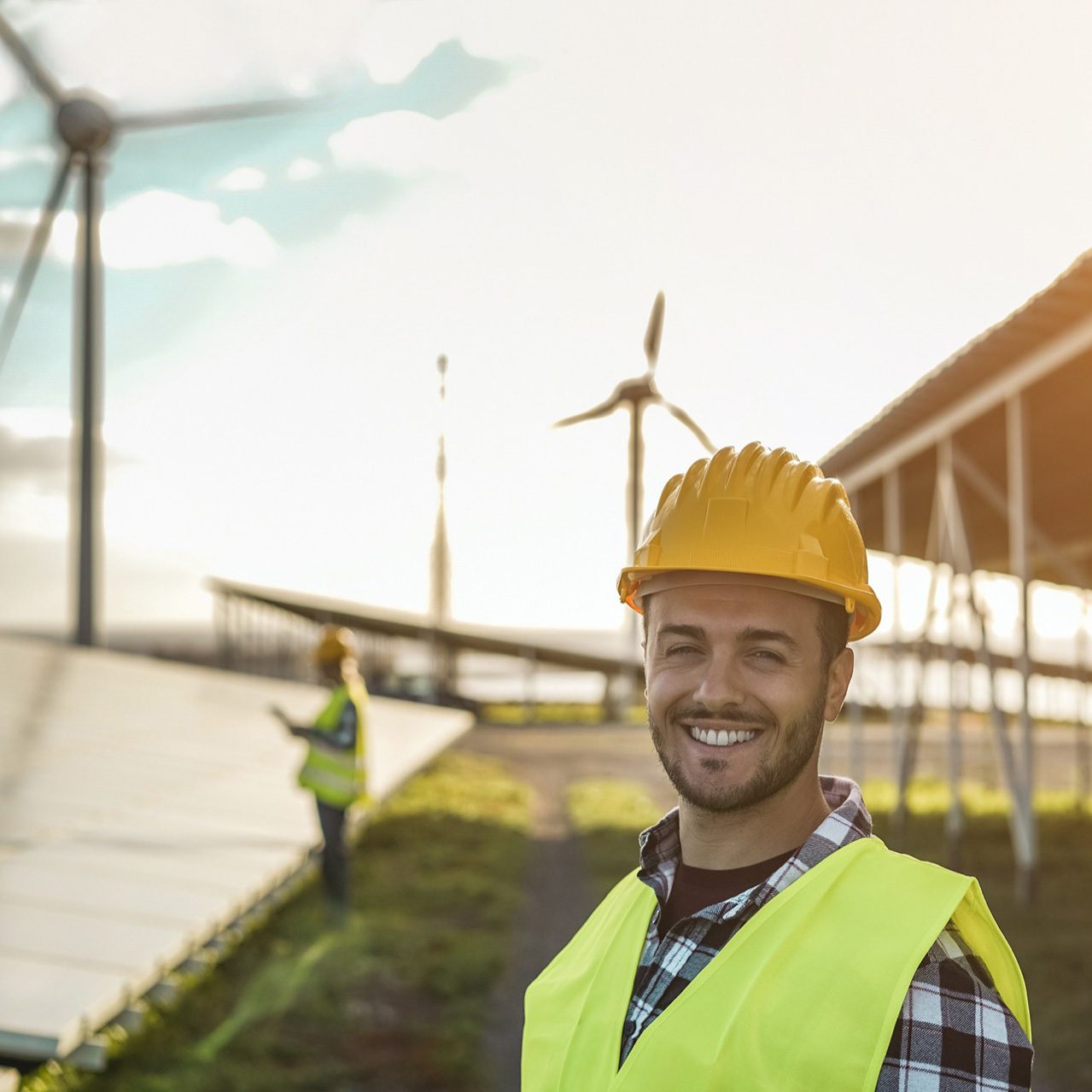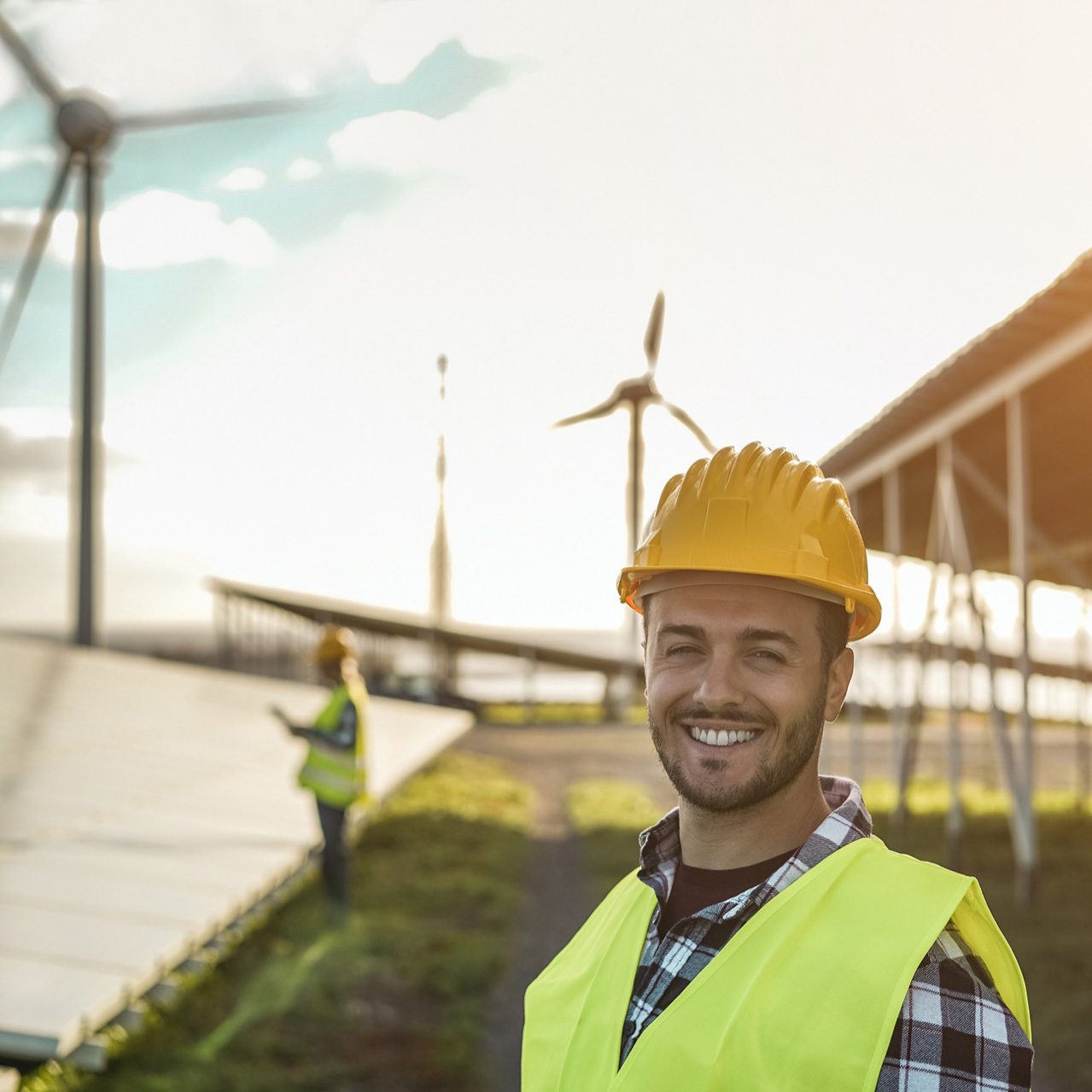 Construction administration, inspection, and compliance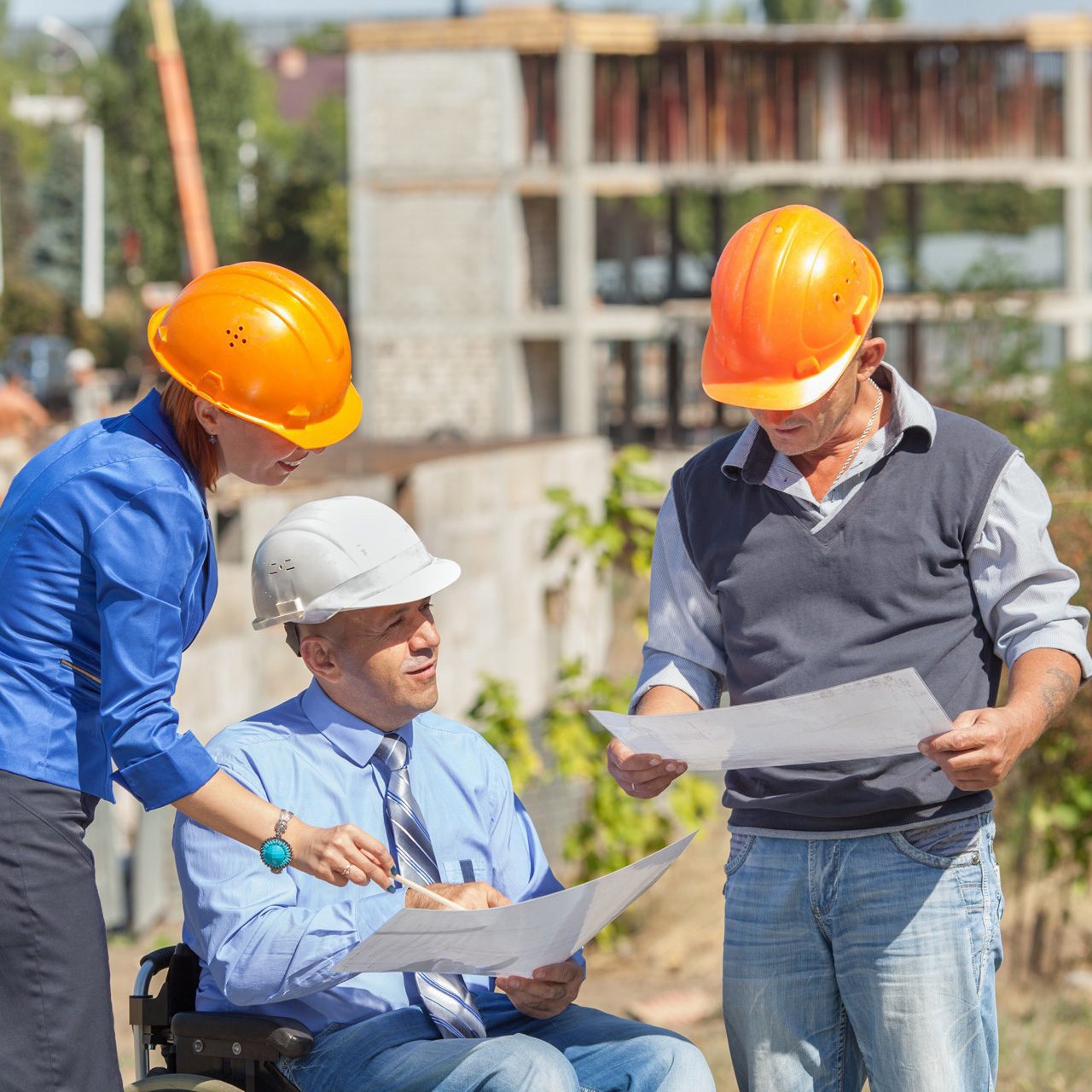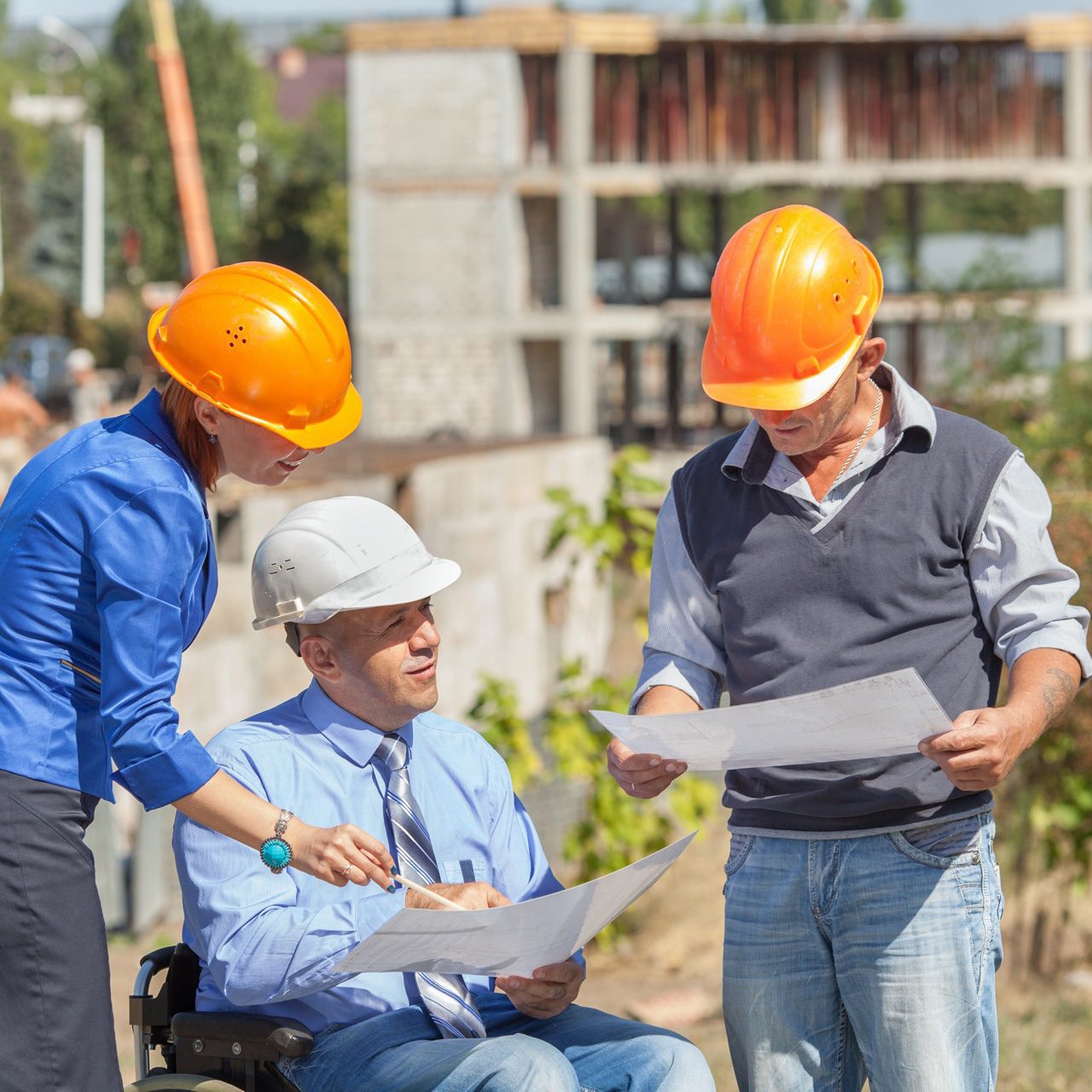 Contract facility operation services
Hire a water & wastewater engineer from the team you can trust! 
We're active members in these trusted organizations WHEN TO HIRE A WATER & WASTEWATER ENGINEER?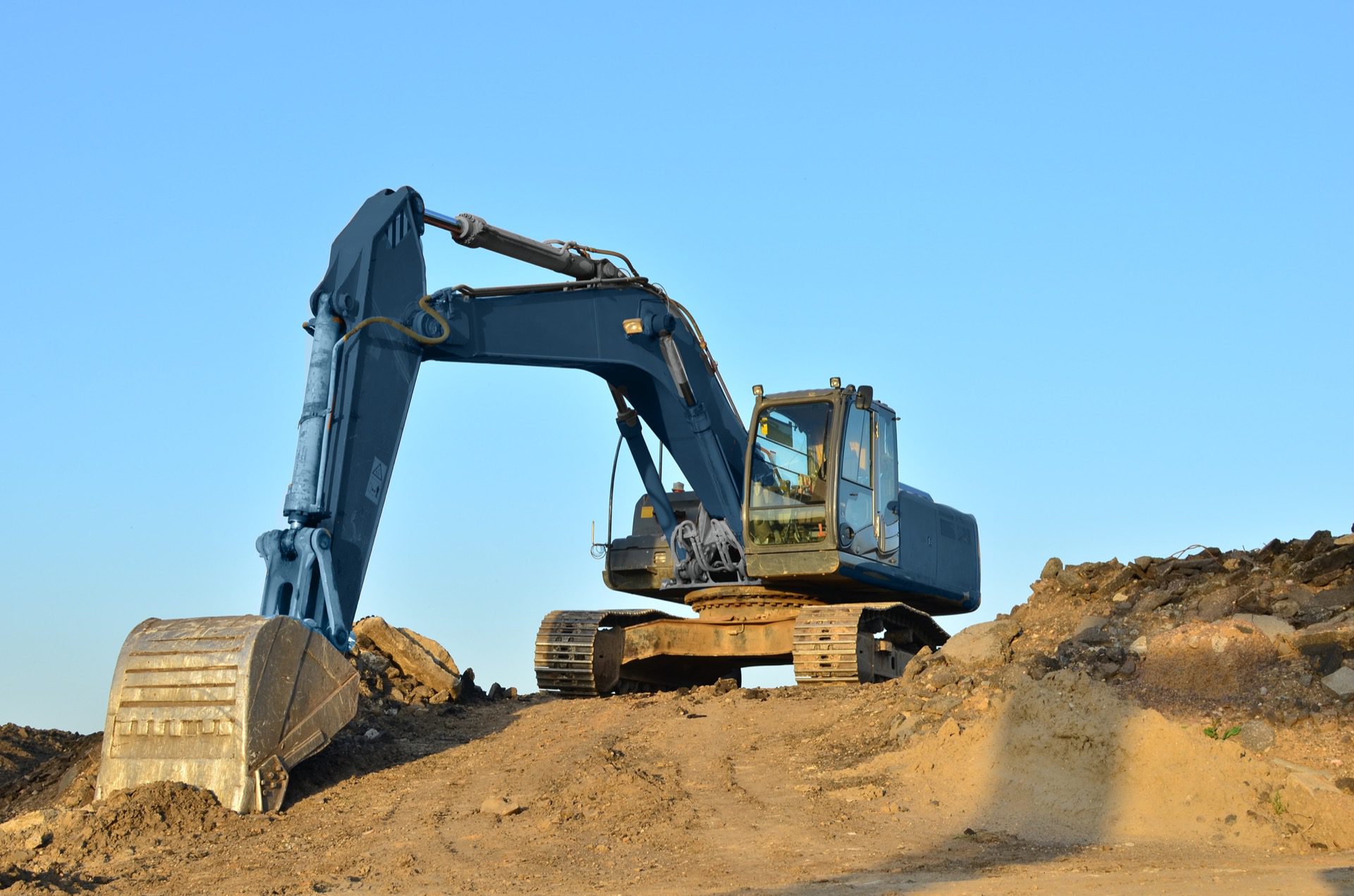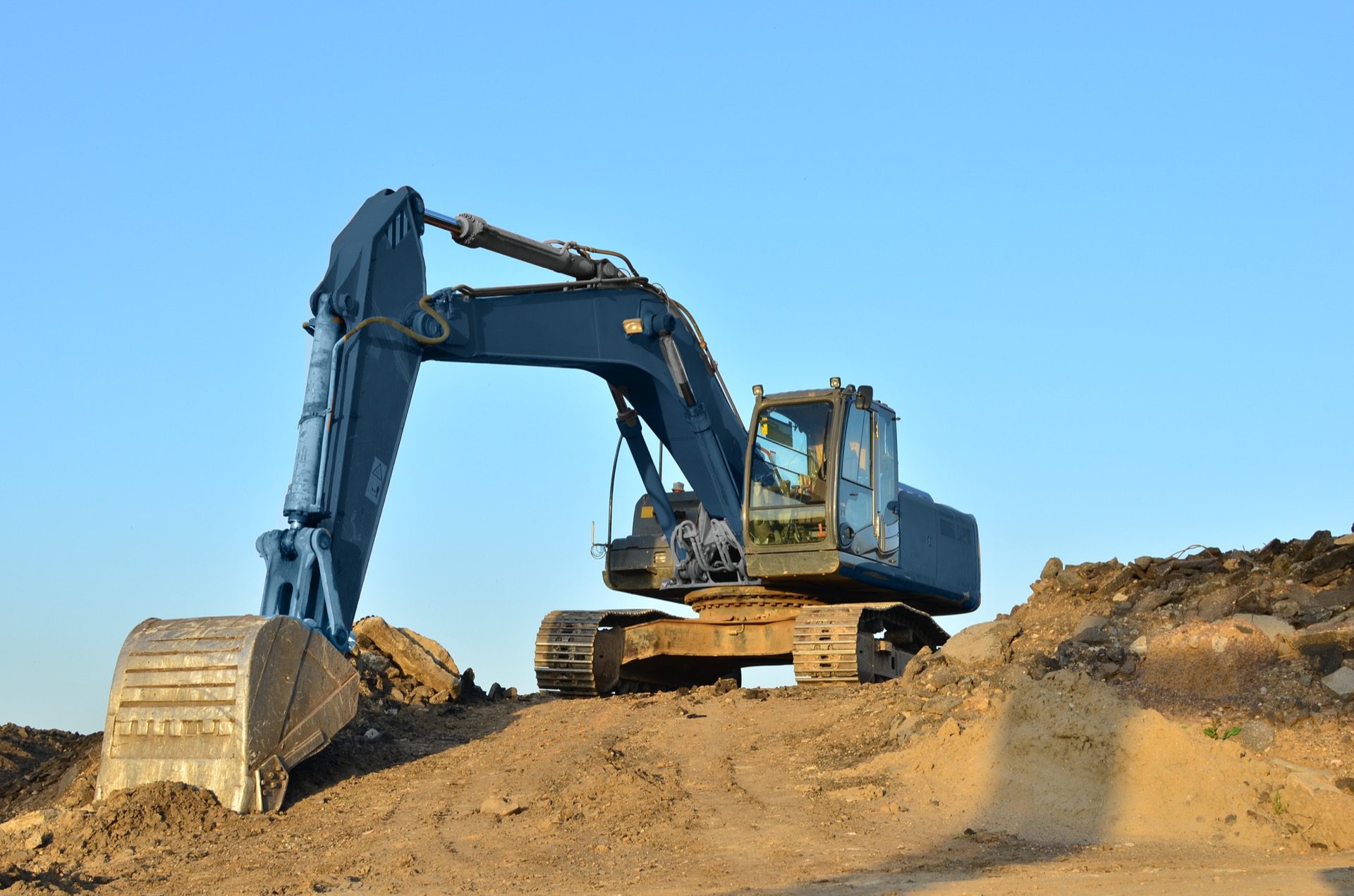 BEFORE YOU
BREAK GROUND
To design a municipal water system, you need the help of an experienced water & wastewater engineering company. Our engineers can assist with all essential project prerequisites, including grant/loan funding, feasibility studies, master planning, and navigating state and federal water & wastewater regulations.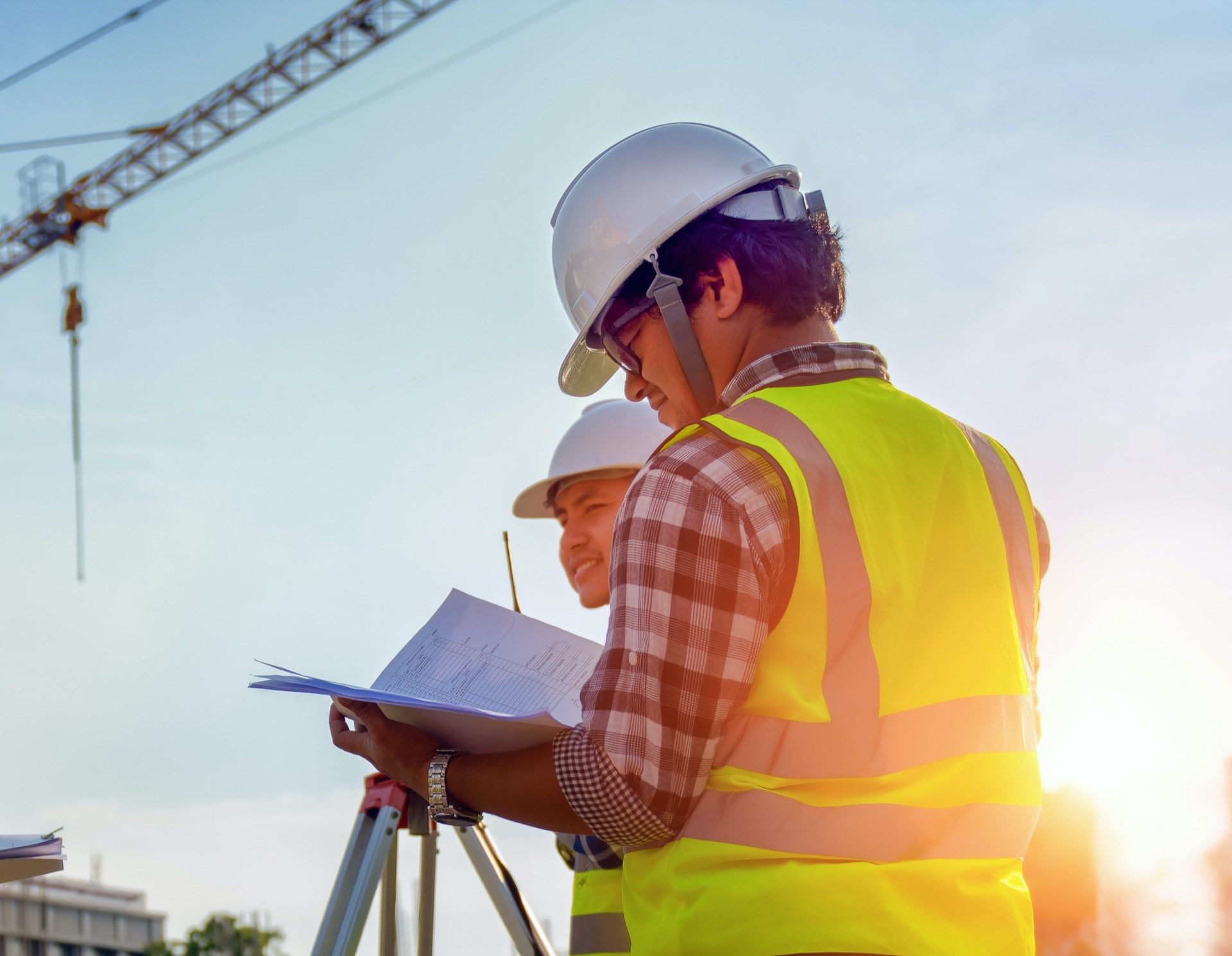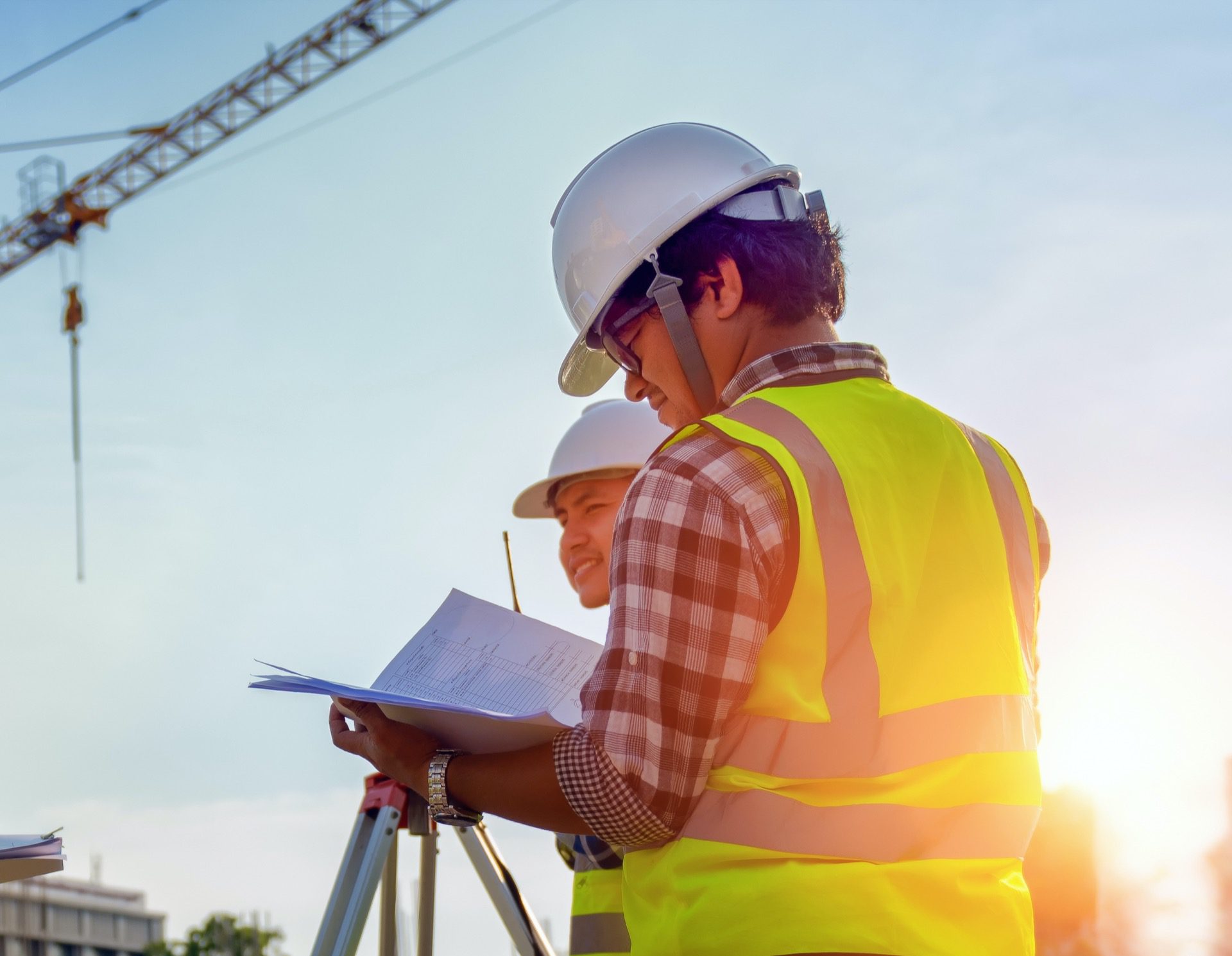 DURING
CONSTRUCTION
During the construction phase, the most important task is to build a complete, safe, and clean water/wastewater system. At PACE, we design systems with a long service life that meet strict code requirements, stay within budget, and minimize costs experienced by our clients' customers. We're also available to advise, inspect, and oversee the entire construction process.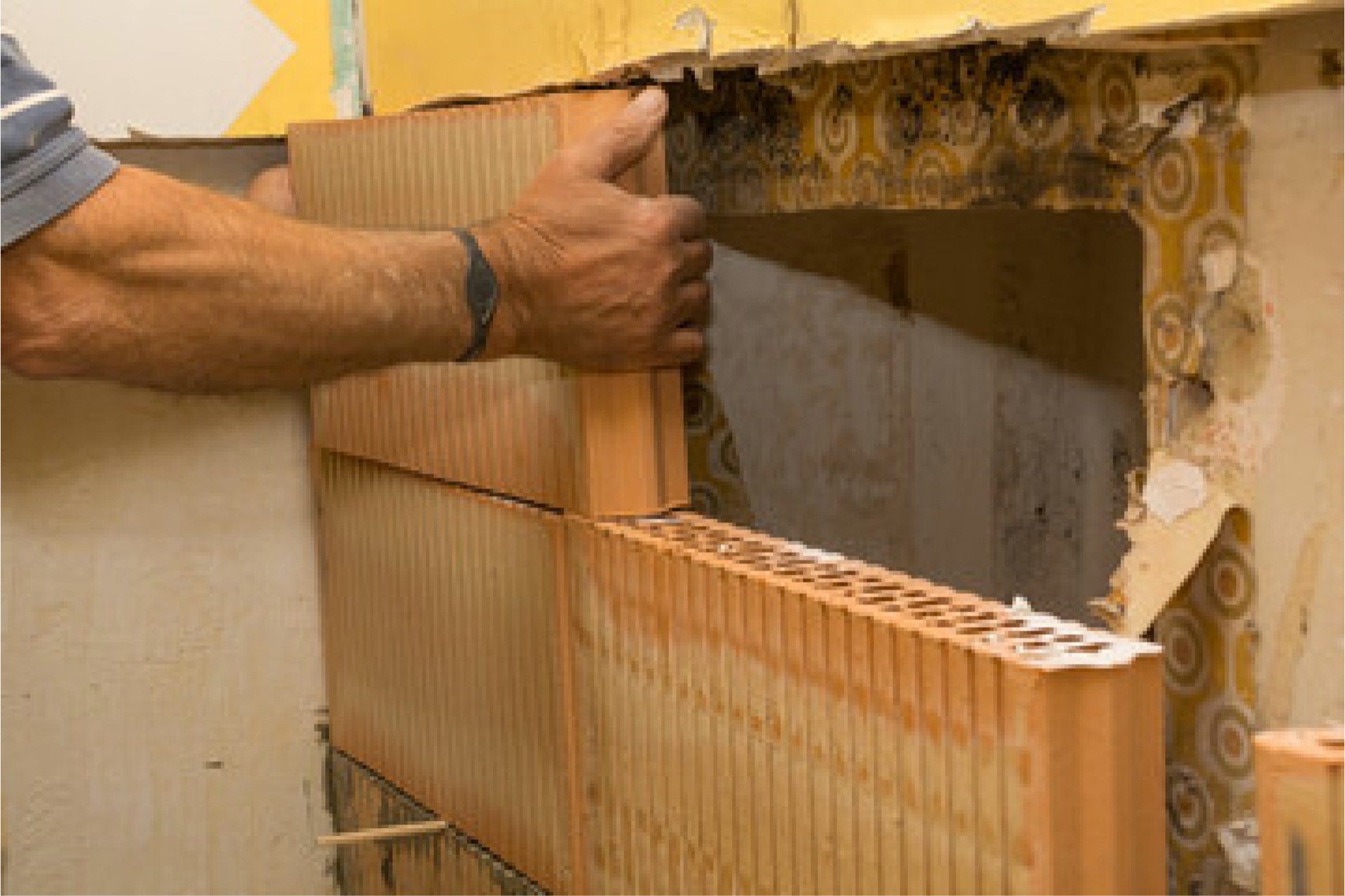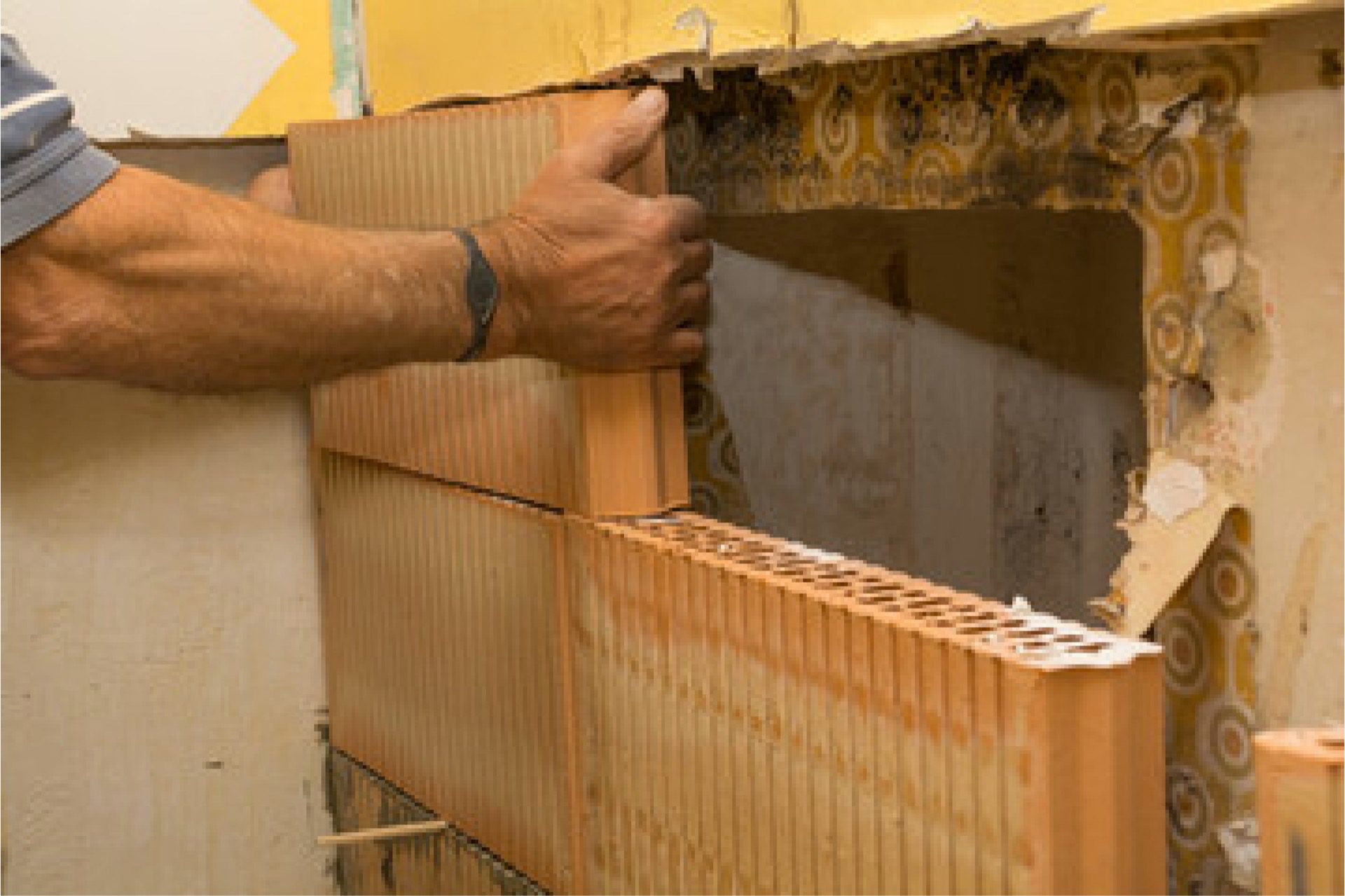 PLANNING FUTURE IMPROVEMENTS
Before improving a water system, it's crucial to understand its capabilities and limitations. Water and wastewater system analysis is the foundation of a successful improvement project that can also uncover potential hazards to be avoided. The water & wastewater engineers at PACE can test the entire system, develop a master plan to help maximize your improvement budget, and keep the project clean, safe, and efficient.
COMPARE US TO THE COMPETITION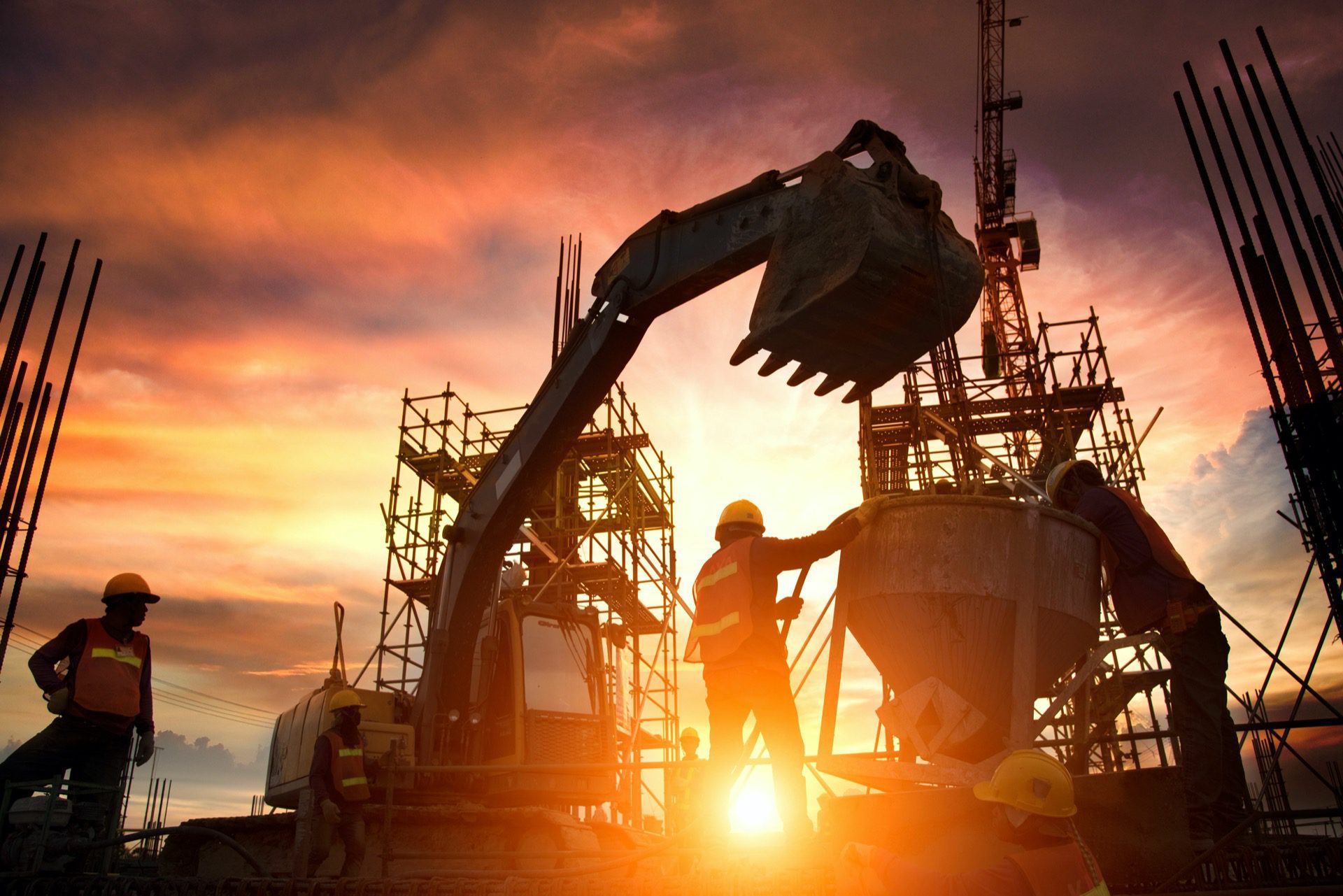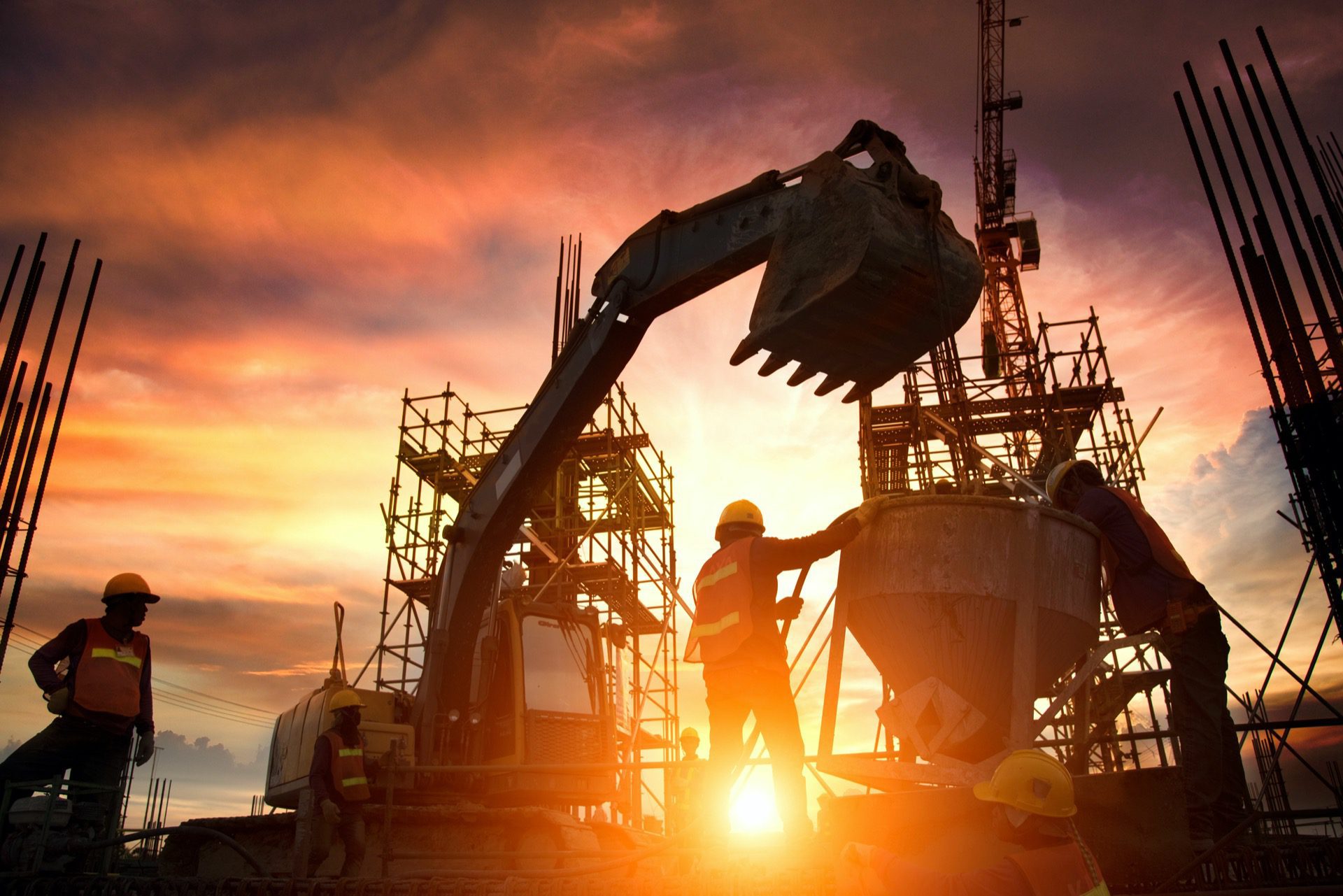 Your one-stop-shop for engineering consultants and solutions across all key disciplines
The go-to company for any size project
The trusted team capable of staying on budget and on deadline
Professionals ready to help whenever you need us
FREQUENTLY ASKED QUESTIONS
How do we get started?
The first step is to discuss the project basics, review available materials, and outline expectations. Once we talk through the project and understand the requirements, our team will develop a proposal that explicitly covers the scope of services and the associated fee. We will review this together, and if acceptable, begin the project!
Has your firm successfully worked on projects similar to mine?
Although each project is unique, the principles of engineering remain the same. Over the last 45 years, we've worked on virtually every type of project imaginable. We've likely worked on a project similar to yours. Feel free to check out our projects page or call our engineering team with specific questions.  
What is your communication process? And what's your typical response time if I have questions?
Our commitment to customer service is unwavering. We view communication as one of the keys to project success, and we'll involve you throughout the project. Once your project starts, feel free to connect with your engineer/project manager at any time. When specific questions arise, we're generally able to answer them within one business day.
How flexible is your work process? Can you accommodate changes in scope?
The flexibility of a project decreases as it nears completion. If a change in scope is unavoidable, we do our best to make the change in a way that won't extend the project deadline or incur additional charges. Having all the details ironed out at the beginning of the project is preferable, but we will work with you if a change in scope is necessary. 
How do you articulate findings to your clients?
We are hired for our expertise but also to explain our findings and make the process collaborative. Engineering concepts can be complex, but our goal is to make them simple, actionable, and easy to understand.
Can you meet my project deadline?
Our industry is very deadline-driven, and we will work with you to outline the project and set realistic timelines that our team can meet. The best next step is to call our office and set up an appointment to discuss your project with an engineer. There is an excellent chance we can meet your deadline. The sooner we meet you, the better.