JOIN THE MEN & WOMEN OF PACE
The right career can change your life. Discover all that we can offer!
We're looking for exceptional people to join our team. We're a multi-discipline, award-winning, and employee-owned engineering firm in Redding, California. For over 45 years, we've developed economical, safe, custom, and reliable solutions for today's complex engineering challenges. Check out our current job openings and send your resume! Whether you're an experienced engineer or early in your career, PACE could be a great fit.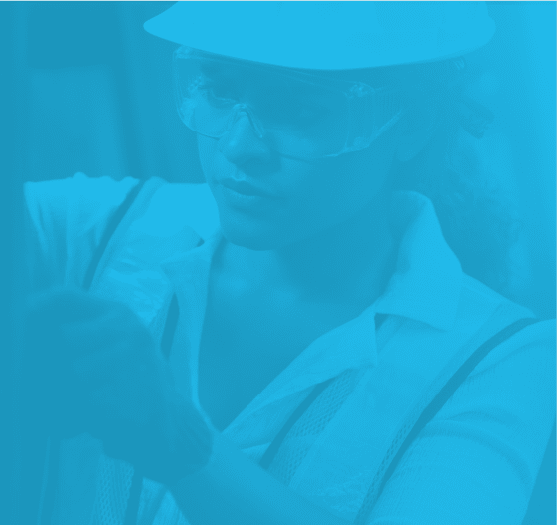 Join Our Award-Winning Engineering Team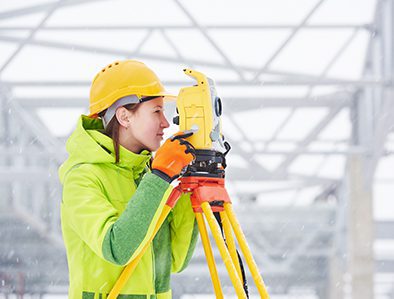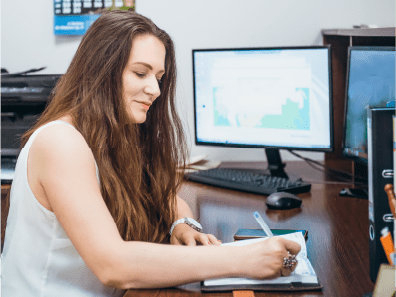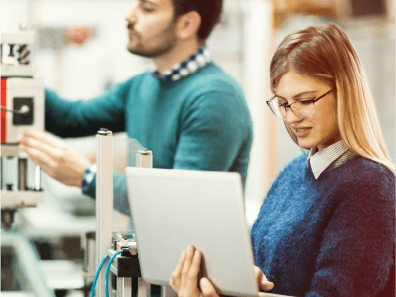 PACE Engineering was established in 1976 by three family men. They envisioned a firm that was local, family-oriented, and relationship-focused. Over the years, the company has gotten a lot bigger, but we've remained true to the original vision. People come first. Our value is our people, our clients, and the relationships formed. That's our heritage and future.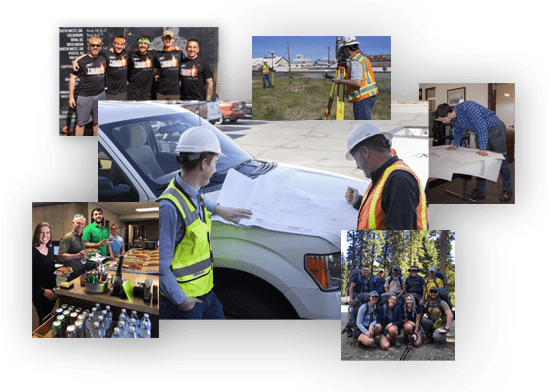 Family
PACE is centered around family, encouraging family first and treating employees like family.
Integrity
PACE does what is right for our clients and team members, striving for excellence and owning mistakes, no matter the consequences.
Flexibility
PACE provides a work-life balance environment with freedom to facilitate and enjoy life outside work.
Teamwork
PACE employees are respectful, caring, and friendly, promoting strong camaraderie and culmination in collaboration to achieve more than any individual could.
Generous 401K and Profit Sharing Plans
Wide Variety of Project Types
Vacation, Sick, and Parental Leave
Support for Industry Involvement and Training
Mentorship and Career Path Guidance
Employee Appreciation Activities
New State of the Art Building
Private Office with Outdoor View
Competitive Salary
Holiday Bonus
Positive, Collaborative Environment
Health, Vision, Disability, and Life
Insurance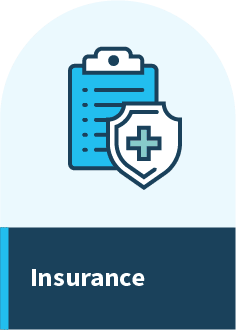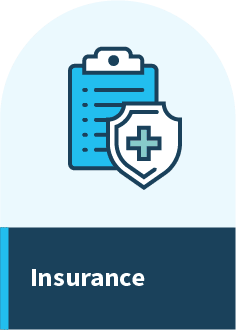 We'd still love to hear from you. We read every application!