We would love to hear from you.
With PACE Engineering, you'll get the expertise and service of a large engineering services firm and the personal touch of a small engineering firm. Our team brings an unrivaled depth of knowledge to every aspect of your project. Whatever stage you're currently in, be it planning, consulting, groundbreaking, construction, or renovation/retrofitting. We have the right team members to join your project. Our multi-disciplined, full-service approach is something our competitors can't offer.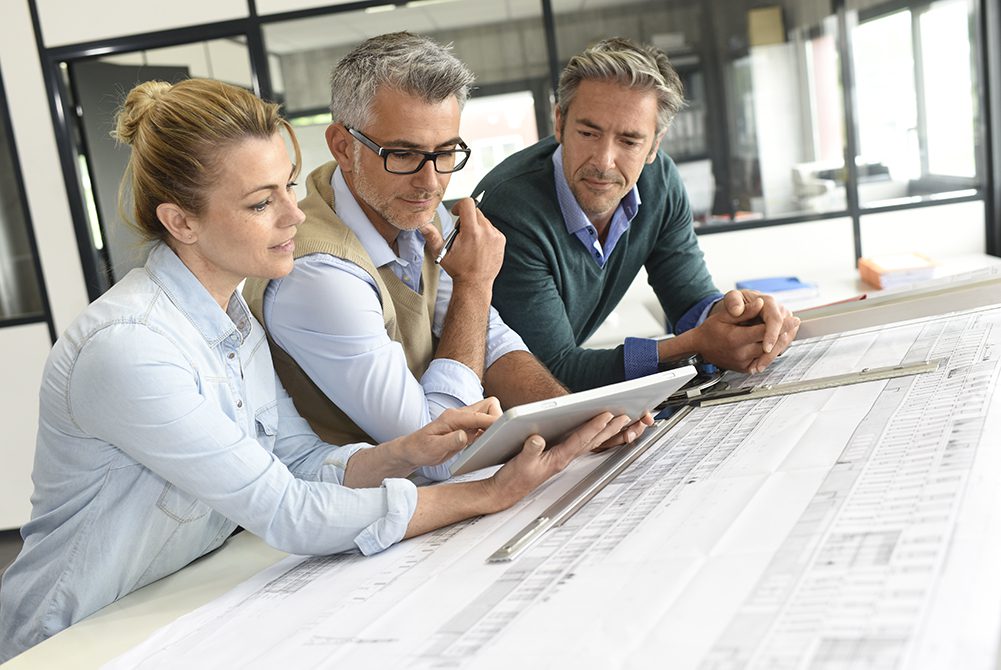 Earned Experience
Our engineers have 840+ years of combined experience! We serve hundreds of clients, and we've completed thousands of projects since our formation.
Professional Affiliations
Our extensive, professional network lets us help you optimize funding, maximize grants, minimize loans, and find a path to the lowest-cost project. We'll also guide you through the permit process, compliance, and regulatory requirements.
One-Stop-Shop
Your project will benefit from our deep integration of in-house engineering disciplines and our deliberate design approach. We use the latest technology to meet or exceed industry standards.
Relationship Focused / Deadline Conscious
We aim to deliver successful projects and build long-lasting relationships. Executing your vision, staying on budget, and sticking to deadlines is how we do it.